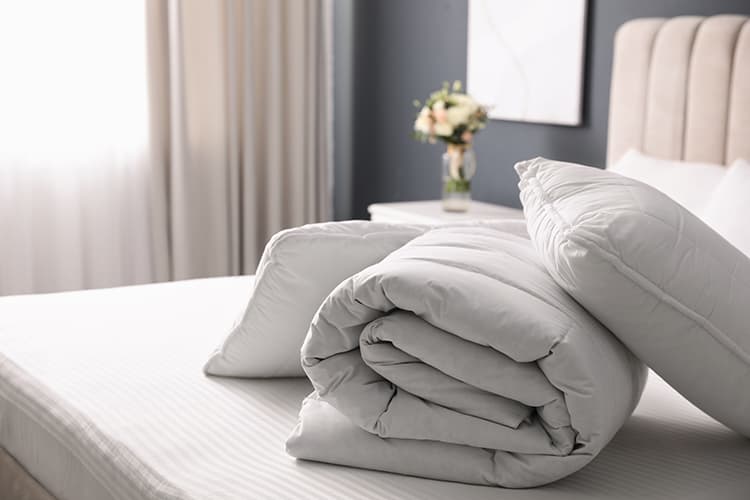 Hotel Blanket and Duvet Made In Turkey – Hotel Furniture Concept is the best source for hotel blankets made in Turkey with absolute comfort at bulk prices.
For the blankets two fabric options are available including 100% cotton and 100% polyester. Our hotel blankets are durable, machine-washable, and available in many differerent colors and sizes.
Hotel Furniture Concept can provide you hotel blankets and duvets with an exceptional combination of quality and durability at an excellent value.
Our soft, luxurious natural hotel duvets promise sweet vacation-quality slumber. Hotel furniture concept offers natural down feathers or hypoallergenic fibre duvets with perfect weight for year-round.
Made with the finest materials ensures a restful, peaceful sleep every night.
Sample Photos For Hotel Blanket and Duvet
Other Hotel Textile and Linen Products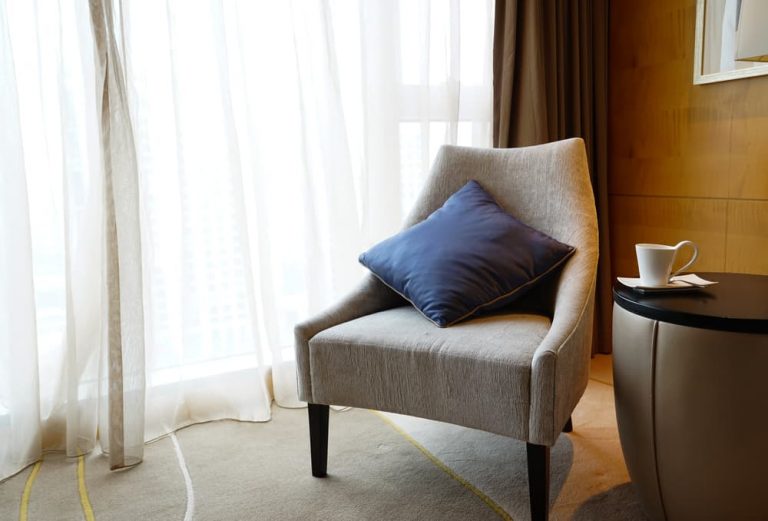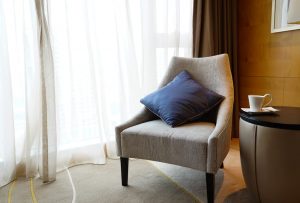 The importance of the care of hotel cushions cannot be overemphasized. The pillows need regular maintenance practices to improve guests' comfort, longevity, and beauty and
Read More »