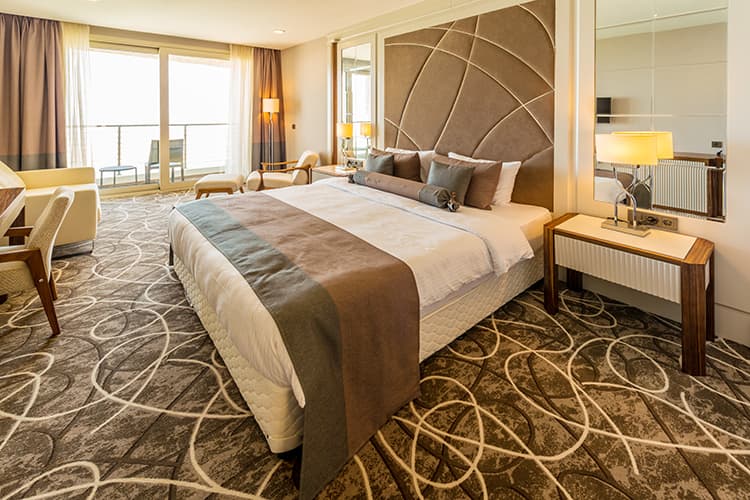 Hotel Carpet Made In Turkey – Hotel Furniture Concept focuses our complete service resources on providing high performance carpet with contemporary styling to the hospitality community. We offer a running line carpeting products for rooms, corridors, lobbies and other common areas. This product group includes a broad range of designs, textures, colors and carpet contructions that can be individualized to the style, performance and budget requirements of your property. We offer various padding options as well. All Hotel Carpets are manufactured in Turkey.
Sample Photos For Hotel Carpet
Furniture Products Categories
Other Products Categories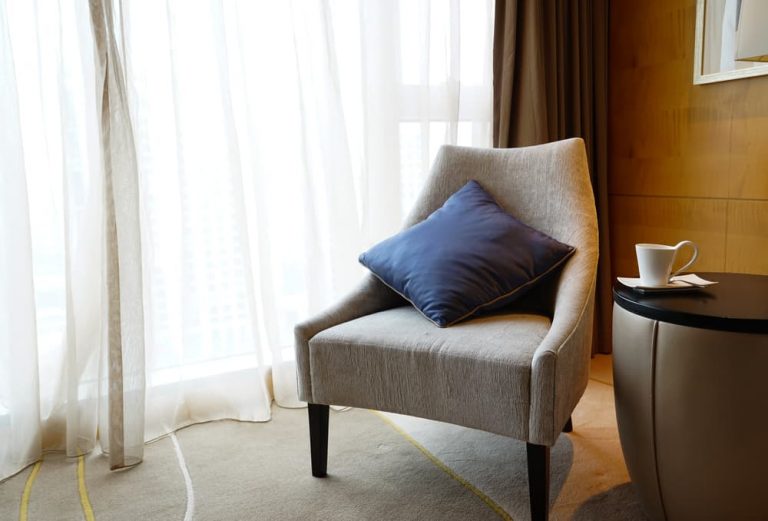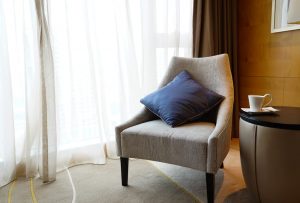 The importance of the care of hotel cushions cannot be overemphasized. The pillows need regular maintenance practices to improve guests' comfort, longevity, and beauty and
Read More »
Why the Best Hotel Carpets are Made in Turkey
Turkey Boasts some of the best hotels carpets ever made. Spun only from the finest materials, these carpets are nothing short of exquisite by the best hands. Their ability to place a facelift is why most hotel managers adopt them in the country and around the world. As a country with thriving hospitality industry, hotel managers strive to equip their respective hotels with the best facilities in the industry, including the highly reputed Turkish carpets. Turkish rugs always fall within your budget range with a variety of colors, patterns, textures, and easy customization. In this article, we examine the best hotel carpets made in turkey.
Turkish Hotel Carpets Offer Various Styles:

Variety, they say, is the spice of life. As if guided by these words, Turkish hotel carpets are molded in various styles and design patterns that keep hotels go enthralled. For every environment in a typical Turkish hotel, many carpets are mixed in different beautiful prints, colors, and textures that match a particular section's demands within a hotel. Also, Turkish hotels boast a versatile carpet weaving industry, where customizations can be made to fit hotel preferences. Whether hotel owners are designing a bar, restaurants, or other suites within the hotel, what Turkish-made carpets bring to the table is unique customization that affects the customer experience. Furthermore, carpet technology advancement has improved the quality of rugs while keeping costs at an all-time low.

Durability is a watchword:

One thing to observe about Turkish-made carpets is how they can stand the test of time, much contrary to widely held opinions about carpets not lasting long. Correctly weaved hotel carpets can last 15-30 years. Turkish carpet making industry adheres to international standards for carpet making, meaning they are tested and certified by a formal organization. While they can stand the test of time, they also manage to retain their appearance over that duration of time. It comes as no surprise that hotel owners worldwide look to Turkish-made carpets to add finesse to their hotel designs.

Improved Technology:

While Many may not look at the technological ramification of a hotel carpet, improvements are made to hotel carpets to infuse technology that improves its users' lives. First is the noise-absorbing materials used in the Turkish-made hotel carpets. After all, a typical hotel is a flurry of activities; noise is an inevitable outcome. However, to avoid disturbing residents, the carpet has an acoustic effect that dampens the noise, keeping residents undisturbed. Also, Turkish rugs have special fibers that act as thermal insulators, effectively regulating a hotel room's temperature. What results is a warmer room that gives a cozy feel to Rodgers. It comes as no surprise that the best hotel carpets made in turkey have these features.
Conclusion
Hotel carpets made in turkey are best, especially if you look to merge aesthetics with technological innovation. For aesthetics, Turkish carpet manufacturers hand-weave their carpets, including excellent designs and patterns that change the place's outlook. Functionality is not left out of the equation as the Turkish-made carpets infuse fibers that regulate temperature and improve customers' overall quality experience.