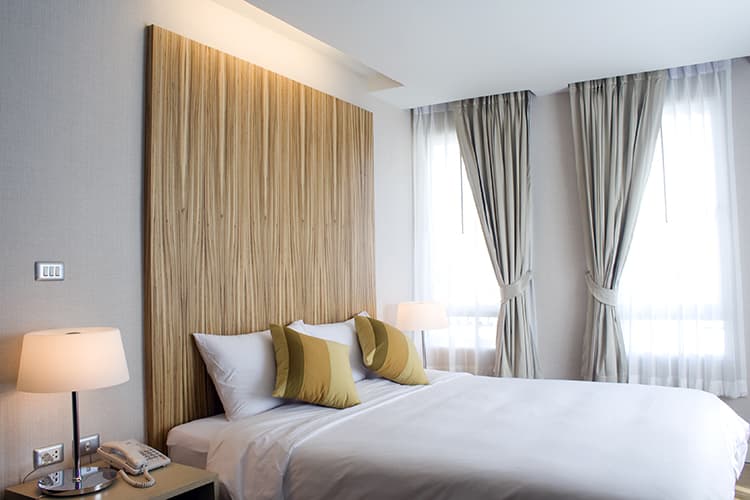 Hotel Curtain Made In Turkey – Looking for quality hotel curtain with affordable price? Hotel Furniture Concept is an experienced hotel curtain supplier and pleased to offer you our extensive selection of hotel curtain manufactured in Turkey.
We offer a full range of designer and economical hotel draperies.  Typical hotel drapes include two layers: a blackout over drapery, and a net curtain.  
We provide everything you need for hotel drapes and hospitality curtains.  We supply a vast selection of affordable hotel curtain, blackout, voile and rails.
Sample Photos For Hotel Curtain
Other Hotel Textile and Linen Products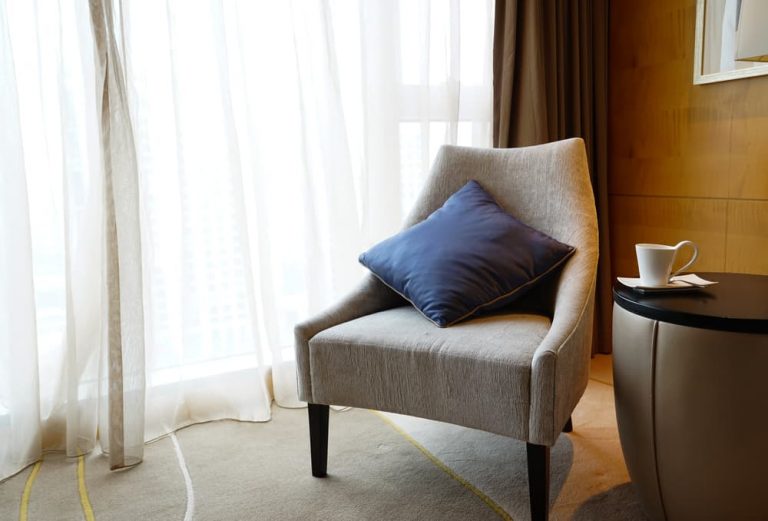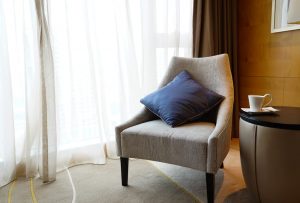 The importance of the care of hotel cushions cannot be overemphasized. The pillows need regular maintenance practices to improve guests' comfort, longevity, and beauty and
Read More »