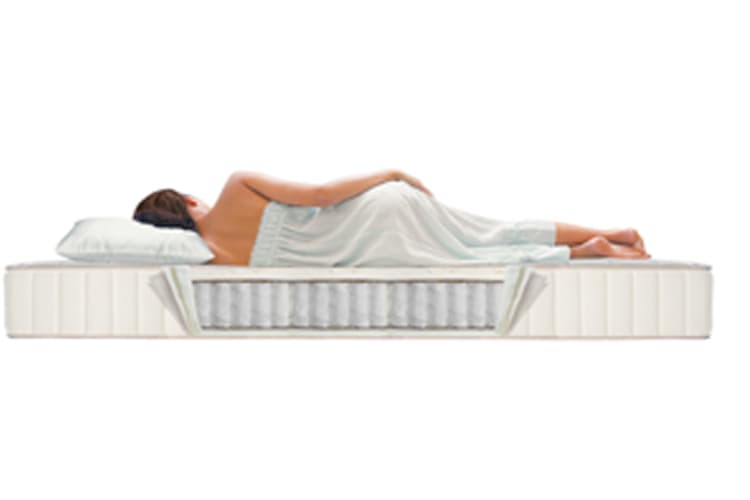 Looking for quality hotel mattresses with affordable price? Hotel Furniture Concept is an experienced hotel mattresses & bed frames supplier and pleased to offer you our extensive selection of hotel mattress manufactured in Turkey.
Our extensive Hotel mattress range features open coil spring mattresses, pocket spring mattresses and memory foam matresses with factory prices.
Open coil spring mattresses consist of an interconnected coil system. Open coil mattresses typically offer firmer support, and are often used as orthopaedic mattresses.
While in the Pocket spring mattresses each spring is compressed and then individually wrapped in a bag to act as a shock absorber and offering perfect sleeping independence.
Foam mattresses consist of multiple layers of foam. Memory foam is a high-density foam that reacts to pressure and heat. Memory foam gives your body excellent support, and moulds to your individual shape
Sample Photos For Hotel Matress
Other Hotel Textile and Linen Products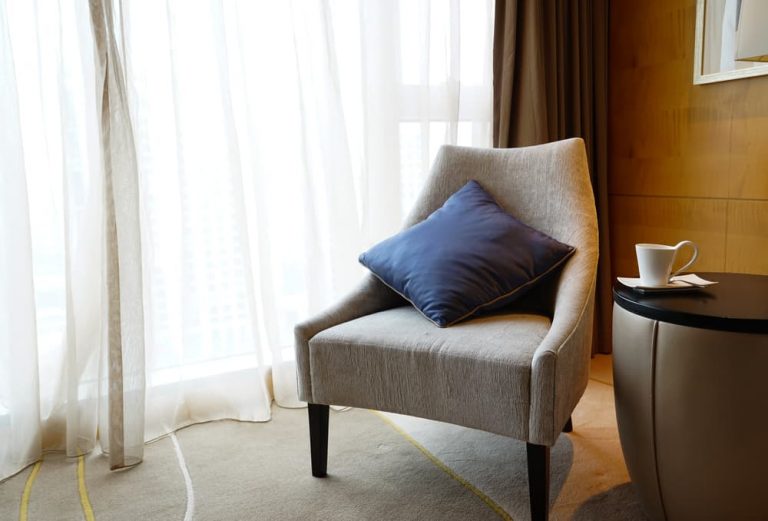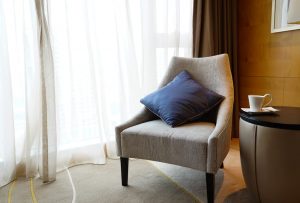 The importance of the care of hotel cushions cannot be overemphasized. The pillows need regular maintenance practices to improve guests' comfort, longevity, and beauty and
Read More »
Best Hotel Mattresses Made in Turkey
Turkey is a leading destination for tourists worldwide. Boasting a fantastic culture, exciting food, and beautiful countryside, millions of tourists flock to the Turkish shores yearly to have the time of their lives. Unsurprisingly, Turkey has built a robust hospitality service to welcome its visitors. With top-rated hotels jutting the countryside,  Hotel managers always ensure to equip their hotels with world-class facilities. However, what catches the attention of tourists, is the comfortable hotel mattress made in turkey. All kinds of mattresses ranging from open coil spring mattresses and pocket mattresses to memory foam are available for customer satisfaction. In this article, we examine some of the best hotel mattress made In turkey.
Open Coil Mattress:

The Open Coil Mattress often provides an excellent choice for hotels. Made of an interconnected spring system, Turkish hotel management always opts for this model for many reasons. First, they offer an orthopedic effect on their customers after a long day exploring Turkish life. Also, production costs are lower, meaning they can purchase in larger quantities for customers' satisfaction. On the manufacturers' end, proper attention is paid to the process of making quality hotel mattresses. The gauge of the bed is equipped with a higher number to provide support for the customer, making it one of the finest hotel mattress made in turkey.

Pocket Spring Mattresses:

For Pocket spring mattresses, Turkey has garnered a solid reputation as a world leader. A plethora of Turkish manufacturers produce pocket spring mattresses for hotel use. Pocket spring mattresses provide more support, making them one of the best hotel mattresses made in turkey. For this mattress type, there are individual springs housed in their respective pockets, working independently. With a higher spring count, hotel customers can always enjoy more support than any mattress brand. Furthermore, as a supportive mattress, the pocket spring is well-equipped to take two different weights without showing signs of strain.

Memory Foam Mattresses:

Another Excellent Mattress made in turkey is the Memory Foam Mattress. This foam is the perfect surface for any tourist or visitor to fall in after a very long day of enjoying Turkish life. Turkish- Memory foam mattresses are made to improve sleep quality. Made of absorbent material, memory foam adapts to body heat and response, properly distributing weight. However, Memory foam mattresses are denser than other materials, meaning that they can quickly revert to their original form after bearing pressure. Recently, more hotels have shown more preference for memory because of their outstanding qualities.

Latex Mattresses:

As a mattress type, latex mattresses have seen more use recently. Made of natural materials, latex mattresses are cheap and durable. Furthermore, they produce high comfort for their users. Little wonder Turkish manufactures have mastered the art of making latex mattresses for hotel use. In a period where we seek to minimize our carbon footprint, latex remains one of the best eco-friendly materials at our disposal. Finally, when we desire something firm and yield high support for our weight, latex is the ideal material to resort to.
Conclusions
On a parting note, Turkish mattresses, regardless of whatever variant they may be, are the best materials for hotel accommodation. This is because they are made with materials that afford customers support and firmness. Unsurprisingly, Turkish mattresses have been sought by most countries of the world due to their impeccable materials.