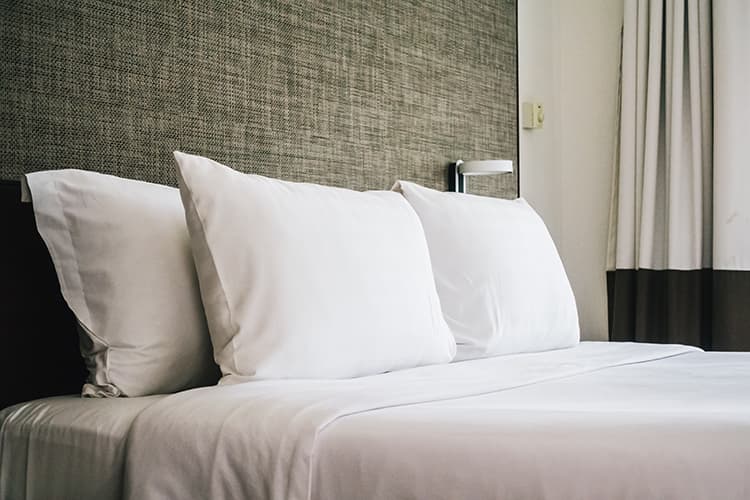 A comfortable pillow is essential to ensure your guest to a have a restful night's sleep.
Hotel Furniture Concept is pleased  to offer you  bread silicone pillows with affordable prices with 100% cotton or poly cotton cover fabric options made in Turkey.
Our medium series microfibre pillows are superior synthetic pillows with a super loft for support and great sleep.
We have also premium series feather and down pillows which are extremely comfortable  that support your head and neck all night long. Optional quilted covers are avaiable.
Sample Photos For Hotel Pillow
Other Hotel Textile and Linen Products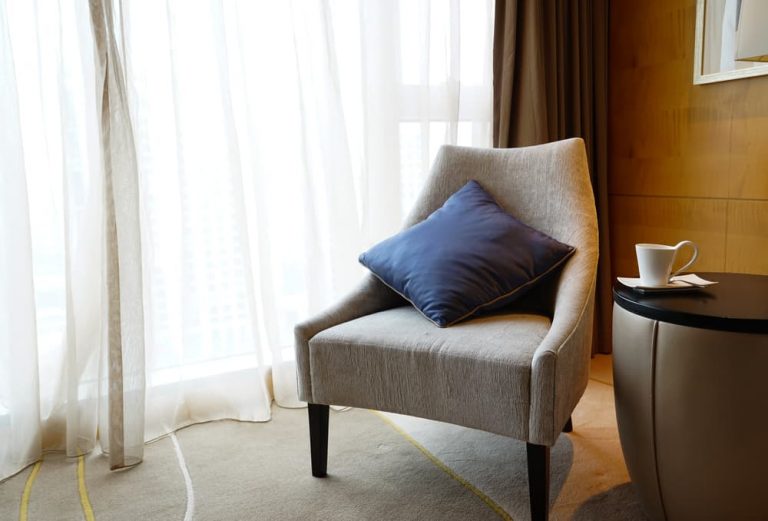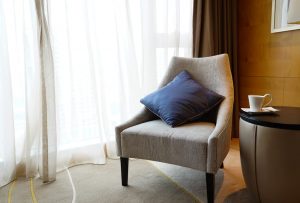 The importance of the care of hotel cushions cannot be overemphasized. The pillows need regular maintenance practices to improve guests' comfort, longevity, and beauty and
Read More »