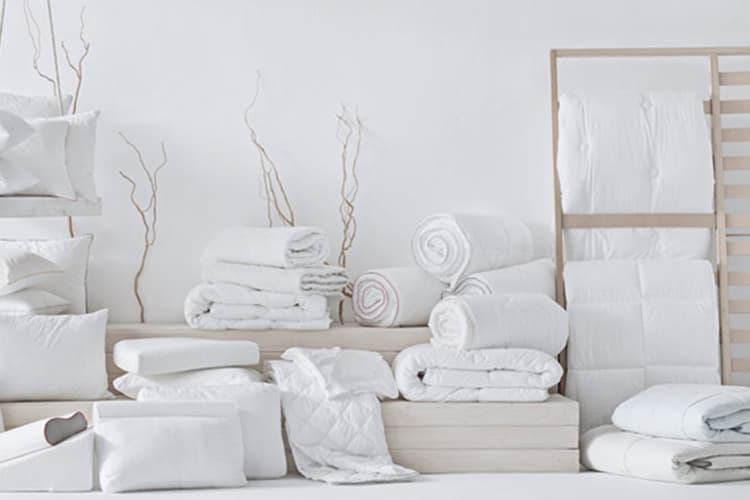 Looking for hotel textile and linen manufacturers in Turkey? Hotel Furniture Concept is an experienced hotel textile and linen supplier and pleased to offer you our extensive selection of standard and custom hotel textile and linen which we manufacture in Turkey. Hotel Furniture Concept distributes mainly to the hospitality industry all over the world.
Hotel Furniture Concept is pleased to bring you the most comfortable and durable hotel linen. Your hotel guests will be pleased with the quality and pricing of our wholesale linens including: hotel bed sheets, hotel pillows, hotel towels, hotel bathrobe, bath mats, hotel blankets and duvet, mattress covers. Beside hotel linen products we supply also hotel mattress and curtains with wholesale discount prices.
We supply the best fabrics made in Turkey with the most up to date designs and colorways which will highlight your hotel guestrooms and public areas. All hotel fabrics are manufactured in Turkey.

Hotel textile can be woven in any desired threads ( 130TC to 300TC ). Shrinkage shares has been added on the production process. All our products are 100% Cotton. Special process applied to prevent feathering after wash. To gain stable and smooth white color, all fabrics are passed through the process of Optic White Dyeing. Hotel group products are mercerized in order to obtain lasting silky shine and to increase durability and fullness. All White fabrics which used in Hotels, Hospitals and Restaurants are passed through the Peroxide Bleaching (preparation paint). All fabrics are anti-shrinking treated.
Textile and Linen Products
Technical Specifications For Textile and Linen Products
Commercial office chair seating options;
Polyurethane seating,
Foam seating
Upholstered seating,
Metal seating
Wooden seating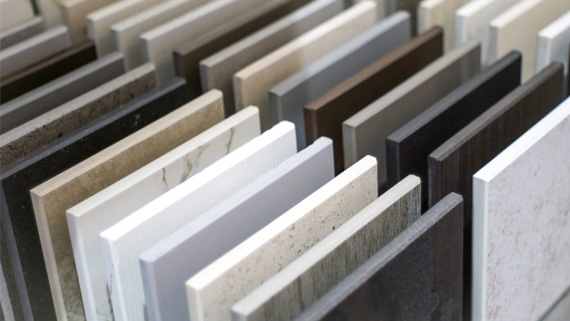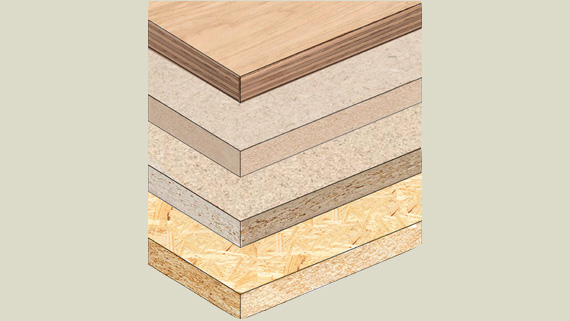 Commercial office furniture body material varieties:
Aluminium
Metal
Plastic
Mdf
Plywood
Chipboard
Solid wood
Corporate office furniture finishing varieties:
Natural veneered hotel furniture: oak veneered, wallnut veneered, teak veneered, mahogany veneered, beech veneered, cherry veneered, bamboo veneered
Laminated hotel furniture, variety of laminatation selections are widely available
Lacqueered finishings are available upon any RAL code selection.
MDF-Lam is a durable and budget friendly selection for Office furniture produced in Turkey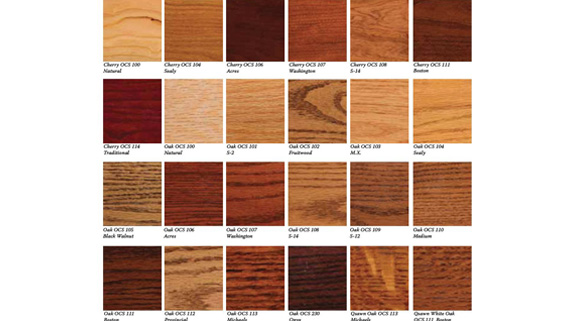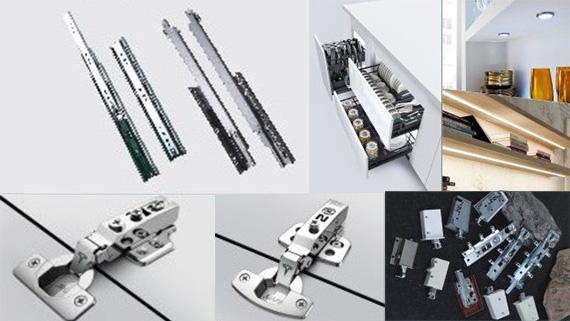 Hardware selections for commercial office furniture made in Turkey:
Office chair folding mechanism
Office furniture chair plastic accesories
Office furniture adjustable feet
Upholstery selections for commercial office furniture supplied from Turkish furniture factories:
Wide range of upholstery selection is available from velvet to patterned versions
Fire retardant upholsteries for hotel furniture are available,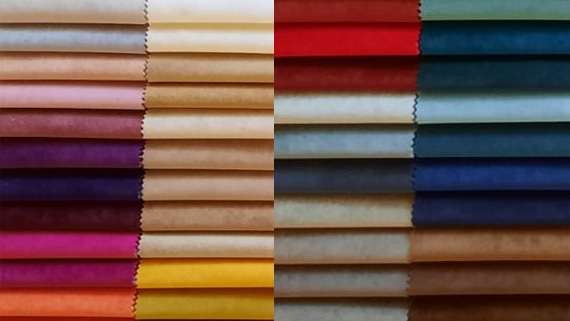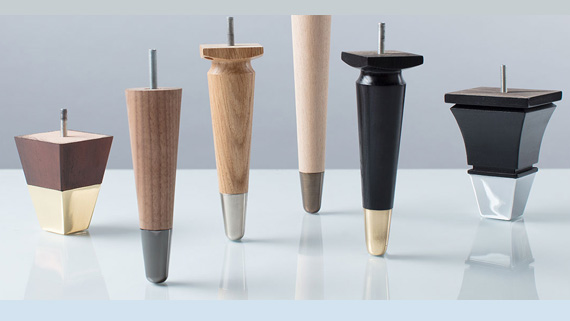 Upholstery selections for commercial office furniture supplied from Turkish furniture factories:
Wide range of upholstery selection is available from velvet to patterned versions
Fire retardant upholsteries for hotel furniture are available,
Furniture Products Categories
Other Products Categories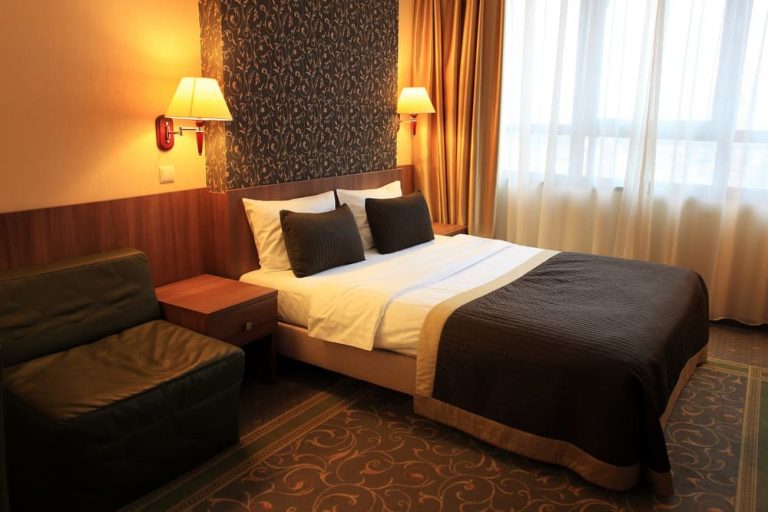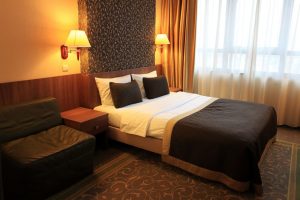 If you are looking to invest in the hospitality industry, having a hotel can be a very profitable venture. Many potential investors in the hotel
Read More »