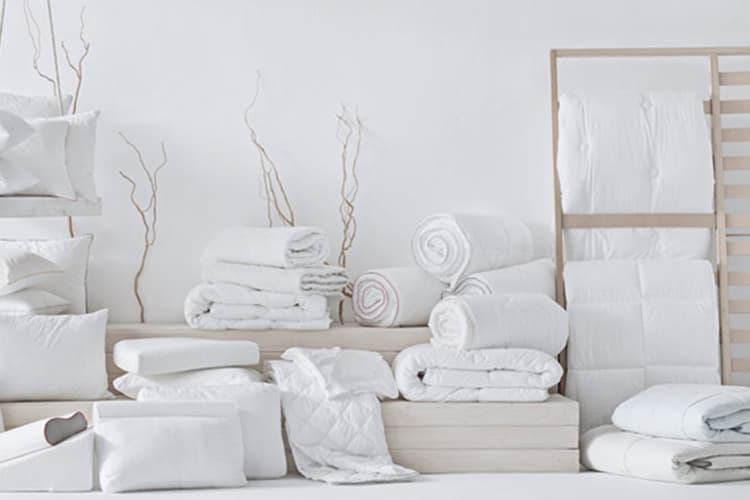 Looking for hotel textile and linen manufacturers in Turkey? Hotel Furniture Concept is an experienced hotel textile and linen supplier and pleased to offer you our extensive selection of standard and custom hotel textile and linen which we manufacture in Turkey. Hotel Furniture Concept distributes mainly to the hospitality industry all over the world.
Hotel Furniture Concept is pleased to bring you the most comfortable and durable hotel linen. Your hotel guests will be pleased with the quality and pricing of our wholesale linens including: hotel bed sheets, hotel pillows, hotel towels, hotel bathrobe, bath mats, hotel blankets and duvet, mattress covers. Beside hotel linen products we supply also hotel mattress and curtains with wholesale discount prices.
We supply the best fabrics made in Turkey with the most up to date designs and colorways which will highlight your hotel guestrooms and public areas. All hotel fabrics are manufactured in Turkey.

Hotel textile can be woven in any desired threads ( 130TC to 300TC ). Shrinkage shares has been added on the production process. All our products are 100% Cotton. Special process applied to prevent feathering after wash. To gain stable and smooth white color, all fabrics are passed through the process of Optic White Dyeing. Hotel group products are mercerized in order to obtain lasting silky shine and to increase durability and fullness. All White fabrics which used in Hotels, Hospitals and Restaurants are passed through the Peroxide Bleaching (preparation paint). All fabrics are anti-shrinking treated.
Textile and Linen Products
Technical Specifications For Textile and Linen Products
Commercial office chair seating options;
Polyurethane seating,
Foam seating
Upholstered seating,
Metal seating
Wooden seating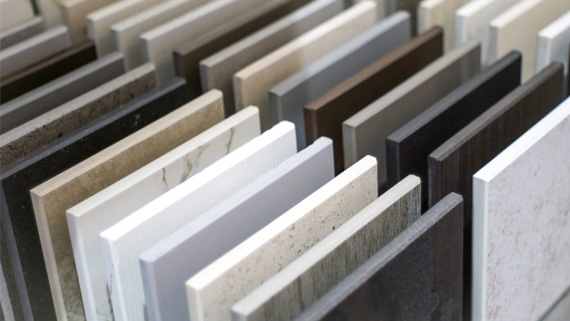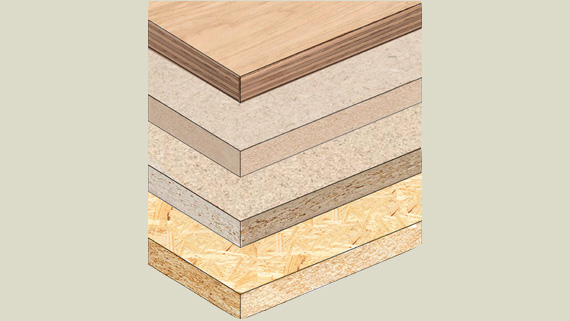 Commercial office furniture body material varieties:
Aluminium
Metal
Plastic
Mdf
Plywood
Chipboard
Solid wood
Corporate office furniture finishing varieties:
Natural veneered hotel furniture: oak veneered, wallnut veneered, teak veneered, mahogany veneered, beech veneered, cherry veneered, bamboo veneered
Laminated hotel furniture, variety of laminatation selections are widely available
Lacqueered finishings are available upon any RAL code selection.
MDF-Lam is a durable and budget friendly selection for Office furniture produced in Turkey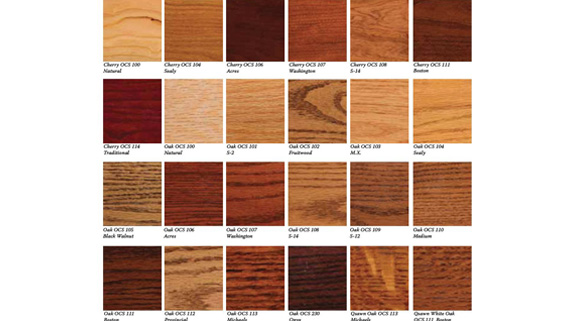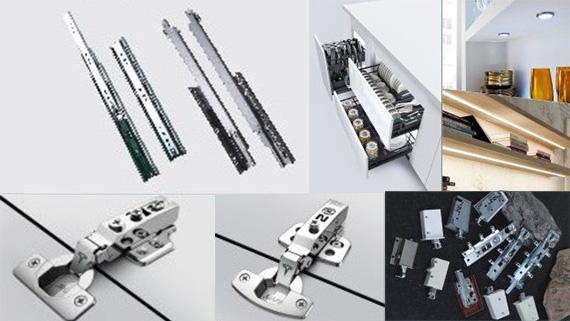 Hardware selections for commercial office furniture made in Turkey:
Office chair folding mechanism
Office furniture chair plastic accesories
Office furniture adjustable feet
Upholstery selections for commercial office furniture supplied from Turkish furniture factories:
Wide range of upholstery selection is available from velvet to patterned versions
Fire retardant upholsteries for hotel furniture are available,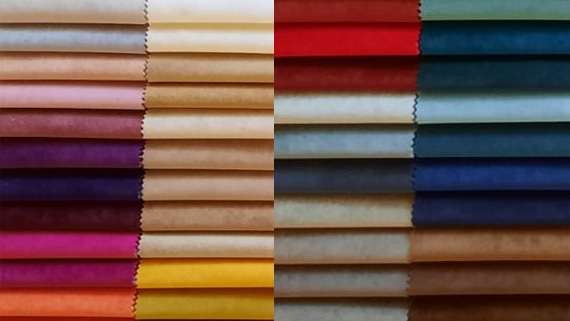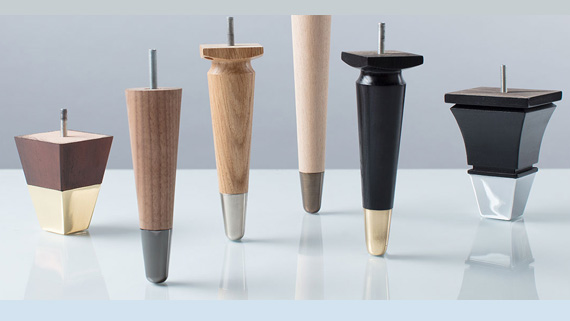 Upholstery selections for commercial office furniture supplied from Turkish furniture factories:
Wide range of upholstery selection is available from velvet to patterned versions
Fire retardant upholsteries for hotel furniture are available,
Furniture Products Categories
Other Products Categories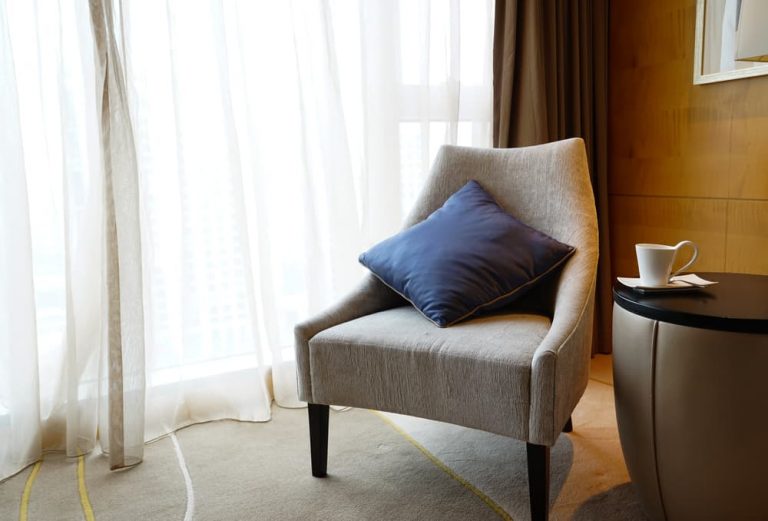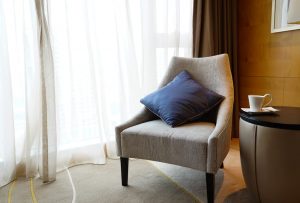 The importance of the care of hotel cushions cannot be overemphasized. The pillows need regular maintenance practices to improve guests' comfort, longevity, and beauty and
Read More »
Types of Hotel Textile Linen Made In Turkey
The Hospitality industry is not complete without a wide range of products that constitute the textile and linens used for customer satisfaction. Hotel managers worldwide always opt for the best textile products in beds, spas, laundry, and restaurants for their guests. Their search for quality textile linens looks to none other than Hotel textile linen made in turkey. Their reasons are not far-fetched; the first hotel textile and  linen made in turkey is easy to use, improves guests' comfort and experience, and eases laundry efforts. Turkish are rated best and sought after by the hospitality industry magnates around the world. In this article, we examine hotel textile and  linen made in turkey, used in the hospitality industry.
Hotel Bedsheets:
Manufacturers in the Turkish hospitality industry have carved a niche for themselves in the quality of hotel bedsheets they produce. They use the best Linen, cotton, and other cotton blends to ensure that guests receive maximum satisfaction. Their deliberate choice of excellent materials is hinged on the idea of using quality materials for hotel bed sheets to provide a soft and breathable surface to ensure a luxury time for guests. Also, Turkish-made hotel linens are infused with deliberately selected materials that suit all skin types, reduce allergic reactions, and let the skin breathe. Finally, the production process is in line with industry-standard demands, and selected materials are 100% natural, and environmental-friendly
Hotel Pillows:
Turkish-made Hotel linen make the best covers for pillows. With high-quality, pure cotton material, hotel owners provide their guests with soft, supportive, and light cotton material that guarantees luxury and increases hotel ratings on customer review platforms. Also, adequate care is taken to look into potential health issues of customers before selecting a choice for materials. This way, the tendency of customers contracting diseases or suffering allergic reactions is quickly curtailed. Also, Turkish manufacturers have a fine reputation for producing their hotel pillows in line with global standards. Finally, Turkish-made hotel pillow covers are affordable and require little maintenance costs.
Hotel Towels:
Linen for towels makes excellent materials. First, Linen is more absorbent, taking in much water. Second, it dries faster than other materials. This makes it a choice material for Turkish manufacturers in producing the best hotel towels. Linen possesses a particular antimicrobial fabric that reduces the event of strange odours and allergic reactions. Also, hotel towels made in turkey Are more durable, giving customers their money's worth. Similarly, hotel linen towels are naturally lightweight, making them easy to pack up for a trip and takes lesser space when compared to other materials. About the environment, Turkish manufacturers environmentally friendly materials From the production process till Its final use. hotel textile and linen made in turkey come in various colours and styles for guests to choose from.
Hotel Bathrobes:
Another impressive material sought after outside the shores of turkey is its excellent hotel bathrobes. Using some of the finest linen materials in the market, the manufacturers take enough care in making a bathrobe that combines functionality with aesthetics. For functions, the selected materials provide safety for guests health by using materials that minimize the incidence of contracting diseases or causing the wearer any form of discomfort.