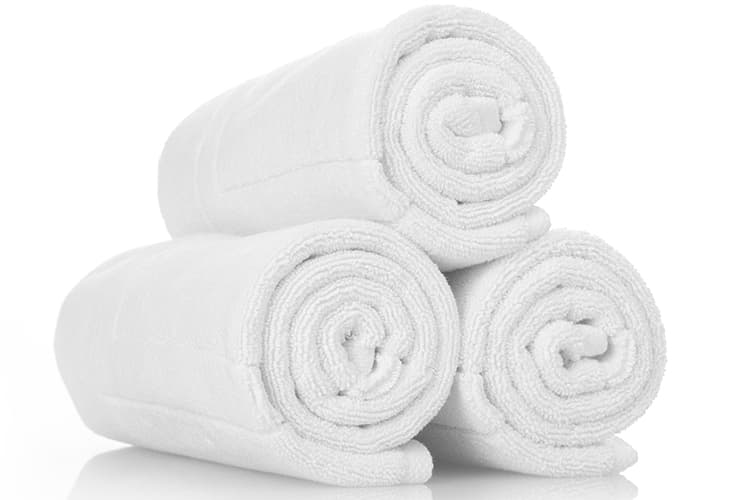 Turkish cotton towels are soft, luxurious and absorbent. It provides the perfect balance between absorbency and texture which is so valued by the customers. It is also renowned for the fact that it actually becomes softer and more absorbent after numerous washes.This makes it the perfect material for the hospitality industry.
HFC is pleased to offer hotel towels range that are made with only the finest quality cotton to give you wonderful softness, exceptional absorbency, and outstanding durability. 
Our extensive Hotel towels range that are made in Turkey features bath towel, hand towel, bath sheet, bath mat, guest towel and more with various colors and stripe pattern option with wholesale prices.
Personalised Hotel towels wit custom embroidery are also available on demand.
Sample Photos For Hotel Towel
Other Hotel Textile and Linen Products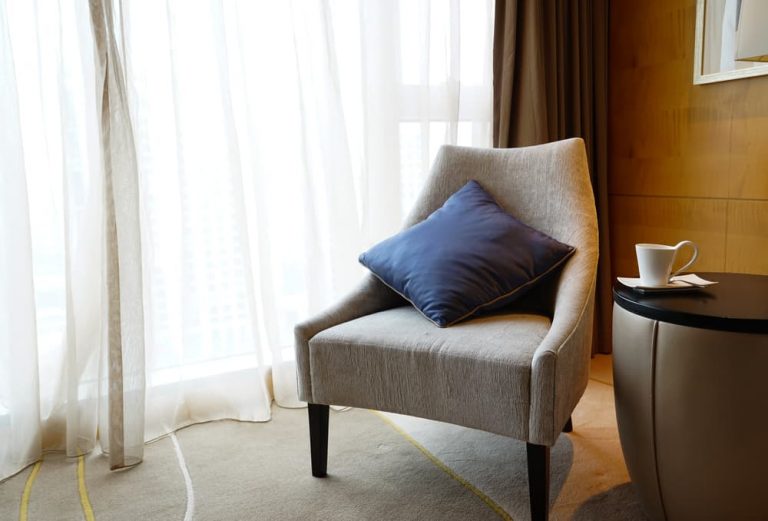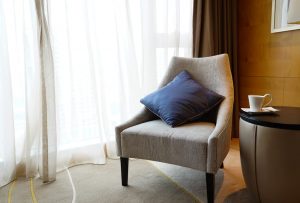 The importance of the care of hotel cushions cannot be overemphasized. The pillows need regular maintenance practices to improve guests' comfort, longevity, and beauty and
Read More »