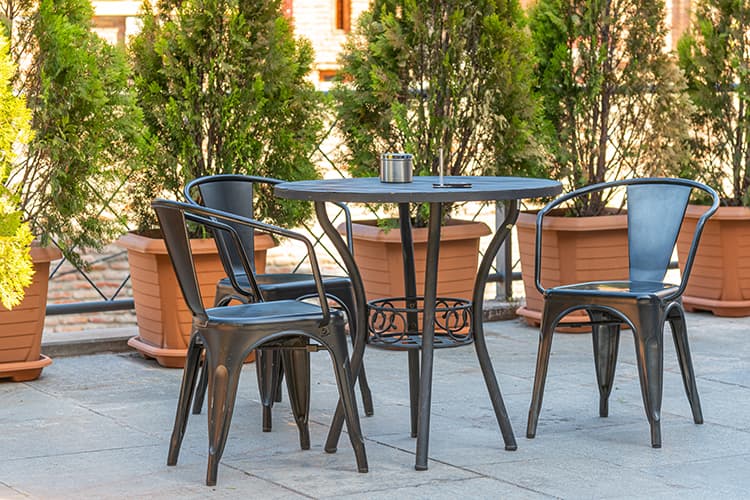 Looking for outdoor table and chair manufacturers in Turkey? Hotel Furniture Concept is an experienced outdoor table and chair supplier and pleased to offer you our extensive selection of custom outdoor table and chair which we manufacture in Turkey. Hotel Furniture Concept distributes mainly to the hospitality industry all over the world.
Our corporate Office goods are offered in a variety of styles, finishes and hardware options to meet your exact needs. Only the finest materials are used in the construction of our case goods and our dedication to quality will guarantee you are purchasing the most durable contract furnishings available. Hotel Furniture concept offers you Turkish Office chair factory price.
Sample Photos For Outdoor Table and Chair Products
Other Outdoor Furniture Products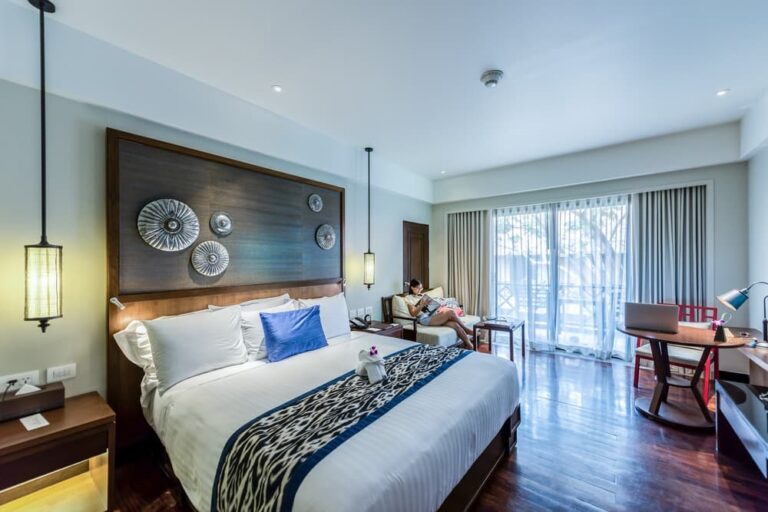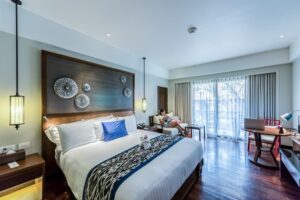 Where can I find high-quality hotel furniture in Turkey? When it comes to furnishing a hotel, finding high-quality furniture that meets your specific needs and
Read More »
Reasons why the Best Outdoor Tables and Chairs are  Made In Turkey
Turkish-inspired designs for tables and chairs are adopted by hotels worldwide for their ability to bring about a unique air to outdoor activities. The reasons are not far-fetched. First, Turkish furniture makers use high-quality wood for their tables and chairs, ensuring that they can stand the test of time. Second, Turkish furniture is reputed for its iconic style and finesse unmatched by anyone around the world. Whether it's a friends hangout, a business dinner, or a romantic dinner replete with candles and flowers, Turkish will always give you the reassuring and supportive feel you need. In this article, we explore why outdoor table and chair made in turkey are an excellent choice.
Quality Materials
Turkey-made outdoor tables and chairs are reputed for being the best worldwide. Little wonder, they are exported to various countries or adopted for modeling by other furniture makers around the world. First, outdoor table and chair made in turkey are made of the best materials in the industry. Sturdy wood materials like oak, walnut, teak, beech, and bamboo, all known for their quality, are specially crafted by expert hands in the market. Furthermore, outdoor tables and chairs made in turkey have exciting designs that have aesthetic appeal and adds more serenity to the environment. The fact that Turkish-made outdoor tables and chairs possess excellent qualities means that they are most sought after by hotel owners around the world.
 Durability
Outdoor Tables and chairs made in turkey have an excellent lifespan. They can go for decades of continuous usage without showing the slightest sign of wear or tear. Furthermore, Due to their commercial usage, manufacturers use excellent wood and other materials to survive the harshest form of outdoor usage. Worthy of note is the superb upholstery materials adopted in the making of Turkish furniture. They are resistant to fire And increase users' comfort. Finally, manufactures take proper care to build their outdoor tables and chairs to meet and surpass global standards. As a result, outdoor furniture from turkey always stands out for its life span.
 Comfort
Many will assume that they will seem somewhat uncomfortable with the materials used in making outdoor tables and chairs in turkey. The case is often contrary as Turkey tables and chairs, regardless of the materials they are made with, are known to provide extra comfort to its users. Also, they are built to handle various weights while still providing excellent support for users without showing the slightest tinge of sagging or weakness. Hotel owners who are keen on giving their customers one in a life time experience, based on comfortable living can always adopt this furniture type.
Budget-Friendly
 For hotel owners who seek to purchase quality outdoor tables and chairs without paying through their noses, Turkish-made chairs are the kind for them because they are produced and sold at cheaper rates when compared to similar products from other places. With the excellent materials used, from the wood to the upholstery and designs, customers would be buying at a bargain price. For buyers from other countries, exportation costs for Turkish-made furniture are also cheap and easy to convey to their respective destinations.