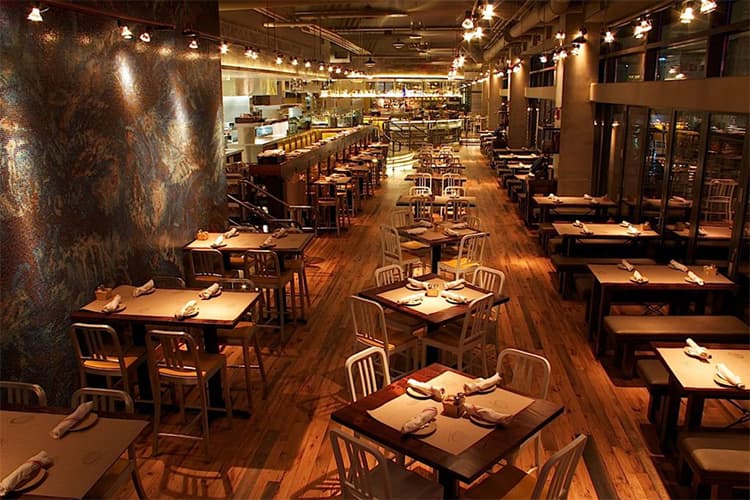 Hotel Furniture Concept is a leading commercial-grade restaurant furniture distributor and one of the top restaurant furniture suppliers in Turkey. With over 30 years of experience, we are the foremost manufacturers of custom restaurant seating and tables and chairs, all of which are made of premium materials for lasting comfort and durability in even the most rigorous commercial environments.
We are proud to offer an extensive selection of restaurant furniture factory products, from our restaurant furniture to made-to-order foodservice layouts. Our hospitality case goods are available in various styles, finishes, and hardware options to meet the exact needs of our customers.
When it comes to furnishing your restaurant, we understand that providing customers with a comfortable place to relax is just as important as the food you serve. That's why we offer a wide range of options, including chairs, bar stools, booths, and more, so you can choose the right restaurant seating for your brand. Pair your seating with a sturdy restaurant table to complete the look of your business.
At Hotel Furniture Concept, we take great pride in supplying commercial furniture that is exceptionally durable, comfortable, and stylish. Our commitment to quality ensures that our customers only receive the most durable contract furnishings available. Plus, with our reliable and fast delivery, we provide an excellent online shopping experience for all aspects of your commercial furniture needs, from customer service help to product delivery.
Hotel Restaurant Furniture Products
Technical Specifications For Hotel Restaurant Furniture
Restaurant furniture counter-top options;
A wide range of natural stones such as marble and granite are avialable
Heat and stain ressitant engineered Stone counter tops for tv console are preferred functionally
Acrylic stone kitchen work-top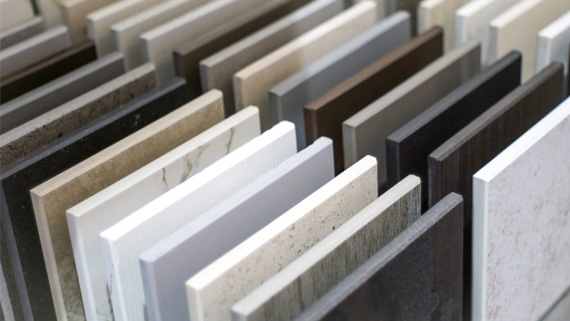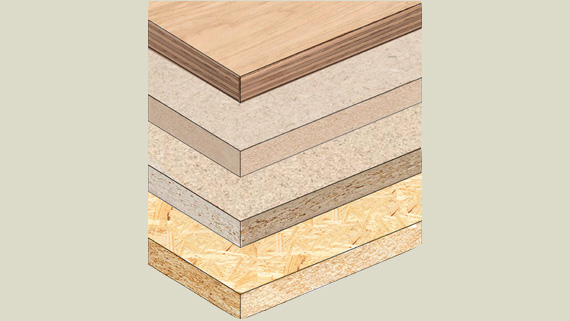 Restaurant furniture counter-top options;
A wide range of natural stones such as marble and granite are avialable
Heat and stain ressitant engineered Stone counter tops for tv console are preferred functionally
Acrylic stone kitchen work-top
Finishing varieties for restaurant furniture by Turkish suppliers:
Natural veneered hotel furniture: oak veneered, wallnut veneered, teak veneered, mahogany veneered, beech veneered, cherry veneered, bamboo veneered
Laminated tv unit, variety of laminatation selections are widely available
Lacqueered finishings are available upon any RAL code selection.
MDF-Lam is a durable and budget friendly selection for restaurant furniture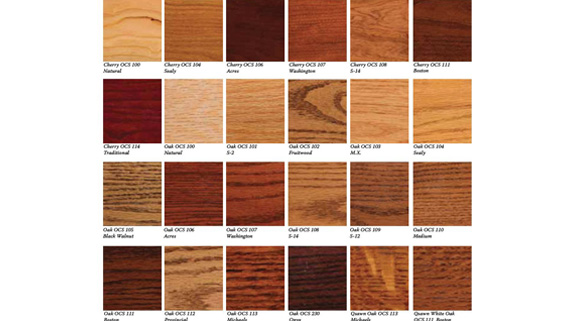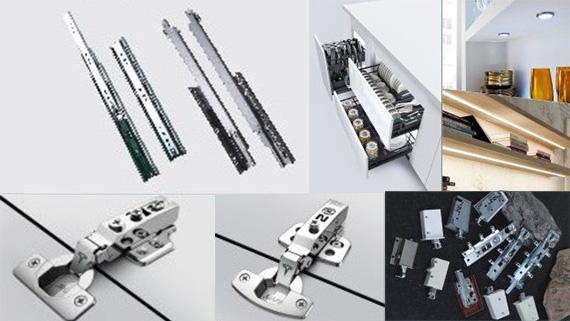 Hardware selections for wooden restaurant furniture made in Turkey:
Hotel furniture hinge, telescopic drawers, soft closing drawers, locks, handle
Hotel door electronic key card mechanism
Hotel door closing mechanism, door peephole, door chain-lock system
Upholstery and fabric selections for restaurant furniture producers in Turkey:
Wide range of upholstery selection is available from velvet to patterned versions
Fire retardant upholsteries for hotel furniture are available,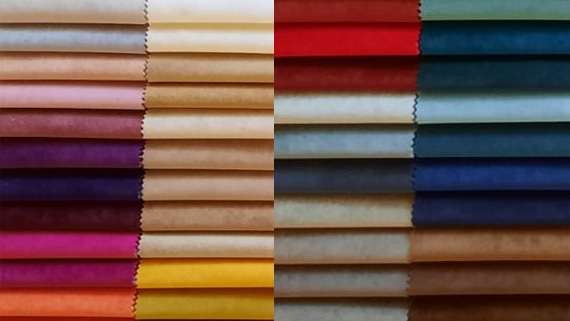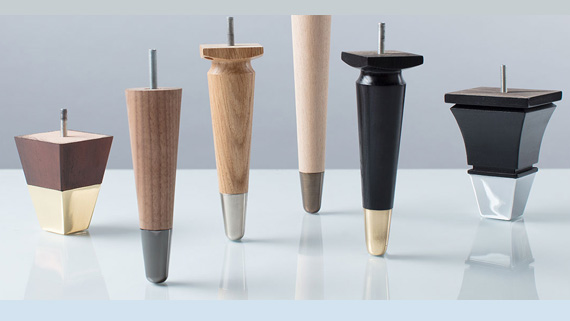 Leg variations for Istanbul restaurant furniture factory
Stainless steel leg
Electro static iron leg
Wooden legs
Different design of legs are available
Other Furniture Products Categories
Other Products Categories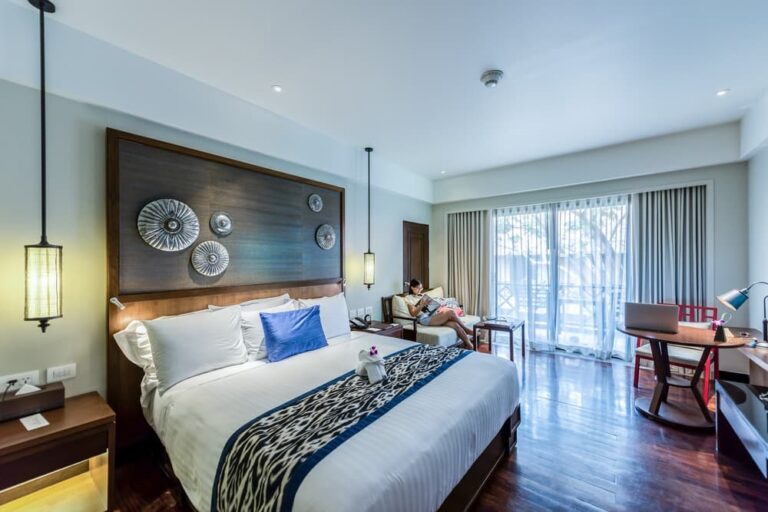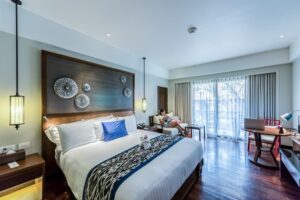 Where can I find high-quality hotel furniture in Turkey? When it comes to furnishing a hotel, finding high-quality furniture that meets your specific needs and
Read More »
Hotel Restaurant Furniture Made In Turkey
Hotel restaurants have taken on more functions; they have evolved from merely serving food into a hub of activities where meetings, relaxation, and other social activities hold. As a result, hotel restaurant managers attempt to set up appropriate furniture that meets the constantly changing demands of hotel restaurants. When it comes to identifying the right kind of furniture to set up their restaurants, hotel managers resort to hotel restaurant furniture made in turkey. Who wouldn't? Turkish-made restaurant furniture owns a large slice of the furniture market, and the reasons are not far-fetched because they are practical, firm, and always provide solid support. Also, they come in excellent design and ideas, which gives a restaurant an instant facelift. This article offers valuable information on the types of hotel restaurant furniture made in turkey.
Booths
As hotel restaurant furniture, Turkish-made booths have witnessed significant growth in their appeal to hotel owners. Many restaurant owners switch to booths because of the new look it bestows on the restaurant, and it's a tendency to attract new customers. Also, booths provide a cosy feeling for customers when compared to other restaurant furniture. Booths also come in various shapes and size customized to meet the restaurant owner's designs. Privacy is a new feeling expected of hotel restaurant owners to their customers; booths have specific structures that ensure that guests can carve a little space to themselves. Furthermore, Turkish designers carefully design their stalls with the best materials to maintain their sturdiness and durability while giving users a luxury experience.
Chairs
Chairs are the most common furniture found in hotel restaurants. Accordingly, Turkish manufacturers produce high-quality chairs. The chairs are reputed for performing a two-fold function. First, they provide comfortable seating for customers, affording them an impeccable and quality dining experience. Secondly, Turkish chair makers are adept at producing high-quality design chairs that offer an uncanny aesthetic value, which fits the restaurant's other accessories. Also, Turkish manufacturers include high-quality fabrics and other materials so that guests can witness maximum comfort. Restaurant chairs from turkey consist of the highest quality wood and other materials that ensure that the chairs can always stand the test If time. Some Turkish designed chairs include stools and other accessories to inspire more comfort for customers—each chair range from standard wooden, midcentury, modern and formal variants, respectively.
Restaurants Dining Tables
Regardless of the constituent materials, sizes, and shapes of dining tables, Turkish-made dining tables are the best for hotel restaurant settings. Apart from their firmness to bear weight, they have the necessary materials to stand the test of time, whether they are used indoors or outdoors. Also, being elegant In their respective designs, the Turkish-made dining tables are easily accentuated by other design accessories, bringing an air of elegance wherever they are installed. Pricing options of Turkish-made dining tables are convenient for potential buyers, regardless of their location.
Pub-Tables
Being the tall and elegant tables, pub tables made in turkey consist of quality and sturdy materials that enable them to serve their purpose of keeping guests at the same level when conversing, a Perfect idea for pubs, bars, and areas of limited spaces. Turkish-made pub tables have a deliberate lean design.