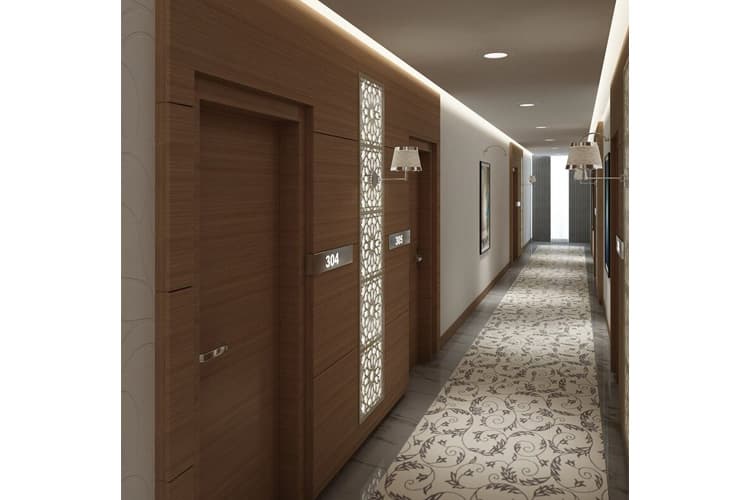 Looking for hotel doors  manufacturers in Turkey? Hotel Furniture Concept is pleased to offer you our extensive selection of hotel doors for hotels manufactured in Turkey which we manufacture and distribute exclusively to the hospitality industry.
Hotel doors are offered in a variety of styles, finishes and hardware options to meet your exact needs.
Only the finest materials are used in the construction of our case goods and our dedication to quality will guarantee you are purchasing the most durable contract furnishings available.
Identifying your numerous door selection in a hotel needs expertise and detailled hotel door project. Project HFC is pleased to give you a hotel door Project with the best bespoke door solutions produced in Turkey. We can offer you custom made hotel doors as per your needs. You may have fire resistance, acoustic insulation and/or a lot of functions on a door as per the usage of the door.
There are many types of fire resistance, EI1-30 (30 minutes) , EI1-60 (60 minutes) and EI1-90 (90 minutes). Every classification specifies a different performance in the fire resistancy of smoke resistance, thermal insulation and the fire resistance of door.
Acoustic insulated hotel doors are as per your needs from 30 Db sound insulation to 44 Db sound insulation.
We have a numerous varieties of fire resistant doors made in Turkey such as: hotel guest room entry doors, functional sliding doors, fire rated exterior doors, acoustic doors, fire rated wooded room entry doors, steel fire rated doors, roller shutters, hybrid doors, fully glazed doors
Technical Specifications For Hotel Doors
Hotel guest room doors body material varieties:
Mdf
Plywood
Chipboard
Solid wood
Steel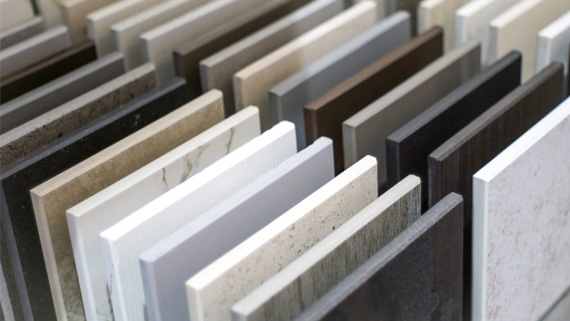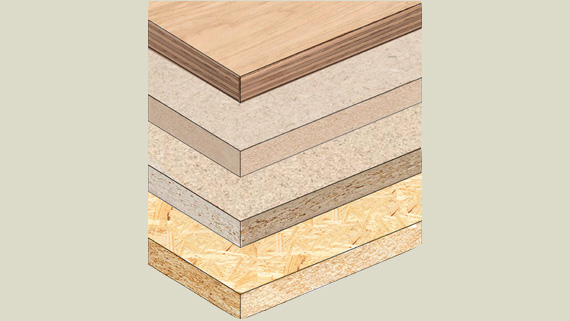 Interior of hotel room doors (Core)
Hollow core doors
Semi-solid core doors
Solid core doors
Finishing of hotel interior room doors
Wooden finished doors
Laminated doors
Natural veneered doors
Lacqueered doors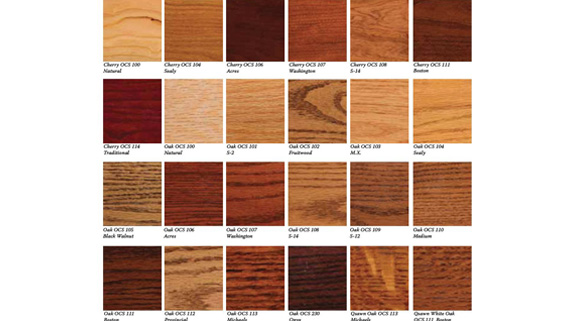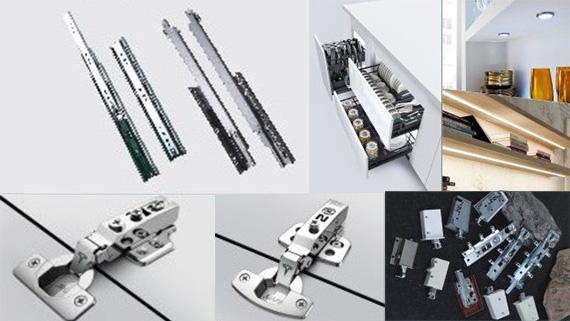 Hotel door hardware selections:
Hotel door hinge, door stopper, locks, handle
Hotel door electronic key card mechanism
Hotel door closing mechanism, door peephole, door chain-lock system
Other Furniture Products Categories
Other Products Categories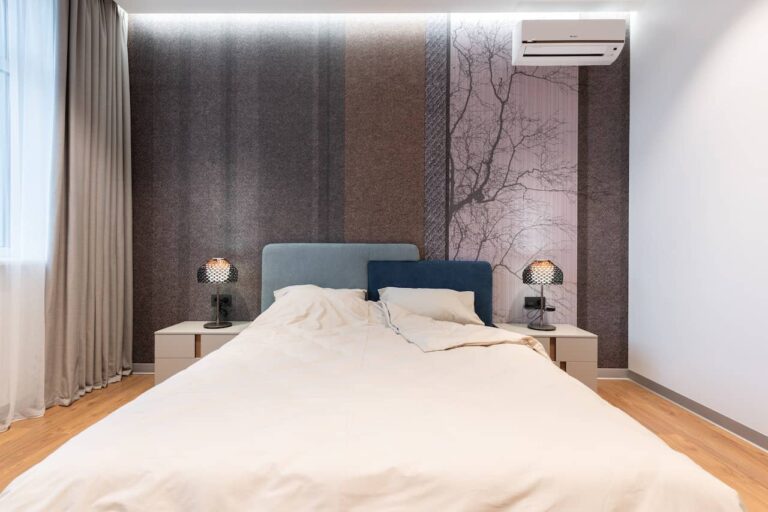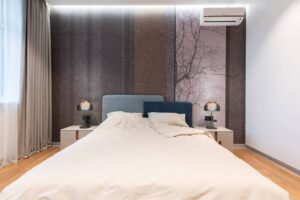 What are the latest trends in hotel furniture and design? In the ever-evolving world of hospitality, staying up-to-date with the latest trends in hotel furniture
Read More »
Types of Hotel Doors Made In Turkey
Behind the hotel door, there is a new potential waiting to be unlocked. Each entry gives guests a glimpse of what they expect in the hotel, facilities, and other perks that bring about memorable satisfaction. Therefore, hotel managers and other hospitality magnates pay utmost attention to creating a sound door system to give an excellent first impression to their customers. To achieve customer satisfaction, hotel managers always look forward to hotel doors made in turkey for the perfect first impression. hotel doors made in turkey come in a variety of styles developed to suit the hotel's theme. This article aims to give readers a glimpse into the types and functions of hotel doors made in turkey.
Fire Doors:
Fire Hazards are a harsh reality even for hotels. Therefore, hotel managers around the world invest in fire-resistant hotel doors made In turkey. The reasons are apparent. First, hotel doors made in turkey are infused with fire-resistant doors that can withstand fire, smoke, and flames for specified periods. There are many types of fire-resistant doors, namely the; 30, 60, 90 minutes doors.
30 Mins:
This Turkish-made door is a decent fire-resistant door that can withstand 30 minutes of intense fire, smoke, and flames without showing any tinge of wear or damage. It is a solid FD30 door with FD30 solid ratings and strong fire retardant qualities. These doors guarantee resident safety on the occasion of a fire.
60Mins:
The 60 minutes door has a more extended capacity to withstand fire and other intense smoke for 60minutes, affording residents a headstart to escape fire disaster. It possesses customization and solid FD60 doors with a similarly FD60 solid rating.
90mins:
The 90 minutes door has materials that secure hotel residents for 90 minutes from the pressure from fire and smoke. Furthermore, it possesses solid acoustic seals that residents are kept safe from any form of the raging inferno.
All variants of fire-resistant doors are easily customizable to meet hotel owners' designs or hotel themes. In recent times, fire-resistant doors made in turkey have been selected by hotels, restaurants, and other organizations worldwide for their quality.
Acoustic Insulated Door:
Hotels worldwide aim to receive many guests while maintaining privacy for everyone. The implication is that they have to rely on technological innovation to keep their guests' privacy. To achieve this, they always resort to acoustic insulated hotel doors made in turkey. These acoustic doors have intricately engineered features that contain sounds and vibrations within a room. Turkish hotel door makers plan various sound barriers and technologies to keep guests tucked in bed at night without having to put up to the bludgeoning sounds from their neighbours. The materials used by engineers include steel, timber, aluminium, and PVC to reduce sound transmission. Furthermore, soundproof doors also accommodate fire-resistant features to guarantee hotel guests' safety.
Conclusion
Finally, hotel Doors are a gateway to the wonders that await hotel guests. Therefore, hotel managers must look to high-quality doors that possess impressive features that can keep customers safely tucked in, ensuring their privacy. This article has examined the fire-resistant and acoustic-proof doors made in Turkey and how they benefit hotel owners.