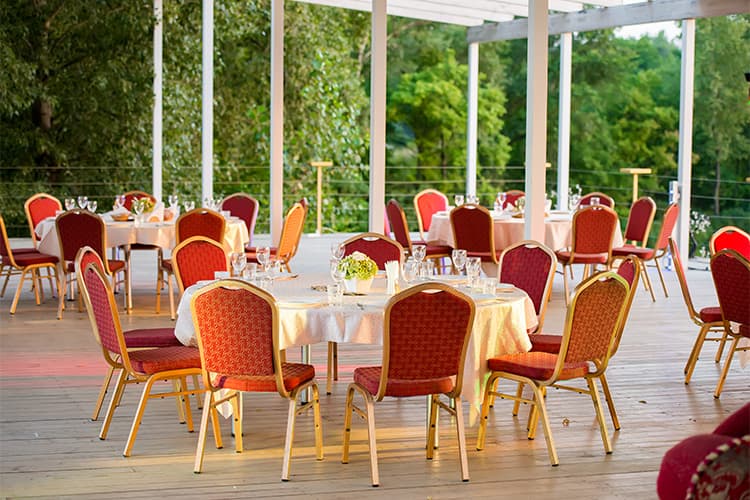 Hotel Furniture Concept is a banquet furniture supplier , distributes a wide selection of custom banquet furniture including banquet chairs, banquet tables, coctail tables, banquet stages, conference chairs and conference tables. Our hospitality case goods boast a variety of styles and finishes with extensive hardware options. Built from only the finest materials, our case goods are the most durable furnishings available on the market. You can count on us for quality Turkish furniture at factory prices. Additionally, we offer plastic wedding chairs to meet your specific needs.
Banquet Furniture Products
Technical Specifications For Banquet Furniture
Banquet, event and wedding furniture chair seating options;
Polyurethane seating,
Foam seating
Upholstered seating,
Metal seating
Wooden seating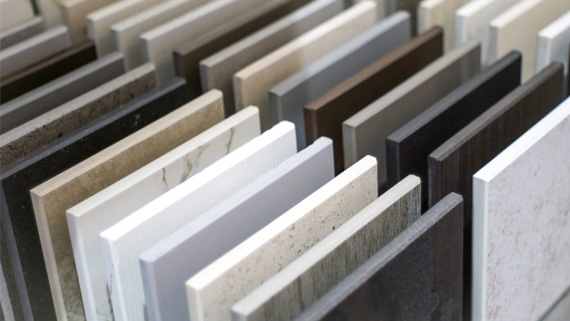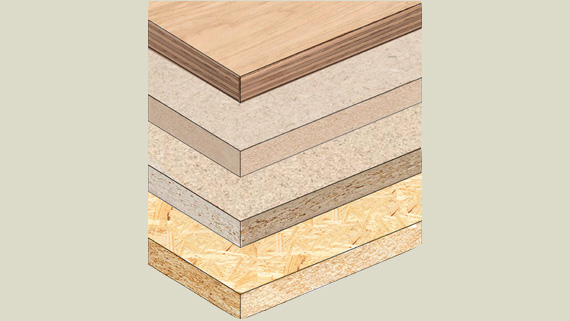 Banquet, event and wedding furniture chair seating options;
Polyurethane seating,
Foam seating
Upholstered seating,
Metal seating
Wooden seating
Banquet, event and wedding furniture finishing varieties:
Natural veneered hotel furniture: oak veneered, wallnut veneered, teak veneered, mahogany veneered, beech veneered, cherry veneered, bamboo veneered
Laminated hotel furniture, variety of laminatation selections are widely available
Lacqueered finishings are available upon any RAL code selection.
MDF-Lam is a durable and budget friendly selection for banquet furniture produced in Turkey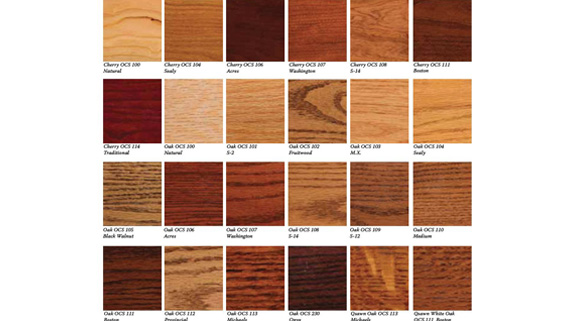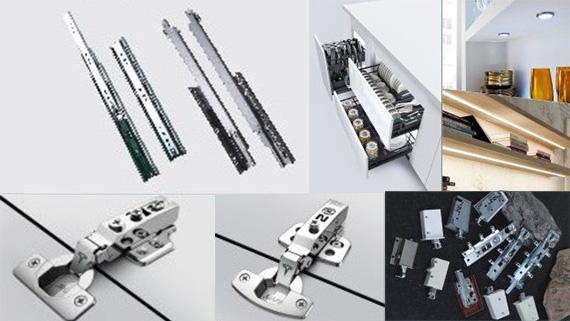 Hardware selections for banquet chairs made in Turkey:
Banquet furniture folding mechanism
Wedding table furniture plastic accesories
Event table furniture adjustable feet
Hotel door closing mechanism, door peephole, door chain-lock system
Upholstery selections for wedding chairs supplied from Turkish furniture factories:
Wide range of upholstery selection is available from velvet to patterned versions
Fire retardant upholsteries for hotel furniture are available,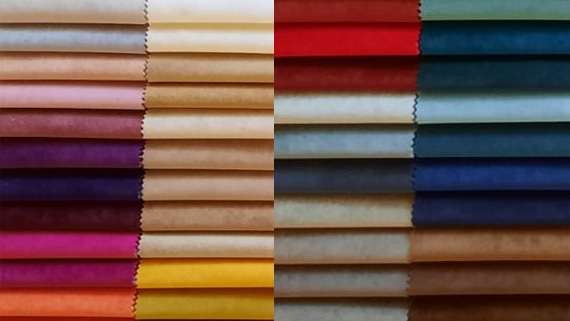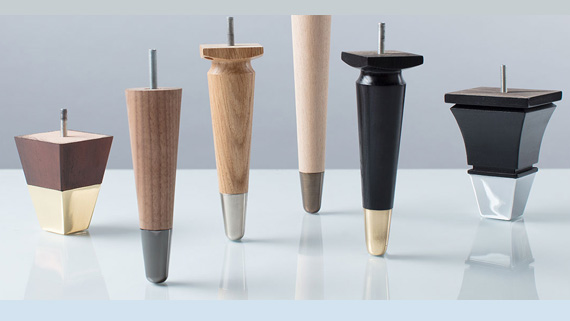 Leg variations of Istanbul banquet chair factory
Stainless steel leg
Electro static iron leg
Wooden legs
Different design of legs are available
Furniture Products Categories​
Other Products Categories​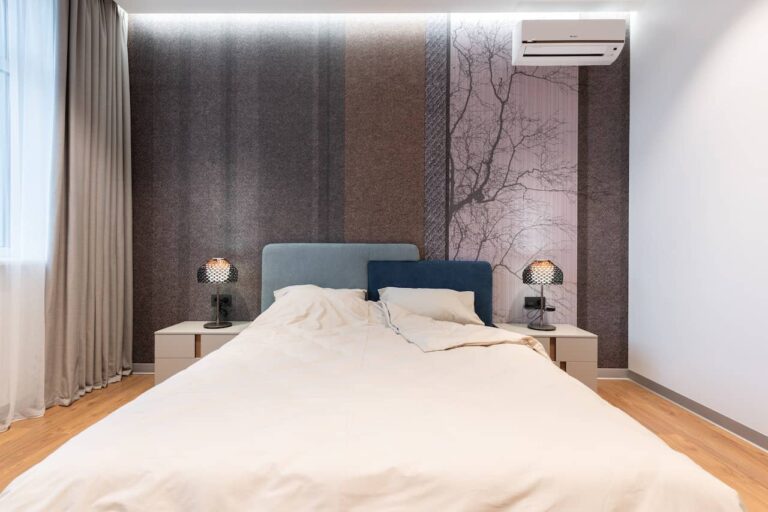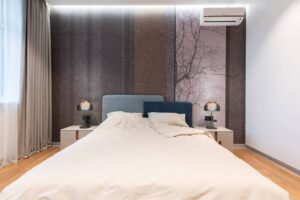 What are the latest trends in hotel furniture and design? In the ever-evolving world of hospitality, staying up-to-date with the latest trends in hotel furniture
Read More »
Banquet Furniture Made In Turkey
Exotic banquet furniture improves the outlook of the banquet hall and helps to improve the experience of the guests. These banquet furniture made in Turkey are simple yet classic and durable items tailored to suit the event and the customer.  This furniture comes in different colors and upholstery options that improve the comfort of the guest. Turkish banquet furniture is ergonomically constructed pieces with finely detailed curves that add elegance to the room.
Types of Banquet furniture made in Turkey
Aluminum Banquet Chair
Conference Chairs
Banquet Stage and Dance floor
Banquet Chair Stacking Trolley
Banquet Bistro Cocktail Table
Banquet Buffer Counter
Plastic Wedding Chair
These are durable and well-coated chairs designed with a variety of fabrics to suit your design. The legs of these chairs are coated with rubber feet to reduce the risks of scratching as well as protect the flooring when being moved. They also come with various styling options like the flexible back model and the writing table armrest design. The chairs support stacking up to 12 cases and feature decorating patterns that suit the venue and elevate the look of the event.
These chairs come with different armrest types for users while writing or relaxing. They are usually made for corporate events, conferences, and other meetings with durable and comfortable materials. The coating of the chairs is either done with electrostatic coating steel or chrome-plated steel.
Banquet Stage and Dance Floors
This is an extremely stable mobile folding heavy-duty banquet stage made in Turkey. The stage is made with high-quality carpets, a shock absorber system, an adjustable special lock system height, and a spring lick connecting two podiums. The frame, made of steel is coated with electrostatic powder and has an optional Hexabich stage carpet.
Banquet Chair Stacking Trolley
This stacking trolley can be either two or four-wheeled. It also has an MDF carpeted platform for protection against the floors. It is also available in different shapes such as a round or rectangular shape and has a powder-coated tubular electrostatic steel frame. These stack trolleys are durable and safe for usage.
Banquet Bistro Cocktail Table
These tables made in Turkey are available in teak wood, tempered glass, or laminated MDF platforms that can be water-resistant. These tables support usage by up to four guests at a time and is constructed for balance, safety, and support. The steel frames are available in electrostatic coating or stainless coating.
These are high-quality buffer counters made in Turkey that suits the design of the banquet hall. The counters made in Turkey have folding profile legs, stainless steel, and bronze or smoked colored glass top.
The Turkish wedding chairs are available in a variety of designs with high quality and durable materials. These chair designs assist in elevating the look of the event and are very affordable.
Conclusion
Banquet furniture made in Turkey are very durable, classic, comfortable, and high-quality pieces of furniture that prioritize the comfort of the guests and the elegant look of the banquet hall. This furniture comes in a variety of designs, colors, and fabrics to suit your exotic taste and ensure that your guests feel relaxed.