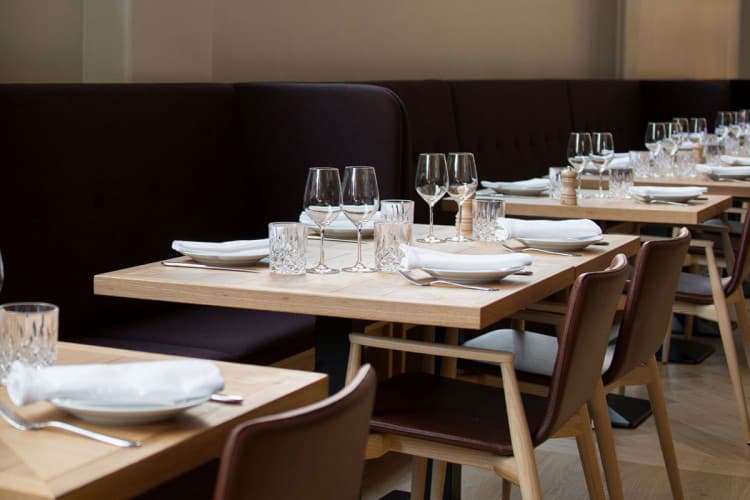 Looking for  restaurant table manufacturers in Turkey? Hotel Furniture Concept is an experienced restaurant table supplier and pleased to offer you our extensive selection of custom restaurant buffet which we manufacture in Turkey. Hotel Furniture Concept distributes mainly to the hospitality industry all over the world.
Our hospitality case goods are offered in a variety of styles, finishes and hardware options to meet your exact needs. Only the finest materials are used in the construction of our case goods and our dedication to quality will guarantee you are purchasing the most durable contract furnishings available. Hotel Furniture concept offers you Turkish furniture factory price.
Sample Photos For Hotel Restaurant Table
Technical Specifications For Hotel Restaurant Table
Restaurant table counter top options;
A wide range of natural stones such as marble and granite are avialable
Heat and stain ressitant engineered Stone counter tops for hotel restaurant dining table are preferred functionally
Acrylic stone kitchen work-top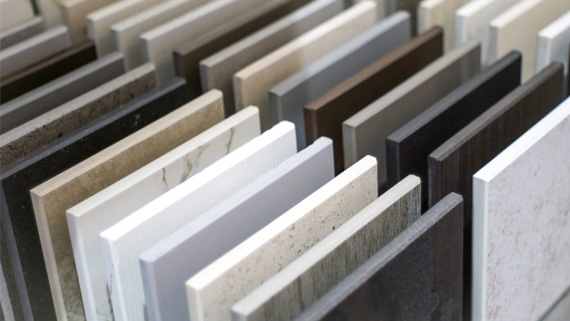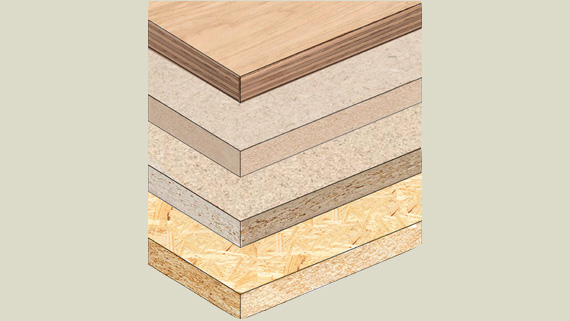 Restaurant table body material varieties:
Mdf
Plywood
Chipboard
Solid wood
Restaurant table finishing varieties:
Natural veneered hotel furniture: oak veneered, wallnut veneered, teak veneered, mahogany veneered, beech veneered, cherry veneered, bamboo veneered
Laminated hotel furniture, variety of laminatation selections are widely available
Lacqueered finishings are available upon any RAL code selection.
MDF-Lam is a durable and budget friendly selection for hotel restaurant tables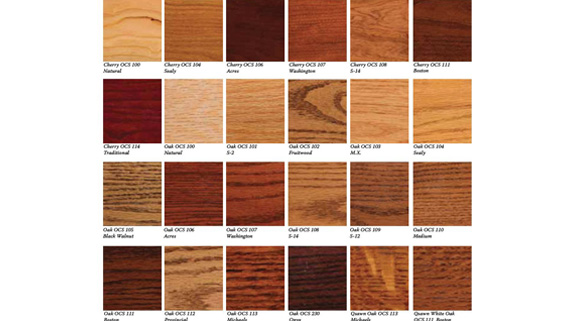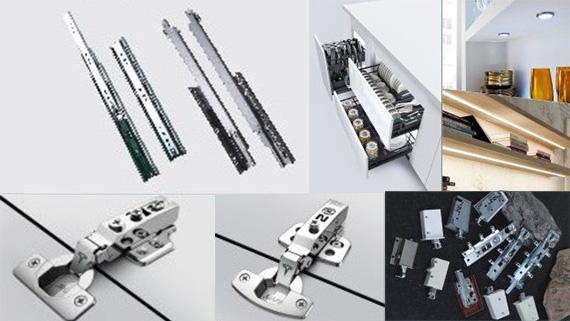 Hardware selections for restaurant table made in Turkey:
Restaurant table leg,
Resturant table bumpers and locking mechanism,
Upholstery selections for restaurant tables produced in Turkey:
Wide range of upholstery selection is available from velvet to patterned versions
Fire retardant upholsteries for hotel furniture are available,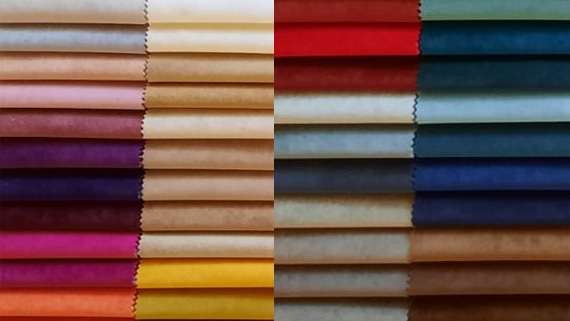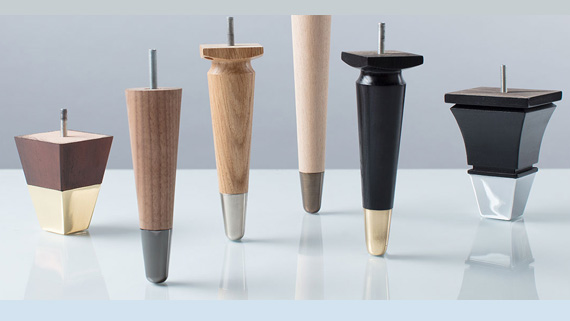 Leg variations for Istanbul restaurant table factory
Stainless steel leg
Electro static iron leg
Wooden legs
Different design of legs are available
Other Restaurant Furniture Products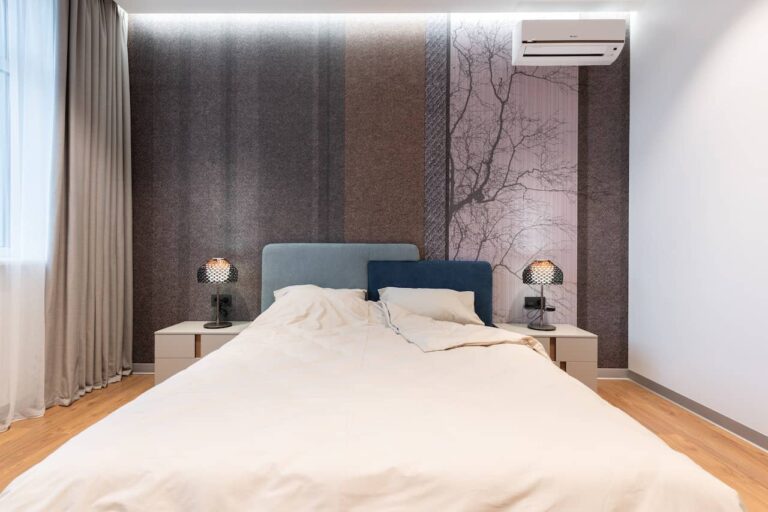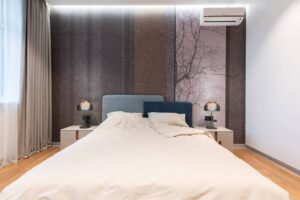 What are the latest trends in hotel furniture and design? In the ever-evolving world of hospitality, staying up-to-date with the latest trends in hotel furniture
Read More »
Hotel Restaurant Table Made in Turkey
Across the globe, Hotel Restaurant Tables made in turkey has attained global renown.  Hotels, restaurants, and other institutions worldwide are opting for Restaurant tables made in turkey for many reasons. First, the tables specially carved from the finest of wood, and constructed by the best hands in the industry, are reputed for their durability. These tables are always reliable that they can perform for years without damages. Also, Turkish Made hotel restaurant tables acquired for their impressive designs always perform to standard. With years of experience and expertise in their craft, Turkish producers supply the world with some of the market's finest tables. In this article, we take a look at styles of hotel restaurant tables made in turkey.
Two To Four Person Tables:
As one of the most prominent table styles sought worldwide, the two to four-person tables Made in turkey are highly-priced for their quality. First, this table type can sit a maximum of four individuals, providing them with sufficient spaces to accommodate each. Also, the Two to four-person tables are often square and serve multi-functional purposes. Furthermore, Turkish-made tables have newer innovative Designs that can be easily foldable for further use. When it comes to the quality of four-person tables, most customers always have doubts. For restaurant outdoor dining scenes, tables with solid and sturdy weather-resistant materials can withstand various weather conditions.  But with the advent of the Turkish-made Two to Four-person tables, there is always a quality assurance for quality and durability as the best materials for customer satisfaction.
Bar Height Tables:
Also referred to as pub tables, the Bar height tables provide more seating and entertainment options for their users. Mostly Measuring a height of 40-42 inches height range, the bar height tables made in turkey are reputed for their excellent standings. With Considerations for its specific design demands, Bar height tables always take lesser space. Also, looking at its high demand in some restaurants and pubs, Turkish designers are careful to use high-quality materials for their base. The highest-quality Bar height tables are made in turkey, where they are sought after around the world.
Booths:
The Booths are another type of hotel restaurant tables sought after around the world. Stalls are always designed to provide a private or intimate dining environment for customers. It's design require that its occupant can have a small space to themselves. Most booths constructed side by side creates a row of stalls or single standing, as the occasion may demand. For the highest rated Quality Tables, Turkish-made Hotel restaurant tables distinguish between producing some of the most sought Booths in the world. With the usual preference for high quality first, the Turkish table makers use high-quality wood and other materials to construct their booths. So, depending on their use, whether for internal use or external purpose, that always require sturdy materials, users are sure to enjoy a sturdy material that can withstand high-pressure usage.
Conclusion
hotel restaurant tables made in turkey come in a wide variety of styles, all serving different purposes. However, what sets these table apart is the quality of material used in their production. While many producers have their version, Turkish made tables have distinguished themselves with highly rated materials used in their production.