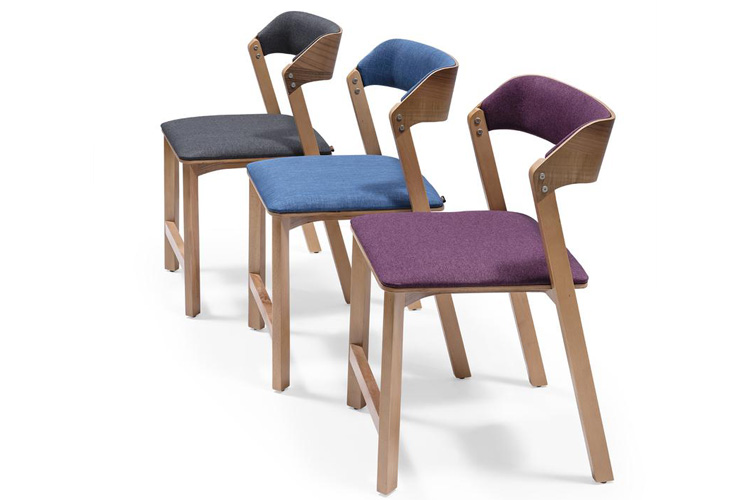 Looking for  restaurant chair manufacturers in Turkey? Hotel Furniture Concept is an experienced restaurant chair supplier and pleased to offer you our extensive selection of custom restaurant chair which we manufacture in Turkey. Hotel Furniture Concept distributes mainly to the hospitality industry all over the world.
Our hospitality case goods are offered in a variety of styles, finishes and hardware options to meet your exact needs. Only the finest materials are used in the construction of our case goods and our dedication to quality will guarantee you are purchasing the most durable contract furnishings available. Hotel Furniture concept offers you Turkish furniture factory price.
Sample Photos For Restaurant Chair
Technical Specifications For Restaurant Chair
Restaurant chair seating options;
Polyurethane seating,
Foam seating
Upholstered seating,
Metal seating
Wooden seating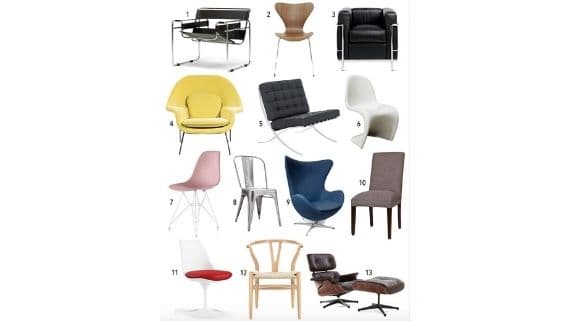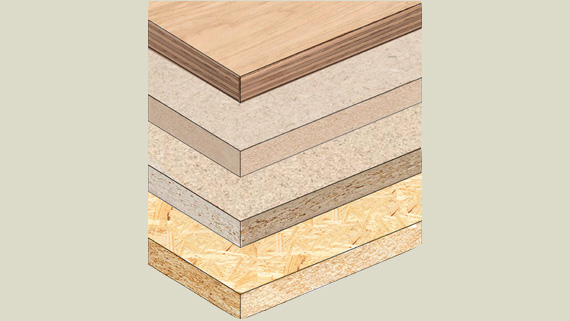 Restaurant chair seating options;
Polyurethane seating,
Foam seating
Upholstered seating,
Metal seating
Wooden seating
Restaurant chair finishing varieties from Turkish producers:
Natural veneered hotel furniture: oak veneered, wallnut veneered, teak veneered, mahogany veneered, beech veneered, cherry veneered, bamboo veneered
Laminated hotel furniture, variety of laminatation selections are widely available
Lacqueered finishings are available upon any RAL code selection.
MDF-Lam is a durable and budget friendly selection for hotel furniture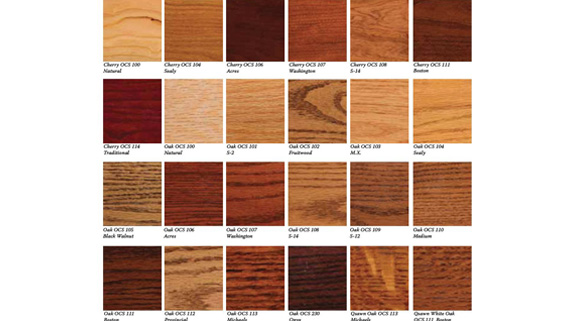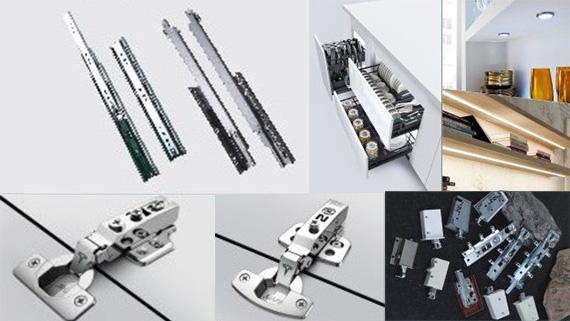 Hardware selections for restaurant chairs made in Turkey:
Restaurant chair folding mechanism
Restaurant chair plastic accesories
Restaurant chair adjustable feet
Hotel door closing mechanism, door peephole, door chain-lock system
Upholstery selections for restaurant chairs supplied from Turkish furniture factories:
Wide range of upholstery selection is available from velvet to patterned versions
Fire retardant upholsteries for hotel furniture are available,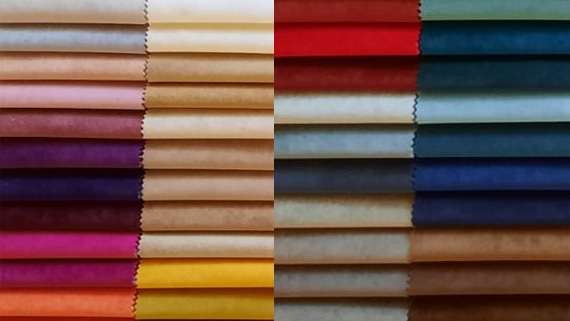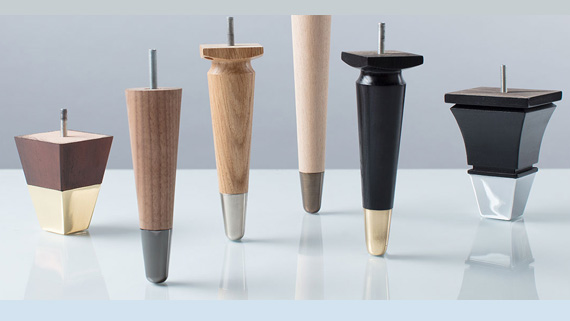 Leg variations of Istanbul restaurant chair factory
Stainless steel leg
Electro static iron leg
Wooden legs
Different design of legs are available
Other Restaurant Furniture Products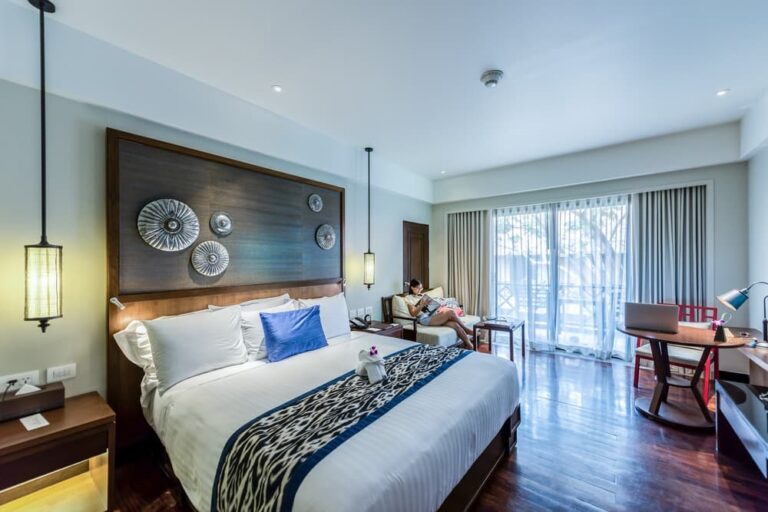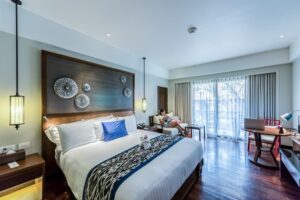 Where can I find high-quality hotel furniture in Turkey? When it comes to furnishing a hotel, finding high-quality furniture that meets your specific needs and
Read More »
Restaurant Chair Made In Turkey
The furniture of a restaurant can go a long way to improve the outlook and satisfaction of the customers. Chairs specifically, improve the attractiveness and comfortable looks of a restaurant. Restaurant chairs made in turkey are styled in ways that depict comfort and durability for customer use. These chairs offer an extensive collection for the hospitality industry globally and come in different materials, finishes, and styles, and are designed to eliminate discomfort. They are structured to help achieve the restaurant outlook desired as well as cater to the need of the restaurant.
Turkish Restaurant Chair has the following technical specifications
Seating options
Finishing Varieties
Hardway Selections
Upholstery selection
Leg variations
Restaurant chairs made in Turkey have seating options like the metal seating option, the foam seating,  the wooden seating, the polyurethane seating, and the upholstery seating option
Turkish chair has varieties such as cherry veneered, beech veneered, bamboo veneered, teak veneered, walnut veneered, and oak veneered options.
The lamination selection also comes in durable and affordable finishings suitable for hotel and restaurant use.
The hardware selection of restaurant chairs has a variety of options like adjustable feet, plastic accessories, and a folding mechanism.
Turkish Upholstery Selection such as fire-retardant option, patterned upholstery, and velvet option.
Leg variations such as wooden legs, electrostatic, and stainless steel legs are available.
Types of Restaurant Chair Made in Turkey
Restaurant chair available in Turkey are;
Plastic Restaurant Chair Made in Turkey
These restaurant chairs made in Turkey are constructed with fine materials that guarantee durability, attractiveness, satisfaction, and elevates the general restaurant look. They can be made in different types such as plastic party event chairs and plastic cafe chairs. These chairs support various body material usages such as solid wood, metal, aluminum, chipboard, plywood, and plastic.
Metal Restaurant Chair
These metal restaurant chairs also ba e a variety of seating options that ensure durable comfort to the customer. The chairs are affordable, have a variety of lamination selections, and multiple finishing varieties. These metal restaurant chairs made in Turkey can be constructed using various combinations to suit the exact outlook for your restaurant.
Wooden Restaurant Chair
Turkish wooden restaurant chairs offer extensive selections for the hospitality industry. These wooden chairs are made from seasoned Turkish experts using the finest and durable materials to help restaurants achieve their needs and give their customers comfort. Their high-quality chairs are designed to uplift the restaurant outlook and Gina long way to improve the experiences of customers.
Conclusion
Customers need durable comfort to prolong their stay in a restaurant. These chairs made with the right composite of materials help to improve customer loyalty and customer base. Turkish restaurant chairs are durable and high-quality chairs made with a variety of finishings, seating options, and leg variations that improves the view of a restaurant to onlookers. They can also enjoy long-time use and high stacking options in case of storage.  With this, restaurants get to satisfy their need of pleasing their customers by providing them comfort and improving their reputation.