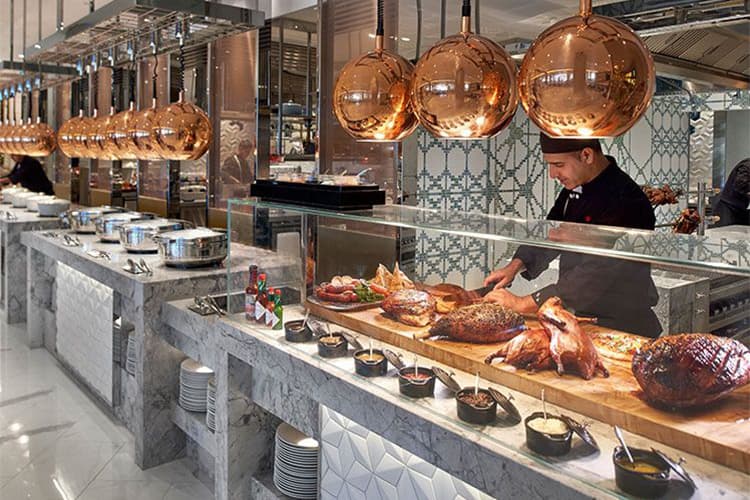 Looking for  restaurant buffet manufacturers in Turkey? Hotel Furniture Concept is an experienced restaurant buffet supplier and pleased to offer you our extensive selection of custom restaurant buffet which we manufacture in Turkey. Hotel Furniture Concept distributes mainly to the hospitality industry all over the world.
Our hospitality case goods are offered in a variety of styles, finishes and hardware options to meet your exact needs. Only the finest materials are used in the construction of our case goods and our dedication to quality will guarantee you are purchasing the most durable contract furnishings available. Hotel Furniture concept offers you Turkish furniture factory price.
We provide creative open buffet designs to meet your needs of your all day dining restaurant, even from a business hotel to 500 key all inclusive resorts.
All day dining buffets design includes various kitchen equipments made in turkey such as induction warmers, soup warmers, chafing dishes, plate heaters, frost tops, cold pools, ice bowls, hot & cold beverage stations, heated lamps, carving stations, egg stations and many others key elements.
Sample Photos For Hotel Restaurant Buffet
Technical Specifications For Hotel Restaurant Buffet
Open buffet counter-top options;
A wide range of natural stones such as marble and granite are avialable
Heat and stain ressitant engineered Stone counter tops for hotel furniture are preferred functionally
Acrylic stone kitchen work-top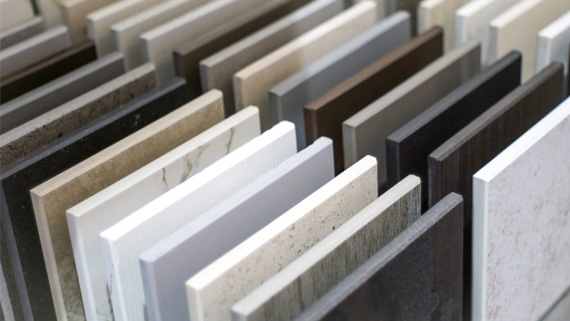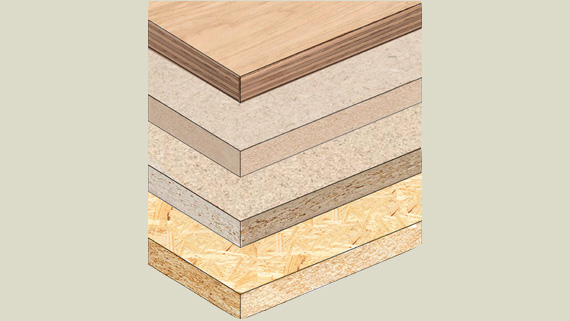 Hotel open buffet furniture body material varieties:
Metal
Mdf
Plywood
Chipboard
Solid wood
Open buffet restaurant furniture finishing varieties from Turkish producers:
Natural veneered hotel furniture: oak veneered, wallnut veneered, teak veneered, mahogany veneered, beech veneered, cherry veneered, bamboo veneered
Laminated hotel furniture, variety of laminatation selections are widely available
Lacqueered finishings are available upon any RAL code selection.
MDF-Lam is a durable and budget friendly selection for open buffet furniture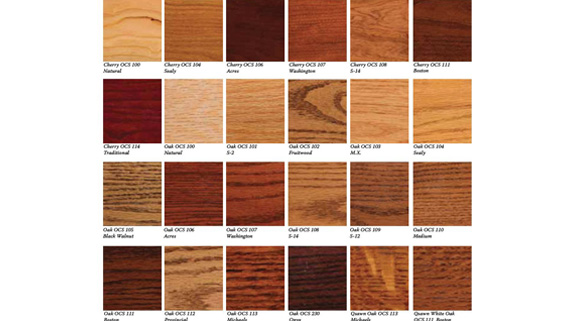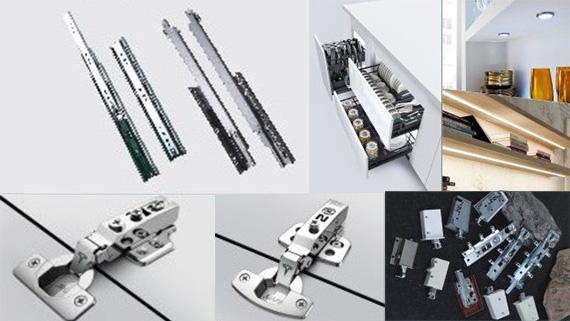 Hardware selections for open buffets manufactured in Turkey:
Buffet furniture hinge, telescopic drawers, soft closing drawers, locks, handle
Open buffet door mechanism
Buffet door closing mechanism,
Upholstery selections for open buffets supplied from Turkish factories:
Wide range of upholstery selection is available from velvet to patterned versions
Fire retardant upholsteries for hotel furniture are available,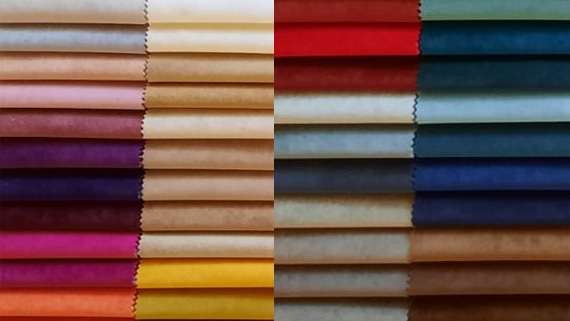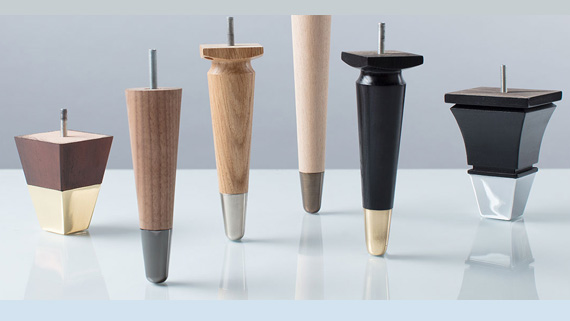 Leg variations for istanbul open buffet furniture factory
Adjustable stainless steel leg
Electro static iron leg
Wooden legs
Different design of legs are available
Other Restaurant Furniture Products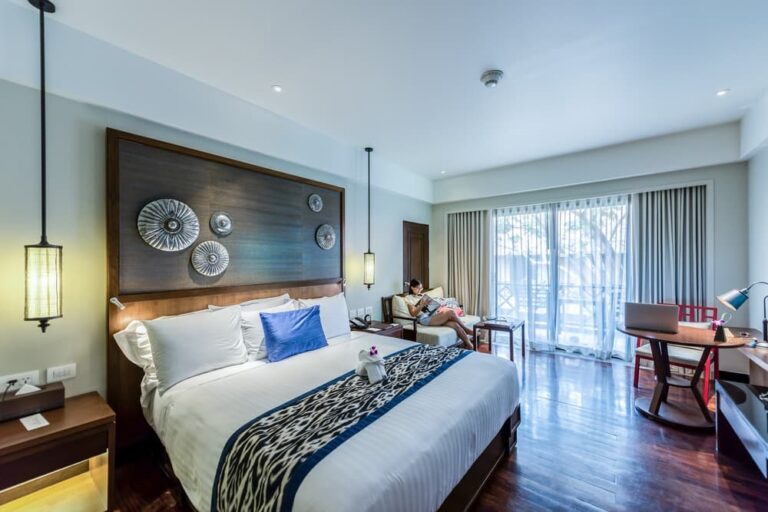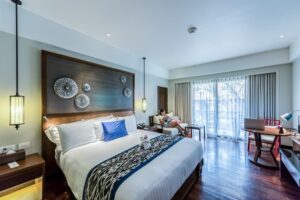 Where can I find high-quality hotel furniture in Turkey? When it comes to furnishing a hotel, finding high-quality furniture that meets your specific needs and
Read More »
Hotel Restaurant Buffet Made in Turkey
A buffet is simply a piece of furniture designed to carry or display the items needed for a meal that seems not to fit on the dining table. Some of these items include assorted foods and desserts, drinks, glasses, dishes and warmers. It can also be used as an additional surface for serving food. For restaurants, homes or hotels, a buffet is an important addition to the dining area.
When choosing buffet designs for your restaurant, you should consider the style, height, weight and depth of the furniture and although hotel restaurant buffet made in Turkey are of high quality, you still need to be very careful when choosing buffet suppliers in Turkey.
Restaurant Buffet Specifications
Height
To be able to serve food conveniently, the height of your buffet should be between 34 to 38 inches high. The average height of your kitchen counter is 36 inches. Therefore, your buffet should be around that height, some are a bit lower while others are a bit higher. To get the right height for your buffet, another thing to consider is the height of your dining table. Normally, your buffet should be a bit higher than your dining table.
Length
The size of a buffet should be proportional to the size of the dining table. The length of a buffet (side to side) can be 60 inches long if the dining table is either longer or has the same length. However, a 60 inch buffet might not be so appropriate for a small dining table of 48 inches.
Depth
The depth of a buffet is the space from the front to the back of the buffet. The average depth of a buffet is between 20 to 22 inches. This will give enough room for other pieces of furniture to be placed conveniently on the table.
Style
The style or design of your buffet depends on the size and style of the dining area and table. While some dining sets come with their buffets, others do not but one can still find buffets with similar design and style as the dining set even when they didn't come together. Buffets with glass doors or open shelving are best fit for smaller dining rooms while those with closer cabinetry are suitable for larger dining rooms.
Counter-top options
Hotel restaurant buffet made in Turkey include open buffets with counter-tops. The counter-tops can be made of different materials including acrylic stone and natural stones like marble and granite. The counter-tops can also be made of heat and stain-resistant engineered stone. Also, Turkish restaurant open buffets have varieties of finishing ranging from natural veneered finishing to laminated and lacqueered finishings.
In conclusion, a buffet is an important addition in dining areas not just because it is used to serve food but because it serves as extra storage with cabinets and drawers. The counter-top of a buffet is also used to display decorative items as well as food platters, table cloths and glassware. However, when choosing a buffer table for your dining area, you have to consider the size of other pieces of furniture in the room, the available space and the size of your doorways.