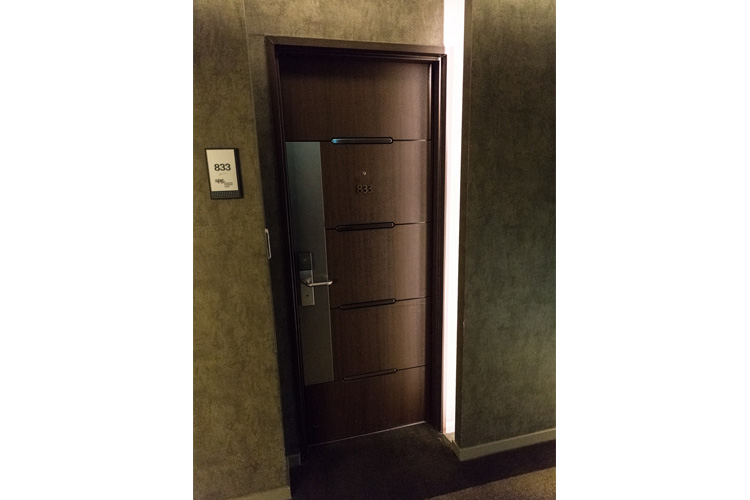 Looking for hotel doors manufacturers in Turkey? Hotel Furniture Concept is pleased to offer you our extensive selection of wooden doors for hotels manufactured in Turkey which we manufacture and distribute exclusively to the hospitality industry.
Fire rated doors are offered in a variety of styles, finishes and hardware options to meet your exact needs.
Only the finest materials are used in the construction of our case goods and our dedication to quality will guarantee you are purchasing the most durable contract furnishings available.
Acoustic insulated wooden hotel doors are as per your needs from 30 Db sound insulation to 44 Db sound insulation.
Wooden guest room entry doors, sliding bathroom doors, fire rated exterior doors, acoustic doors, fire rated wooded room entry doors, hybrid doors, service doors, service doors with windows
HFC is pleased to give you a bespoke door solutions. We can offer you custom made hotel doors as per your needs.
Sample Photos For Wooden Hotel Doors
Technical Specifications For Wooden Hotel Doors
Hotel doors body material varieties:
Mdf
Plywood
Chipboard
Solid wood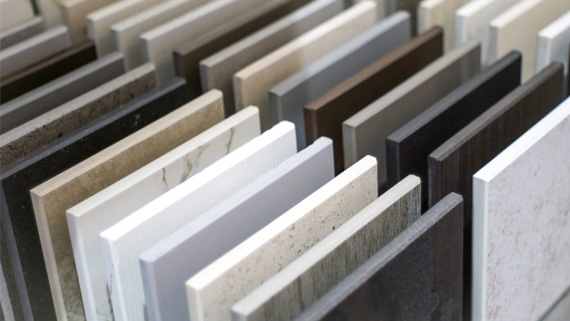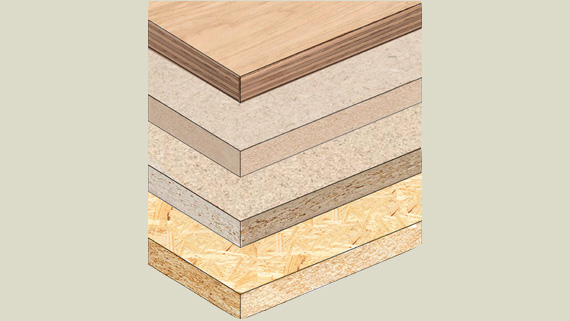 Interior of hotel MDF room doors (Core)
Hollow core doors
Semi-solid core doors
Solid core doors
Finishing of wooden hotel room doors produced in Turkey
Wooden finished doors
Laminated doors
Natural veneered doors
Lacqueered doors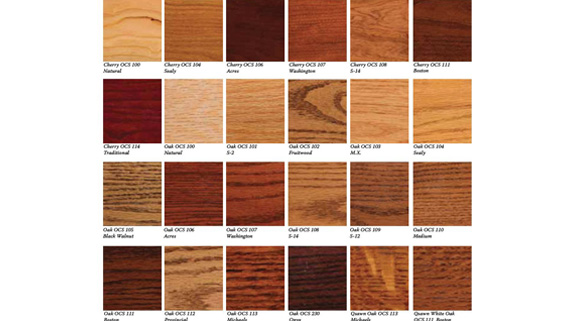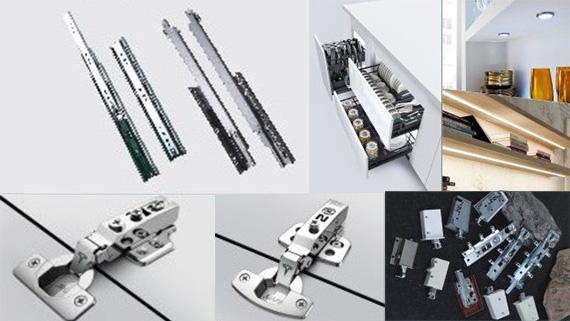 Hotel door hardware selections:
Hotel door hinge, locks, handle
Hotel door electronic key card mechanism
Hotel door closing mechanism, door peephole, door chain-lock system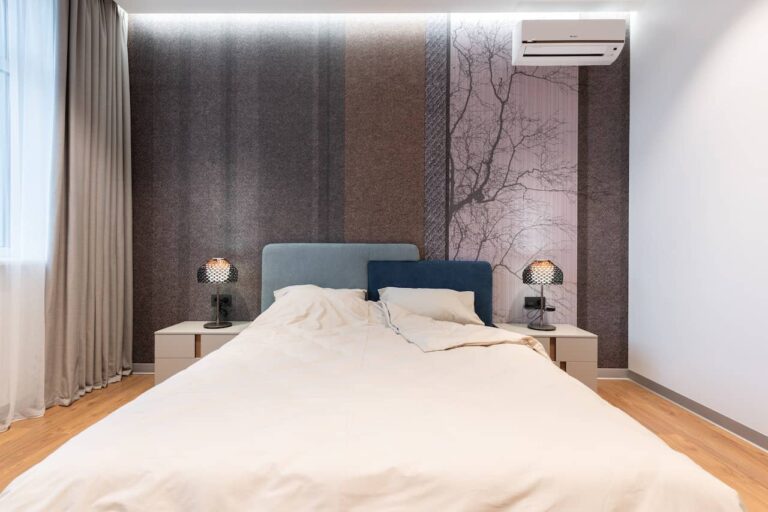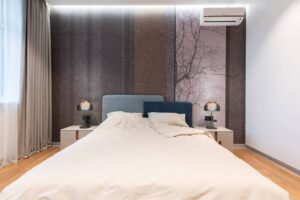 What are the latest trends in hotel furniture and design? In the ever-evolving world of hospitality, staying up-to-date with the latest trends in hotel furniture
Read More »