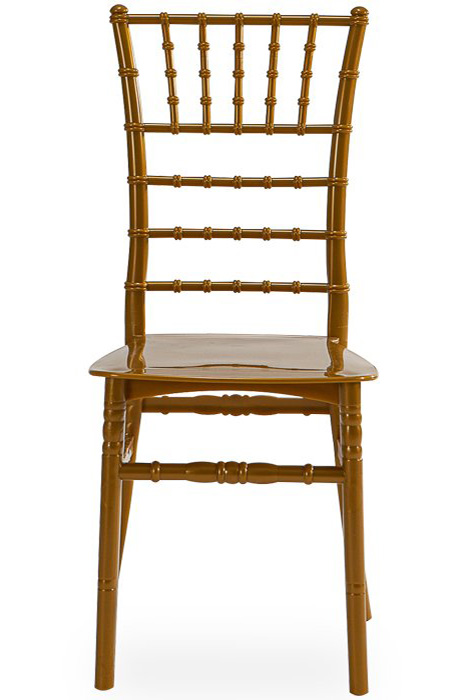 Looking for plastic wedding chair manufacturers in Turkey? Hotel Furniture Concept is an experienced plastic wedding chair supplier and pleased to offer you our extensive selection of custom plastic wedding chair  which we manufacture in Turkey. Hotel Furniture Concept distributes mainly to the hospitality industry all over the world.
Our plastic wedding chair are offered in a variety of styles, finishes and hardware options to meet your exact needs. Only the finest materials are used in the construction of our case goods and our dedication to quality will guarantee you are purchasing the most durable contract furnishings available. Hotel Furniture concept offers you Turkish wedding chair furniture factory price.
HFC wedding chairs can be stacked up to 12 high to be stored conveniently.
You can search the selection of stacking iron or aluminium banquet chairs from our catalogue to find suitable designs for your venue.
The right chair can elevate the look of your event!  Experience the wide variety of our banquet products made in Turkey with remarkable quality and most competitive factory prices.
Looking forward to hear from you!
Sample Photos For Plastic Wedding Chair
Technical Specifications For Plastic Wedding Chair
Plastic wedding chair seating options;
Polyurethane seating,
Foam seating
Upholstered seating,
Metal seating
Wooden seating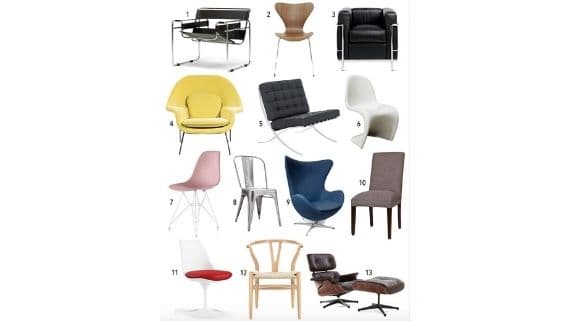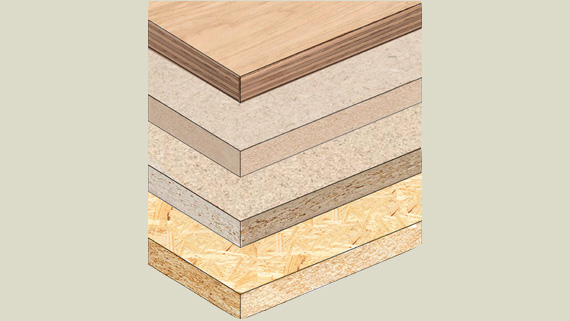 Plastic party event chair body material varieties:
Aluminium
Metal
Plastic
Mdf
Plywood
Chipboard
Solid wood
Plastic wedding chair finishing varieties:
Natural veneered hotel furniture: oak veneered, wallnut veneered, teak veneered, mahogany veneered, beech veneered, cherry veneered, bamboo veneered
Laminated hotel furniture, variety of laminatation selections are widely available
Lacqueered finishings are available upon any RAL code selection.
MDF-Lam is a durable and budget friendly selection for banquet furniture produced in Turkey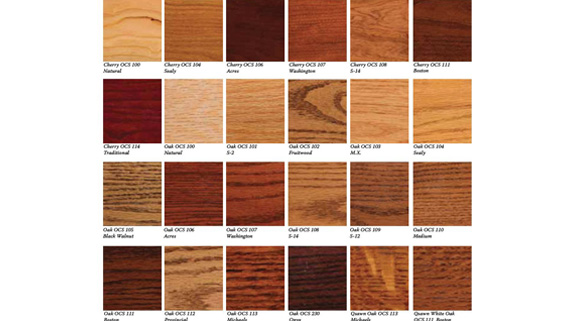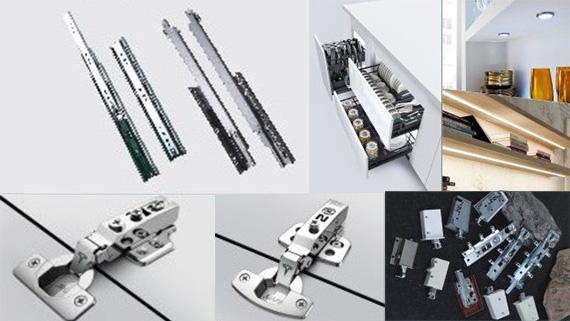 Hardware selections for plastic banquet chair made in Turkey:
Plastic wedding chair folding mechanism
Plastic wedding chair plastic accesories
Plastic wedding chair adjustable feet
Upholstery selections for wedding chairs supplied from Turkish furniture factories:
Wide range of upholstery selection is available from velvet to patterned versions
Fire retardant upholsteries for hotel furniture are available,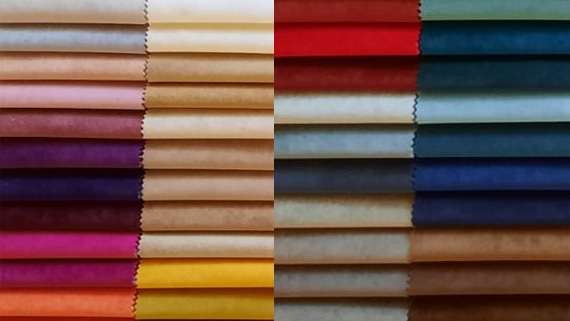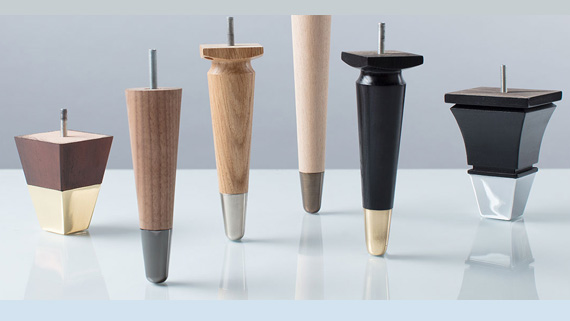 Leg variations of Istanbul Plastic wedding chair factory
Stainless steel leg
Electro static iron leg
Wooden legs
Different design of legs are available
Other Event & Banquet Furniture Products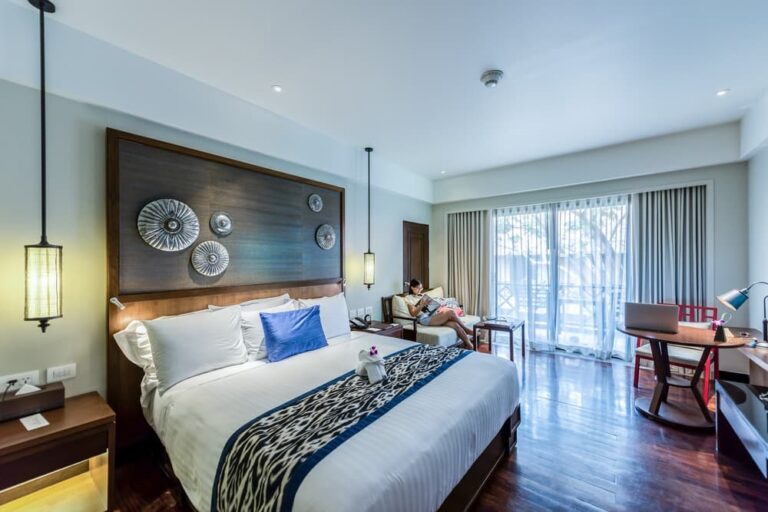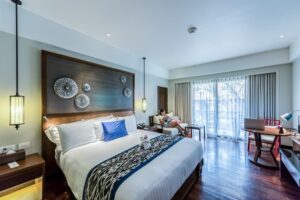 Where can I find high-quality hotel furniture in Turkey? When it comes to furnishing a hotel, finding high-quality furniture that meets your specific needs and
Read More »
Why choose plastic wedding chairs made in Turkey?
Whether you want to start a chair rental service, or you want to add wedding chairs to your hotel events center, plastic wedding chairs made in Turkey should be a great choice. There are lots of appealing reasons to go for plastic wedding chairs made in Turkey. We consider some of the reasons plastic wedding chairs rock.
Easy stacking
If you have patronized a plastic chair rental service, you should have seen the plastic chairs stacked. Plastic chairs are easy to transport when stacked since stacking makes it easier to handle or move the stacked plastic chairs. Stacking plastic chairs also reduces the amount of storage space required to keep them away after use. If you don't have much room to store furniture, you should consider getting plastic chairs.
Multiple color options
Plastic chairs come in various colors which you can choose from. You may also choose white chairs and decorate them to match specific color codes set for weddings. Get creative by mixing plastic chairs of different colors, and type to add variety and glamour to wedding events. An amazing option for designers is to use transparent plastic chairs to make the bride's corner more exciting and reflective of natural light.
Customizable designs
Plastics are easily customized to give whatever designs you love. If you wish to start a chair rental business, you can customize some plastic chairs for weddings. When you order customizable wedding chairs made in Turkey, you may ask the manufacturer to craft your business logo on the furniture. Apart from choosing cool designs, you also get the benefit of promoting your business to wedding guests.
Plastic chair designs may combine different materials in the design of wedding chairs. A popular example is a plastic seat with metal stands. Plastic chairs with foldable frames are also gaining popularity. There are lots of options available for combining other materials to make plastic wedding chairs more classy and relaxing.
Durability
High-quality plastic chairs are known to be able to withstand UV rays, cracks, and wear which wooden and metal chairs may struggle with. Heat-treated plastic materials can also endure weight that may bend their aluminum alternatives. Depending on the geometry and thickness of plastic chair stands, they can be made to take as much weight as specified by the buyer. Another reason you should consider plastic wedding chairs is that they don't lose their color easily. You can also be assured that come rain come shine those plastic chairs will come out unscathed.
Low cost
Buying chairs in bulk can be quite costly even after you have gotten some discounts for bulk order. If you are looking for good deals on wedding chairs made in Turkey, the plastic options often are cheaper. You can expect to spend less than what you would have otherwise spent to procure the number of the wooden or metal types.
Getting strong plastic wedding chairs made in Turkey just got easier. Check out our different designs and pick the ones you fancy.