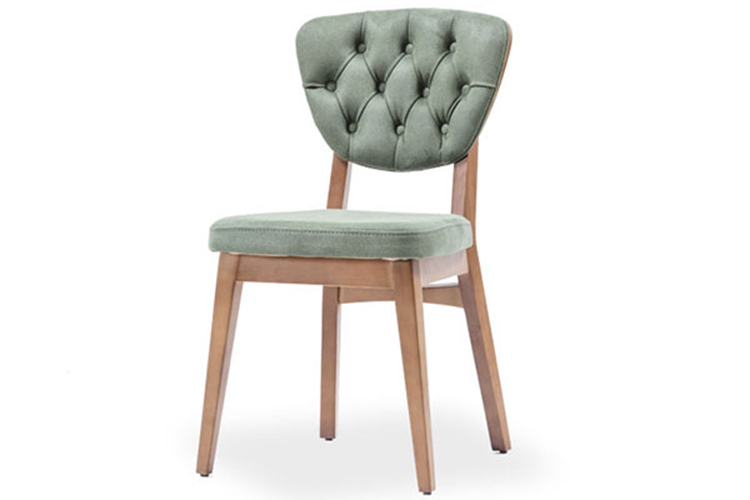 Looking for  wooden restaurant chair manufacturers in Turkey? Hotel Furniture Concept is an experienced wooden restaurant chair supplier and pleased to offer you our extensive selection of custom restaurant buffet which we manufacture in Turkey. Hotel Furniture Concept distributes mainly to the hospitality industry all over the world.
Our hospitality case goods are offered in a variety of styles, finishes and hardware options to meet your exact needs. Only the finest materials are used in the construction of our case goods and our dedication to quality will guarantee you are purchasing the most durable contract furnishings available. Hotel Furniture concept offers you Turkish furniture factory price
Sample Photos For Wooden Restaurant Chair
Technical Specifications For Wooden Restaurant Chair
Wooden restaruant chair seating options;
Polyurethane seating,
Foam seating
Upholstered seating,
Metal seating
Wooden seating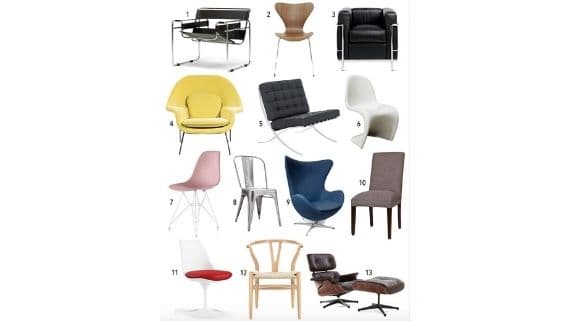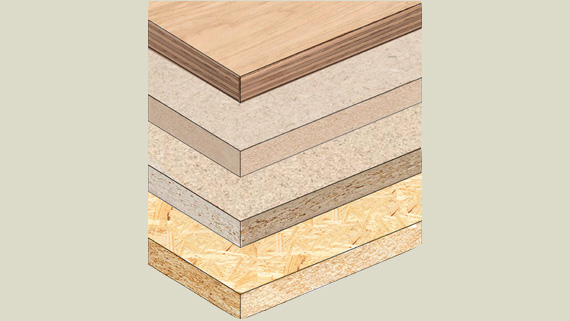 Wooden restaruant chair body material varieties:
Mdf
Metal
Plastic
Plywood
Solid wood
Wooden restaruant chair finishing varieties from Turkish producers:
Natural veneered hotel furniture: oak veneered, wallnut veneered, teak veneered, mahogany veneered, beech veneered, cherry veneered, bamboo veneered
Laminated hotel furniture, variety of laminatation selections are widely available
Lacqueered finishings are available upon any RAL code selection.
MDF-Lam is a durable and budget friendly selection for hotel furniture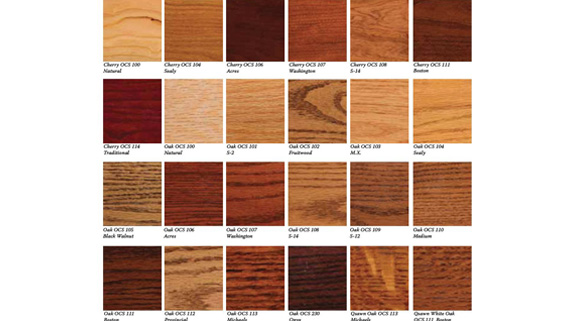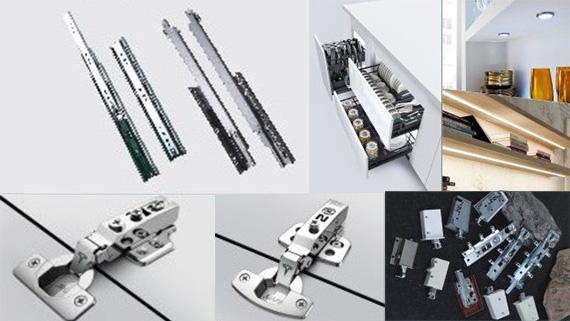 Hardware selections for Wooden restaruant chairs made in Turkey:
Wooden restaruant chair folding mechanism
Wooden restaruant chair plastic accesories
Wooden restaruant chair adjustable feet
Hotel door closing mechanism, door peephole, door chain-lock system
Upholstery selections for Wooden restaurant chairs supplied from Turkish furniture factories:
Wide range of upholstery selection is available from velvet to patterned versions
Fire retardant upholsteries for hotel furniture are available,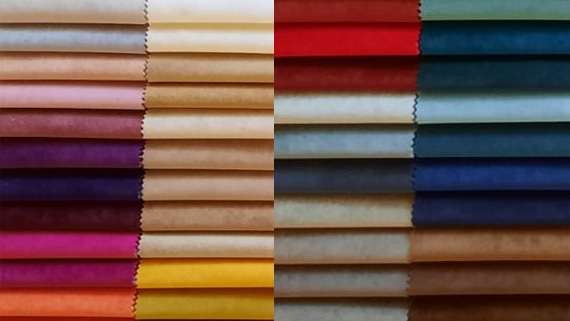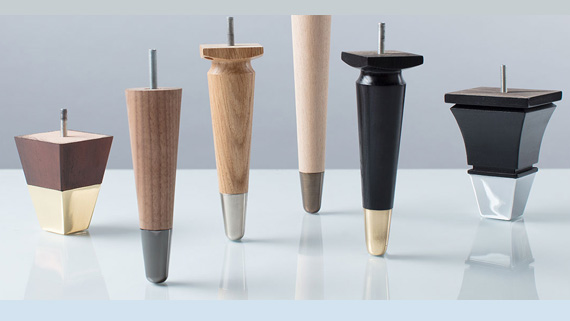 Leg variations of Istanbul Wooden restaruant chair factory
Stainless steel leg
Electro static iron leg
Wooden legs
Different design of legs are available
Other Restaurant Furniture Products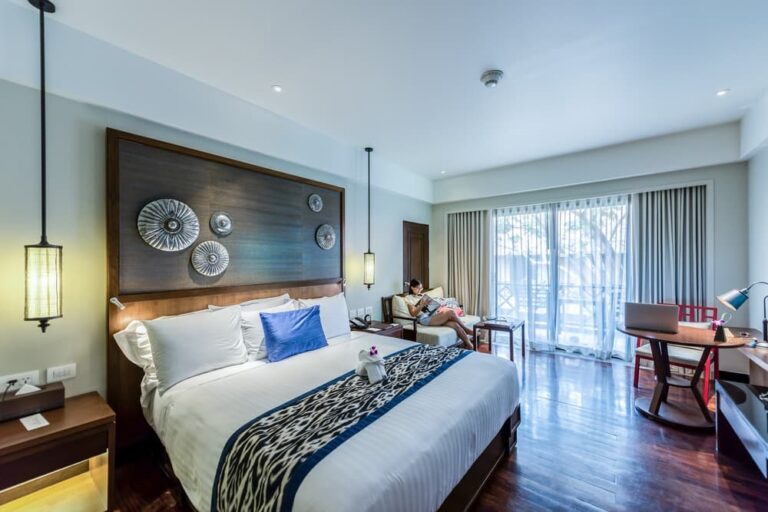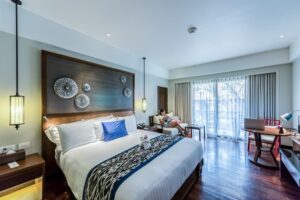 Where can I find high-quality hotel furniture in Turkey? When it comes to furnishing a hotel, finding high-quality furniture that meets your specific needs and
Read More »
Reasons to use Wooden Restaurant Chairs Made in Turkey.
Wooden Restaurant chairs made in Turkey come in a variety of styles that add glamour to restaurant scenes. While many customers may enjoy the food offered, their attention does not elude other facilities in place within the restaurant. Wooden Restaurant chairs play a significant role in improving customers' experience and increasing their desire to return to the restaurant and in the long run, influencing customers to give positive reviews and ratings about the restaurant and spread the word about their pleasurable experiences. If you are a restaurant owner with a desire to step up your business ratings, you must consider some of the best wooden restaurant chairs made in turkey. To help guide your decision, we examine some reasons why wooden restaurant chairs are the best for You.
Maintenance:
The first reason you must consider a wooden Restaurant chair made in turkey is the ease of maintaining it. Regardless of the materials used in constructing wooden chairs, Turkish designers are careful to use low-maintenance materials that don't give restaurant owners a run for their money. Wooden chairs can be used both within and outside the restaurants and still maintain a pristine look. Also, with the proper maintenance culture, wooden restaurant chairs made in turkey are durable for use, for an extended period, without showing signs of damages to its parts. However, to prevent scratching or other damages to the surface, it is pertinent to use a soft cloth when cleaning wooden surfaces. This way, they can maintain their practical functions and their aesthetic components for an extended period.
Style:
The setting you choose is one factor that influences your restaurant's theme and overall objectives. Depending on your restaurant's theme, whether it's casual, cosy, or sophisticated, you can decide which sitting style you prefer. But, if you are considering more rustic vibes that inspire cosy and warmth, wooden chairs are always known to suit the occasion. Unlike their metal counterpart, Wooden chairs have a way of encouraging the feeling of being at home for customers, a critical factor in improving the quality experience for customers. Turkish designers are consistent and careful to select the best kind of wood and fashion them into high-quality wooden chairs that always sit right for any occasion.
Preferences:
Another stroke of genius for restaurant owners is understanding and implementing customers' preferences. In most instances, restaurant owners provide perfect food and other services but fail at giving appropriate sitting that meets customers' standards. In most instances, after restaurant owners do thorough research on customers' demographics, they often discover that food is enjoyed better within the appropriate settings. While several customers may opt for metal seatings, most customers have shown more preference for rustic wooden chairs. Turkish Chair makers provide a wide variety of wooden chairs to select from when furnishing your restaurant's seating to meet customers' demands. Also, these seatings are equipped with the perfect styles and materials that help your restaurant tick all the boxes in the customer's checklist.
Conclusion
Outfitting your business to meet the customer's expectation relies on more than the food offered. Customers will always examine the quality of decor and seating available for their consumption. Wooden restaurant chairs made in turkey help improve your business quality and aesthetics.