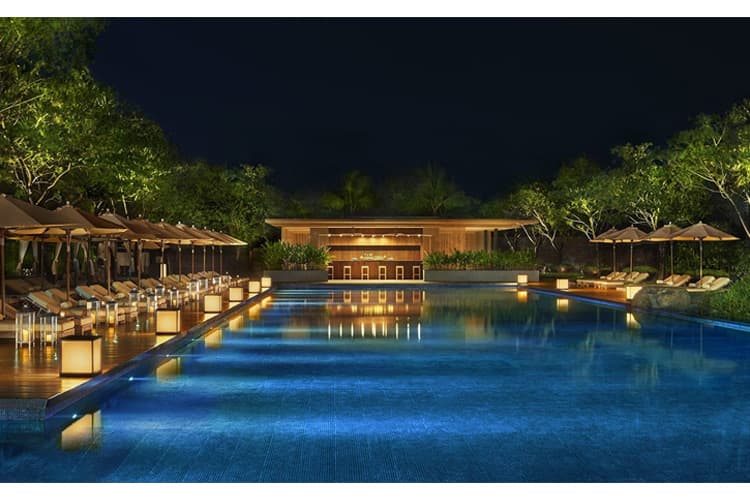 HFC is pleased to offer you our extensive selection of swimming pools made in Turkey which we manufacture and distribute exclusively to the hospitality industry.
Our swimming pools provided by Turkish suppliers are offered in a variety of styles, finishes and hardware options to meet your exact needs.
Only the finest materials are used in the construction of our swimming pools and our dedication to quality will guarantee you are purchasing the most durable contract furnishings available.
There 3 main types of swimming pools: Fiber glass pools, Vinyl liner pools and Concrete pools.
Vinyl liner swimming pools have a lower initial cost and a customizable shape, but you frequently replace the liner. Fiberglass pools are easy to maintain, quick to install, and very durable. They cost more upfront and aren't as customizable. Concrete pools are extremely durable and customizable but require heavy maintenance.
Prefabric fiberglass swimming pools made in Turkey are extremely easy to maintain, can be installed quickly, are very durable, and can be beautifully designed. However, their initial cost can be higher than vinyl liner pools, and the shapes and sizes are not as customizable.
Vinyl liner swimming pools manufactured in Turkey have a lower initial cost and a highly customizable shape, but the biggest disadvantages include having to frequently replace the liner, the possibility of algae growth, and the riskiness of the liner warranty.
Concrete swimming pools by Turkish suppliers are extremely durable and allow for a highly customized size and shape. The disadvantages include more effort to maintain, more chemical usage, highest cost of ownership, a rough interior surface, and a slow installation time.tenance, the highest costs, and a slow installation.
Sample Photos For Swimming Pools
Other Spa and Wellness Solutions Products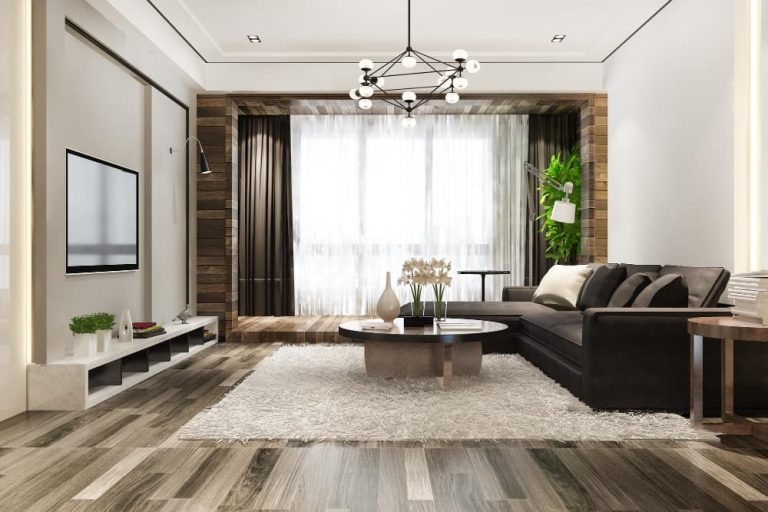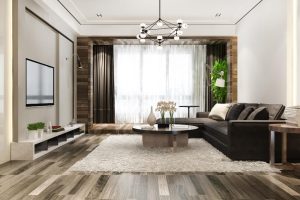 When we go into a store that sells furniture, we frequently get the thought that a lot of other people have the same sofa that
Read More »
Swimming Pools Made in Turkey
Turkish swimming pools are differed in a variety of styles and are made with the finest of materials. The combination of the material and  skill used in constructing the swimming pool makes the pool extremely durable and comfortable to the user. Swimming pools made in Turkey use different hardware options, styles, and finishings to suit the need and designs of the customer. The construction of the pool also helps to improve the general outlook of the environment. Turkish pools provide a sense of relaxation to the mind and body system of the guest and help to improve customer patronage, base, and retention.
In Turkey, there are three major types of swimming pools. They are;
Concrete pools
Prefabric Fiberglass pool
Vinyl liner pool
This as the name suggests is a very durable pool. These kinds of pools are easily customizable, they are made with a rough interior surface, hence they require a high cost of maintenance. The makeup of this pool requires a higher usage of chemicals for proper maintenance. It also has a high cost of maintenance and the time for installation is quite slow. The easy customization feature allows for easy construction of any style or design the customer wants.
Prefabric Fiberglass Pools
This is another major type of swimming pool made in Turkey. This pool stands out as being the easiest of all the three pools to maintain. Although the size and shapes of the pool are not easily customized, the fiberglass pool can be beautifully designed to suit the exact need of the customer. The construction and makeup of the pool make it a  durable choice with a low maintenance cost. Although the costs of ownership are high, the installation process of the pool is fast and easy. This kind of pool has initial costs higher than the Vinyl pool and generally have a high upfront cost.
Turkish Vinyl Pools have a highly customizable shape allowing a broad range of customization sizes and shapes for customers. The pool also has a higher initial cost.  However, a downside to the Vinyl liner pool is that there is a high possibility of algae growth thereby increasing the level of maintenance for this kind of pool. The pools also require a high cost of maintenance as the liner has to be frequently replaced to avoid accidents and maintain a good outlook. The liners of this pool also have a risky warranty.
Conclusion
Swimming Pools made in Turkey have varieties of styles that suit the need of their customers. The pools are made of other very durable and high-quality materials that ensure the guests are adequately satisfied with the comfort of the pools. These pools also have great relaxation effects. While the Vinyl and concrete pools are easily customizable, the fabric fiberglass pool stands out by being the easiest of all the pools to maintain. The Vinyl liner pool and the concrete pool has the highest cost of maintenance, the Prefabric fiberglass pool is fast to install and has a low cost of maintenance