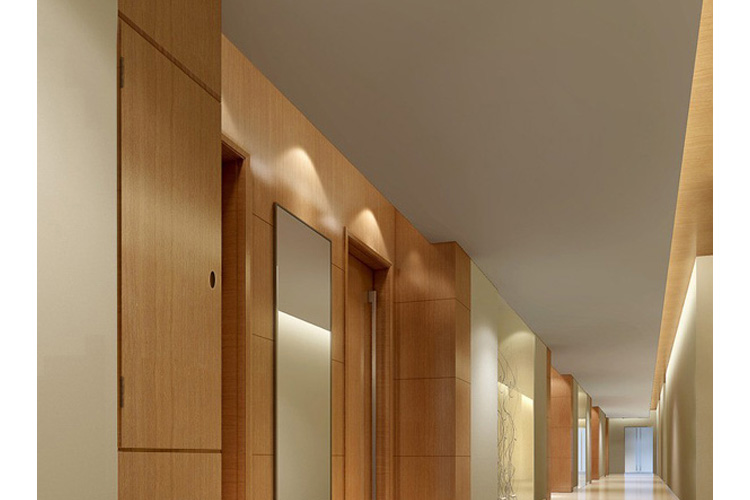 Looking for shaft doors  manufacturers in Turkey? Hotel Furniture Concept is pleased to offer you our extensive selection of shaft doors for hotels manufactured in Turkey which we manufacture and distribute exclusively to the hospitality industry.
Hotel technical shaft doors are offered in a variety of styles, finishes and hardware options to meet your exact needs.
Only the finest materials are used in the construction of our technical doors and our dedication to quality will guarantee you are purchasing the most durable contract furnishings available.
You may have fire resistance on your shaft door. There are many types of fire resistance, EI1-30 (30 minutes) , EI1-60 (60 minutes) and EI1-90 (90 minutes). Every classification specifies a different performance in the fire resistancy of smoke resistance, thermal insulation and the fire resistance of door.
Shaft doors are also a part of the guest level corridor in a hotel, therefore the way they look is very important.
Sample Photos For Hotel Shaft Doors
Technical Specifications For Hotel Shaft Doors
Hotel shaft doors body material varieties:
Mdf
Plywood
Chipboard
Solid wood
Steel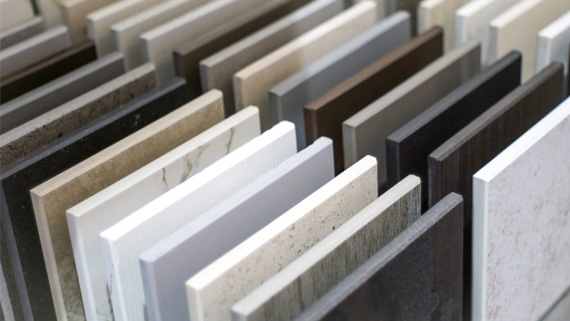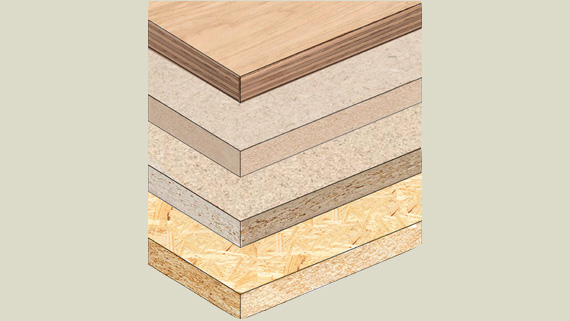 Interior of technical shaft doors (Core)
Hollow core doors
Semi-solid core doors
Solid core doors
Finishing of hotel access hatch
Wooden finished doors
Laminated doors
Natural veneered doors
Lacqueered doors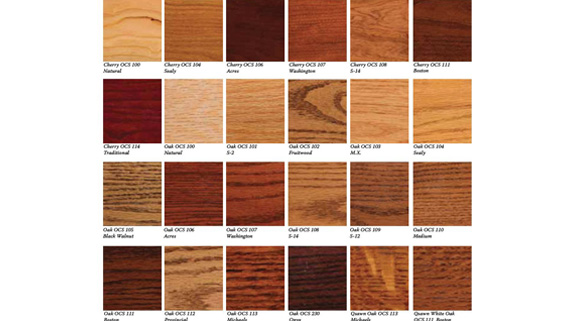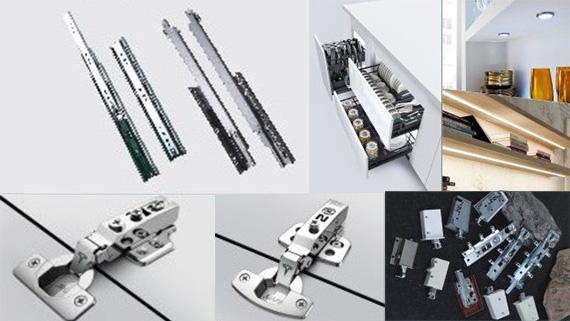 Hotel shaft door hardware selections:
Hotel door hinge, locks, handle
Hotel door electronic key card mechanism
Hotel door closing mechanism, door peephole, door chain-lock system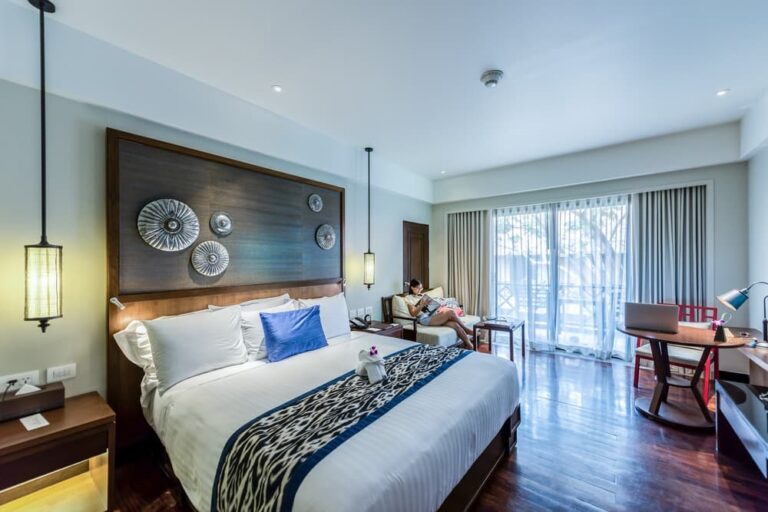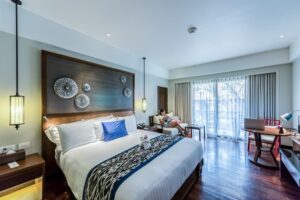 Where can I find high-quality hotel furniture in Turkey? When it comes to furnishing a hotel, finding high-quality furniture that meets your specific needs and
Read More »