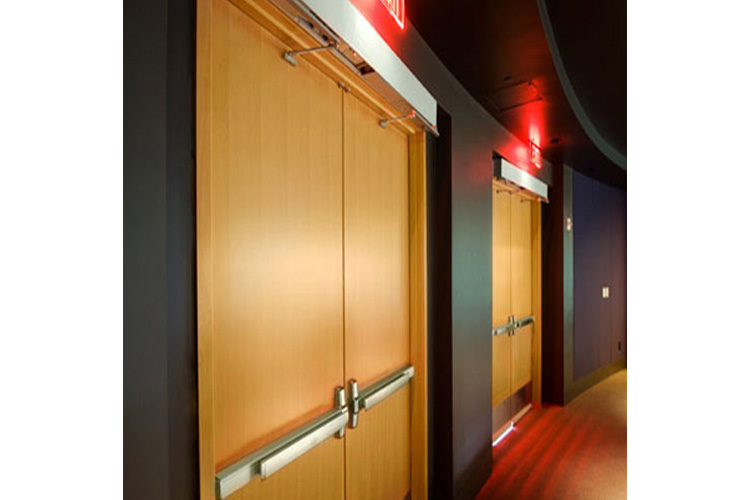 Hotel Furniture Concept is pleased to offer you our extensive selection of fire exit doors for hotels manufactured in Turkey which we manufacture and distribute exclusively to the hospitality industry.
Fire exit doors made in Turkey are offered in a variety of styles, finishes and hardware options to meet your exact needs.
Only the finest materials are used in the construction of our case goods and our dedication to quality will guarantee you are purchasing the most durable contract furnishings available.
Identifying your numerous fire exit door selection in a hotel needs expertise and detailled hotel door project. Project HFC is pleased to give you a fire exit project with the best bespoke door solutions produced in Turkey. We can offer you custom made fire exit doors as per your needs. You may have fire resistance, acoustic insulation and/or a lot of functions on a door as per the usage of the door.
There are many types of fire resistance, EI1-30 (30 minutes) , EI1-60 (60 minutes) and EI1-90 (90 minutes). Every classification specifies a different performance in the fire resistancy of smoke resistance, thermal insulation and the fire resistance of door.
Types of fire rated exit doors are:
Fire rated exit doors in Turkey,
30 minutes fire rated exit doors manufactured in Turkey,
60 minutes fire rated exit doors produced in Turkey,
90 minutes fire rated exit doors
Sample Photos For Fire Exit Doors
Technical Specifications For Fire Exit Doors
Fire exit doors body material varieties:
Mdf
Plywood
Chipboard
Solid wood
Steel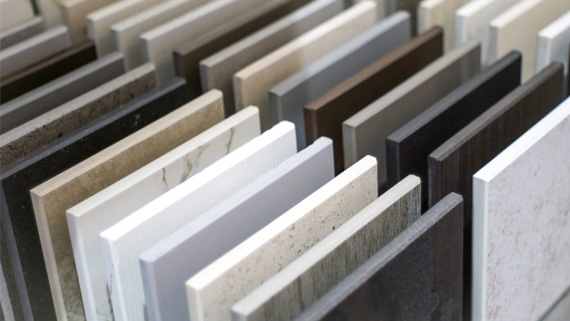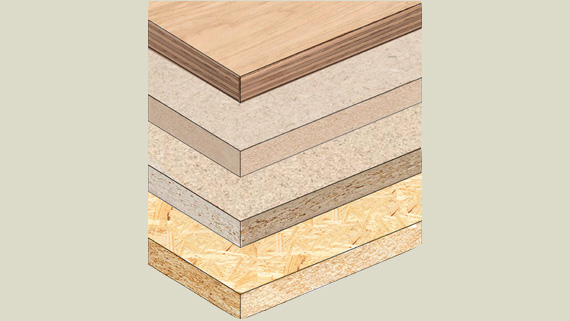 Interior of fire exit doors (Core)
Hollow core doors
Semi-solid core doors
Solid core doors
Finishing of hotel fire exit doors
Wooden finished doors
Laminated doors
Natural veneered doors
Lacqueered doors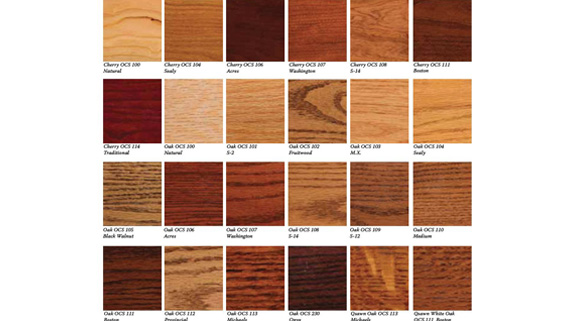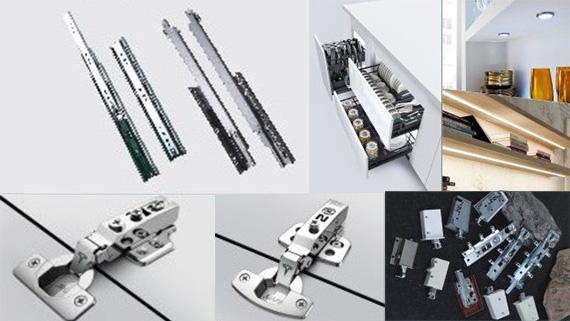 Fire exit hardware selections:
Hotel door hinge, locks, handle
Hotel door electronic key card mechanism
Hotel door closing mechanism, door peephole, door chain-lock system
Panic bar, push bar, Panic latch fitted fire exit door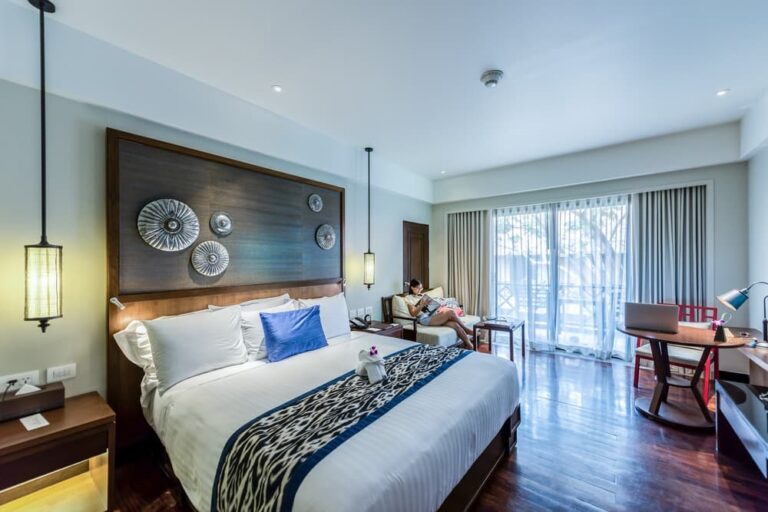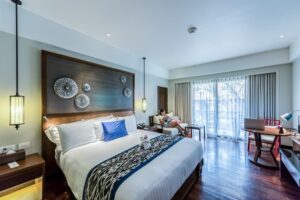 Where can I find high-quality hotel furniture in Turkey? When it comes to furnishing a hotel, finding high-quality furniture that meets your specific needs and
Read More »
Types of Fire Exit Doors Made In Turkey
Fire Exits are an essential element of building construction. While we may build structures to meet modern aesthetic standards, fire and other emergencies remain imperative considerations that cannot be overlooked in any building's construction process. Fire exits are mandated by building laws across the world to prevent possible fire outbreaks.  As a possible emergency exit, fire exit doors are always made to facilitate fast evacuation in the occasion of fire emergencies. Some of the highly-rated Fire exit doors are from turkey, and they come in a wide range of varieties, namely, the 60 minutes, 90 minutes, and 120 minutes time levels, respectively. This article attempts to unravel the types of fire exit doors made in turkey
60 Minutes Door:
The first Variant of the fire exit doors made in turkey is the 60 minutes door. It is a selection of FD60 doors with an impressive FD60 rating. The fire exit door designed to withstand Intense heat, flames, or smoke for an impressive 60 minutes. As a product of the best hands in the Turkish door-making industry, the 60 minutes door possesses great customization and fire-retardant properties that people have sufficient time to escape the onslaught of a raging fire or smoke. Furthermore, like every Turkish-made product, the 60 minutes door has a robust structure that is also infused with modern materials to maintain the touch of aesthetics for respective users. Most Turkish-made FD60 doors usually weigh an average of 54mm thick, with four hinges further cementing Their positions as leading doors in the industry. Finally, you can order custom-made fire exit doors from Turkey, which bear's your design and specification preferences.
90 Minutes Door:
The 90 Minutes door is another masterpiece amongst other Turkish-Made fire exit doors. From a first glance, users are sure of a longer fire-resistant time, giving people sufficient head-start to escape emergency areas. Unlike the other doors, the 90 Minutes door is heavier and weighs 64mm, and comes in a variety of Solid wood and Plywood. As its name implies, the 90 minutes door will do an excellent job putting any raging inferno, or smoke at bay for the best of 90 minutes, a long time for a fire exit door. Furthermore, the 90 minutes door made on turkey possesses fire, smoke, and acoustic seals that guarantee the residents' safety at all times. At first glance, Turkish-made fire exit doors are recognized by their catchy designs and easily customizable features for aesthetics. Like its 60minutes counterparts, the 90 minutes door is easily customizable and shipped to other countries.
120 Minutes Door:
With more expansions made to fire exit doors, the 120 minutes door is a massive fire-resistant door that keeps smoke, flames, and fire at bay for a long time. With a duration of 120 minutes to withstand a raging fire, the 120 minutes door is equipped with the best materials available to give the door its impressive feel. Also, with newer features like burglary proof, acoustic installation, and other specs, the 120 minutes Door are highly rated and, as a result, are looked upon around the world as a must-have for their houses, hotels, and schools.