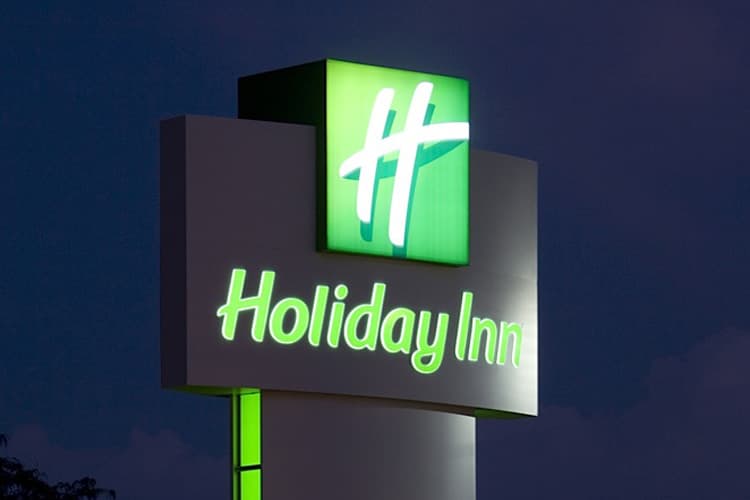 HFC is pleased to offer you our extensive selection of Hotel LED Signages manufactured in Turkey which we manufacture and distribute exclusively to the hospitality industry.
Our LED signs made in Turkey are offered in a variety of styles, finishes and hardware options to meet your exact needs.
Only the finest materials are used in the construction of our LED signboards and our dedication to quality will guarantee you are purchasing the most durable contract furnishings available.
Led Signs made in Turkey have different variations such as, Lpflex, LED Channel letters, Non resembling LED signs, Light boxes, flexible face signs.
LED Signages for hotels manufactured in Turkey have small components and can be installed in several different ways. Because of this LED signs can be thinner and the lighting of the signs will be more effective. Supplemented with various technologies, the sign can be designed so that it is lit up from the front, the rear, the sides or in the way that highlights your brand the best.
Sample Photos For Hotel LED Signages
Other Hotel Signage Products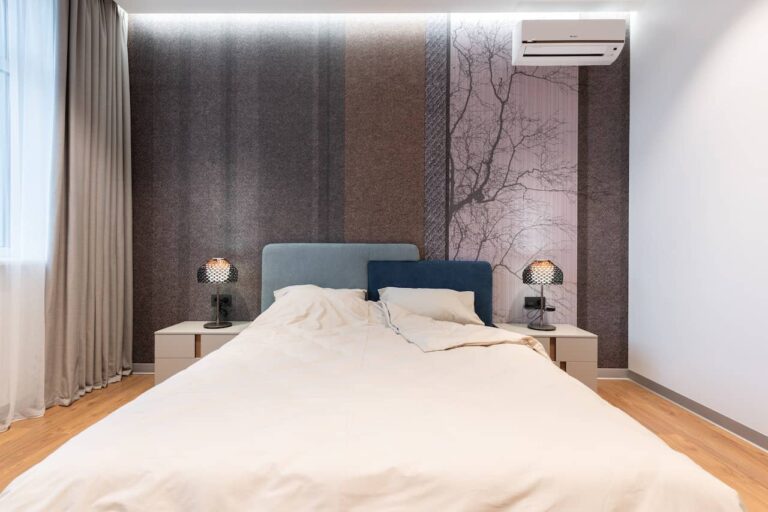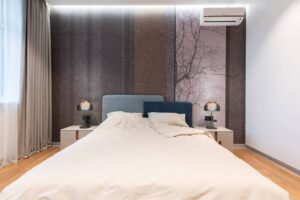 What are the latest trends in hotel furniture and design? In the ever-evolving world of hospitality, staying up-to-date with the latest trends in hotel furniture
Read More »