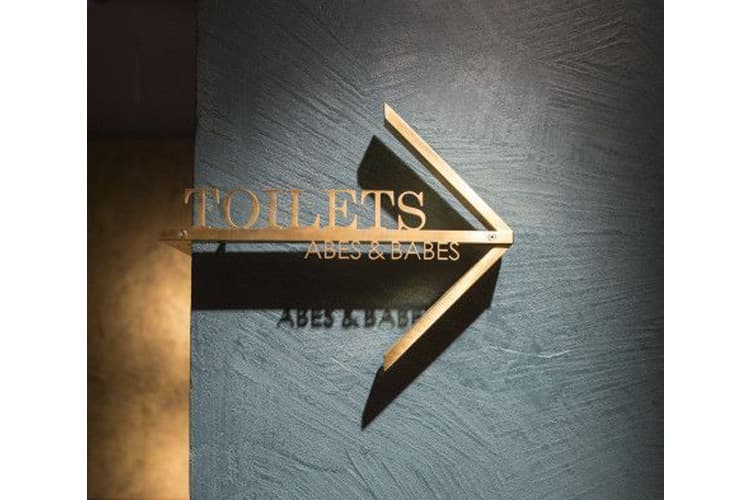 HFC is pleased to offer you our extensive selection of Hotel public area signage manufactured in Turkey which we manufacture and distribute exclusively to the hospitality industry.
Our hotel public area signages made in Turkey are offered in a variety of styles, finishes and hardware options to meet your exact needs.
Only the finest materials are used in the construction of our public area wayfinding and signages and our dedication to quality will guarantee you are purchasing the most durable contract furnishings available.
Sample Photos For Hotel Public Area Signage
Other Hotel Signage Products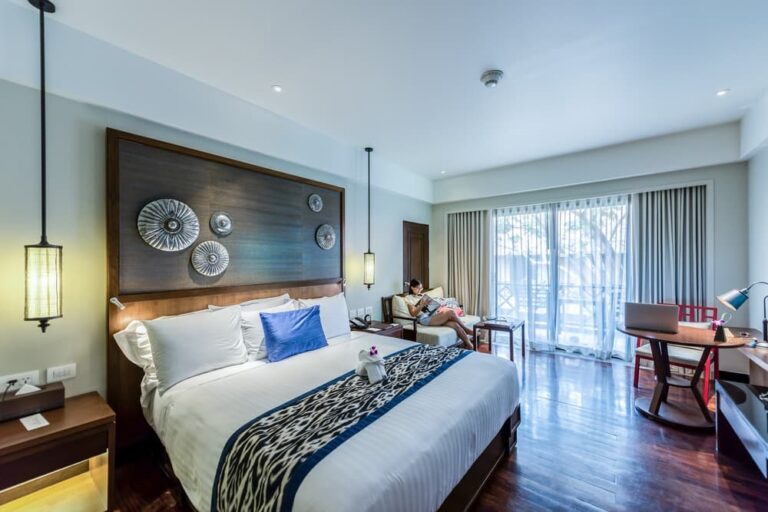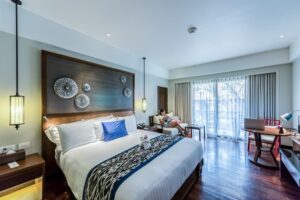 Where can I find high-quality hotel furniture in Turkey? When it comes to furnishing a hotel, finding high-quality furniture that meets your specific needs and
Read More »
Five types of Hotel Public Signage Made In Turkey that is Best for Your Hotel
Hotels these days are massive behemoths. Some have hundreds of floors, and there is always a high tendency that you can easily get lost without a guide. While most hotels provide guides for some of their customers, they often restrict it to a select few. So to cover all customers, most hotels resort to Public Signages. From distinctively designed public signage that bears the hotel name's etchings to toilet guides, hazard guides, and Warning signs, hotel signage plays a pivotal role in keeping customers in check as they navigate identical-looking floors and spaces. We examine five types of hotel public signage made in turkey.
Turkish Made Hotel Building Signage:

For the layperson, The building signage is the massive banner that bears the building's name and function. For hotels, the building signage is a catchy banner with the name and logo of the hotel etched on it. Often found outside the hotel's grounds or on the building itself, much attention is paid to its attractive appeal. When it comes to making public signage, hotel public signage made in turkey is in a class of its own. Critics admire the excellent attention put to details by Turkish designers, the quality of materials used, and how they draw attention to themselves. Furthermore, Turkish-made Hotel building signage is being adopted by hotels worldwide for its intricate designs and quality.

Hotel wayfinding signals:

Another Quality Hotel signage used in hotels is the wayfinding signage found in strategic places around the hotel. They provide relevant information, guidance, and positioning so that hotel visitors can easily navigate their way seamlessly around the hotel. In an era where hotels span floors, users can easily get lost. Cognizant of this fact, hotel signage designers from turkey have created high-quality wayfinding signage for hotel goers to find their way around hotels. Furthermore, their wayfinding signage has found its way outside Turkey's shores, where hotels worldwide adopt it.

Hotel Warning Signs:

The Warning signs are another public signage used by hotels worldwide. They are employed to warn and remind people about potential hazards or other places that require attention, like a swimming pool or a section under construction. Warning signs made in turkey are the best around the world. This is because they are constructed with sturdy materials that stand the test of time. Also, they have technology that makes them easily recognizable from any distance. As one of Turkey's leading hotel signage exports, hotel warning signs are adopted by hotels outside turkey's shores.

Hotel Function Signages:

The function signage is adopted to signify specific areas like room numbers, office nameplate, dinner room, or other designated locations. They direct people to particular places they will like to go and reduces hotel goers' tendency to get lost.

Fire signage:

Fire is a potential hazard so, hotel signage is a constant reminder of the imminent threats fire poses. This signage includes a fire hydrant and other maps for evacuation in the incidence of fire.