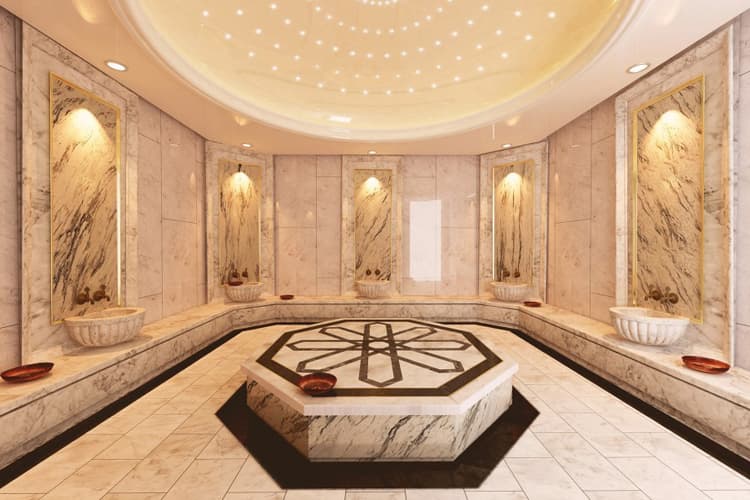 HFC is pleased to offer you our extensive selection of Turkish bath hammam made in Turkey which we manufacture and distribute exclusively to the hospitality industry.
Our Turkish hammams provided by Turkish suppliers are offered in a variety of styles, finishes and hardware options to meet your exact needs.
Only the finest materials are used in the construction of our Turkish Baths and our dedication to quality will guarantee you are purchasing the most durable contract furnishings available.
The benefits of Turkish Baths have been known since past years. It has some indirect effects such as enhancing blood circulation and stimulating immune system, besides the cleaning and detoxifying functions. It supports physical and mental activities.
Turkish baths makes the skin and the body more flexible, reduces daily stress and remove muscle contraction. Other benefits of Turkish hammams made in Turkey are to eliminate pains, aches and inflammations on some body parts. Turkish Baths produced in Turkey also relieves asthma and allergic reactions and remove breathing congestion while dilating trachea.
Turkish baths are generally produced with Turkish marble. Turjish hammams has special designed marbles provided by Turkish suppliers.
Sample Photos For Turkish Bath Hammams
Other Spa and Wellness Solutions Products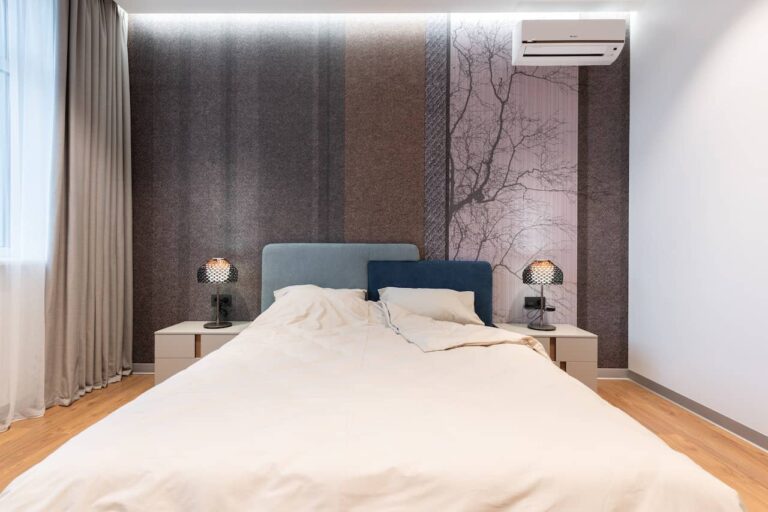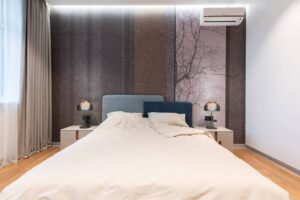 What are the latest trends in hotel furniture and design? In the ever-evolving world of hospitality, staying up-to-date with the latest trends in hotel furniture
Read More »