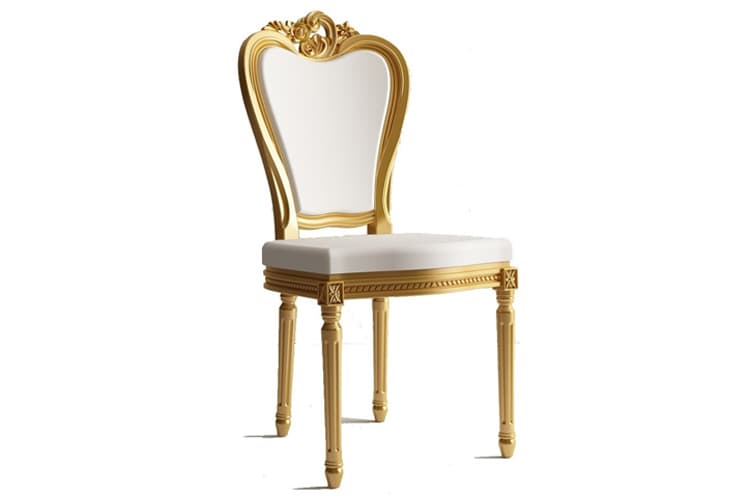 Looking for plastic restaurant chair manufacturers in Turkey? Hotel Furniture Concept is an experienced plastic restaurant chair supplier and pleased to offer you our extensive selection of custom plastic restaurant chair  which we manufacture in Turkey. Hotel Furniture Concept distributes mainly to the hospitality industry all over the world.
Our plastic restaurant chair are offered in a variety of styles, finishes and hardware options to meet your exact needs. Only the finest materials are used in the construction of our case goods and our dedication to quality will guarantee you are purchasing the most durable contract furnishings available. Hotel Furniture concept offers you Turkish restaurant chair furniture factory price.
HFC restaurant chairs can be stacked up to 12 high to be stored conveniently.You can search the selection of stacking iron or aluminium banquet chairs from our catalogue to find suitable designs for your venue.
The right chair can elevate the look of your event!  Experience the wide variety of our banquet products made in Turkey with remarkable quality and most competitive factory prices.
Sample Photos For Plastic Restaurant Chair
Technical Specifications For Plastic Restaurant Chair
Plastic restaurant chair seating options;
Polyurethane seating,
Foam seating
Upholstered seating,
Metal seating
Wooden seating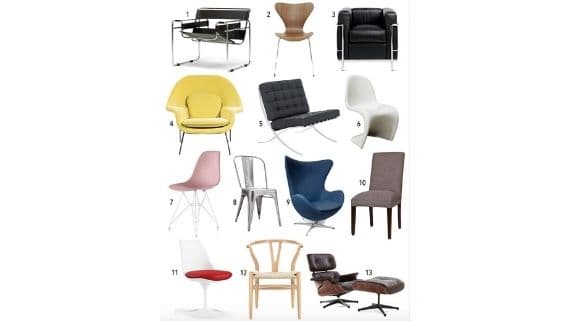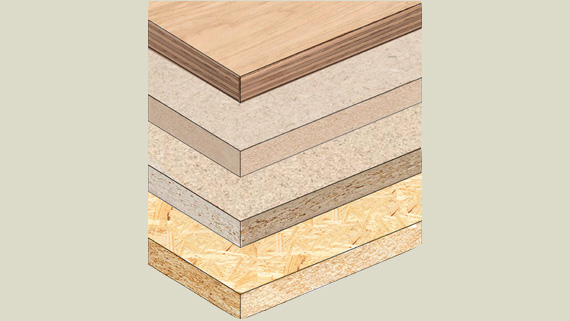 Plastic party event chair body material varieties:
Aluminium
Metal
Plastic
Mdf
Plywood
Chipboard
Solid wood
Plastic cafe chair finishing varieties:
Natural veneered hotel furniture: oak veneered, wallnut veneered, teak veneered, mahogany veneered, beech veneered, cherry veneered, bamboo veneered
Laminated hotel furniture, variety of laminatation selections are widely available
Lacqueered finishings are available upon any RAL code selection.
MDF-Lam is a durable and budget friendly selection for restaurant furniture produced in Turkey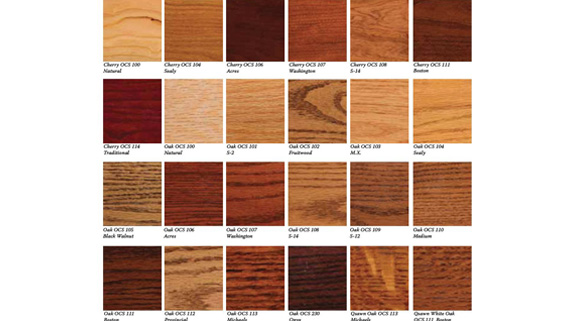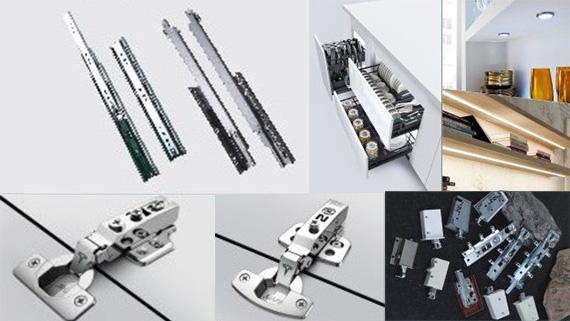 Hardware selections for plastic banquet chair made in Turkey:
Plastic restaurant chair folding mechanism
Plastic cafe chair plastic accesories
Plastic bistro chair adjustable feet
Upholstery selections for plastic chairs supplied from Turkish furniture factories:
Wide range of upholstery selection is available from velvet to patterned versions
Fire retardant upholsteries for hotel furniture are available,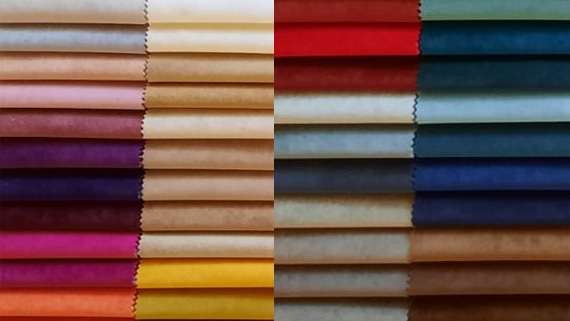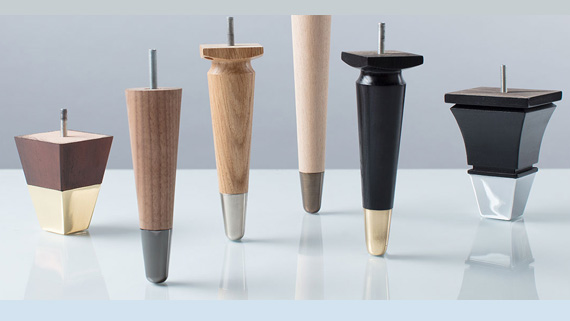 Leg variations of Istanbul Plastic restaurant chair factory
Stainless steel leg
Electro static iron leg
Wooden legs
Different design of legs are available
Other Restaurant Furniture Products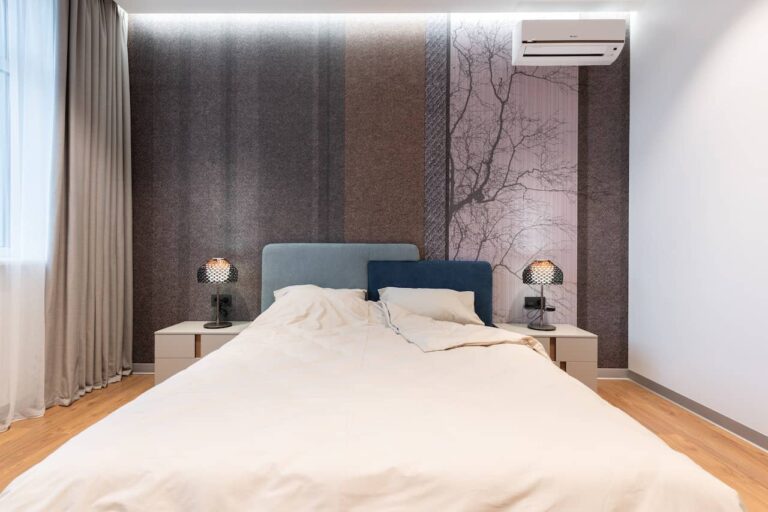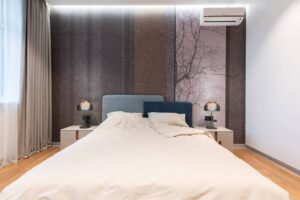 What are the latest trends in hotel furniture and design? In the ever-evolving world of hospitality, staying up-to-date with the latest trends in hotel furniture
Read More »
PLASTIC RESTAURANT CHAIRS MADE IN TURKEY
Turkish plastic restaurant chairs can help to improve the appearance of any restaurant as they come in diverse designs, colours, styles, hardware options, finishing and they are made up of high-quality materials. However, there are various technical specifications for plastic restaurant chairs made in Turkey and we'll be looking at them shortly. Plastic restaurant chairs offer simplicity in restaurants and they have lots of advantages. These benefits include the fact that they are easy to clean, maintain and portable. However, they also come with their limitations. Some of which are, inability to withstand heavy usage and can be broken easily.
Technical Specifications for Plastic Restaurant Chair
Seating options; Plastic restaurant chairs have different seating options including polyurethane seating, wooden, foam, metal and upholstered seating options.
Finishing options; There are four finishing options for plastic restaurant chairs made in Turkey. These options include natural veneered finishing, laminated hotel furniture, lacquered finishing and MDF-Lam. The natural veneered finishing comes from different trees including mahogany, oak, beech, cherry, walnut, bamboo and teak.
Upholstery selection; Turkish furniture has a wide range of upholstery selections including velvet, patterned and fire retardant options.
Leg variations; Restaurant chairs made in Turkey consist of different leg variations from stainless steel leg to wooden leg, electro static iron leg and other designs.
Hardware selection; Hardware selection for Turkish plastic restaurant chairs include bistro chair adjustable feet, restaurant chair folding mechanism and cafe chair plastic accessories.
Tips for Buying Plastic Restaurant Chairs Made in Turkey
Restaurant chairs made in Turkey are said to be the best seat options for restaurants. The reason being that the chairs made in Turkey are high-quality, durable, stylish and attractive. Before you even consider buying restaurant chairs, you must have passed the planning stage which requires you to answer questions like, number of people expected in the restaurant daily, the number of chairs needed and the desired layout. After the planning stage comes the buying stage. Below are some things to consider when buying plastic restaurant chairs made in Turkey.
When buying restaurant chairs, the first thing you must consider is your customers' comfort. Do not just buy chairs because they look beautiful and classic but always go for comfort. Customers are coming into your restaurant to eat, so the seating should be comfortable enough to improve customer experience.
The next thing one must consider is the supplier. There are numerous restaurant chair suppliers in Turkey and although Turkish manufacturers are known to offer quality products, one still needs to search for the right supplier. Considering different suppliers enables you to weigh each person's quality and price. This will help you to pick the best restaurant chair supplier in the market.
Consider your budget. Before buying the restaurant chairs, you have to carefully study your budget as this will help you manage your funds well. Running a restaurant requires funds, not just for the purchase of chairs but for running all other activities. So, you have to spend wisely.
Always buy quality restaurant chairs. Quality furniture in restaurants provides safety and comfort for customers.