Looking for banquet trolley  manufacturers in Turkey? Hotel Furniture Concept is an experienced banquet trolley supplier  and pleased to offer you our extensive selection of custom banquet trolley which we manufacture in Turkey. Hotel Furniture Concept distributes mainly to the hospitality industry all over the world.
Our hospitality case goods are offered in a variety of styles, finishes and hardware options to meet your exact needs. Only the finest materials are used in the construction of our case goods and our dedication to quality will guarantee you are purchasing the most durable contract furnishings available. Hotel Furniture concept offers you Turkish furniture factory price.
Experience the wide variety of our products made in Turkey with remarkable quality and most competitive factory prices.
Banquet Stack Chair Carrier
Electrostatic powder coated heavy duty tubular steel frame
2 wheels
Round Table Trolley
Electrostatic powder coated heavy duty tubular steel frame 30x30x2  
Carpeted MDF platform for protection
4 wheels
Rectrangular Table Trolley
Electrostatic powder coated heavy duty tubular steel frame 30x30x2  
Carpeted MDF platform for protection
4 wheels
Sample Photos For Banquet Chair Stacking Trolley
Technical Specifications For Banquet Chair Stacking Trolley
Banquet stacking trolley seating options;
Polyurethane seating,
Foam seating
Upholstered seating,
Metal seating
Wooden seating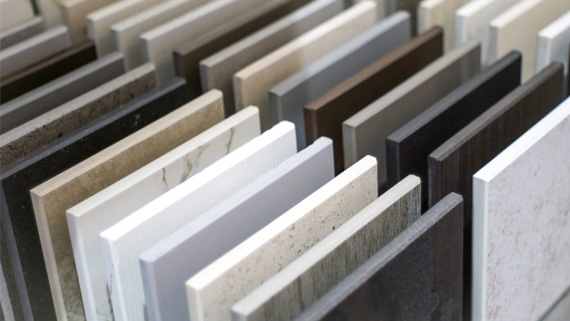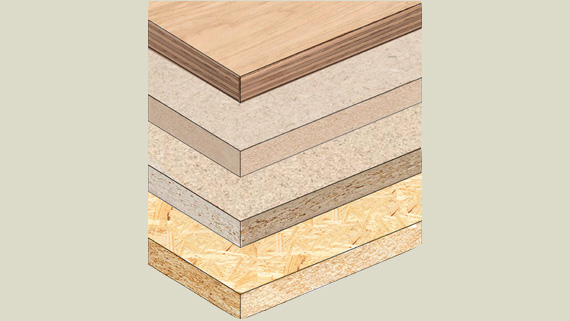 Banquet stacking trolley body material varieties:
Aluminium
Metal
Plastic
Mdf
Plywood
Chipboard
Solid wood
Banquet stacking trolley finishing varieties:
Natural veneered hotel furniture: oak veneered, wallnut veneered, teak veneered, mahogany veneered, beech veneered, cherry veneered, bamboo veneered
Laminated hotel furniture, variety of laminatation selections are widely available
Lacqueered finishings are available upon any RAL code selection.
MDF-Lam is a durable and budget friendly selection for banquet stacking trolley produced in Turkey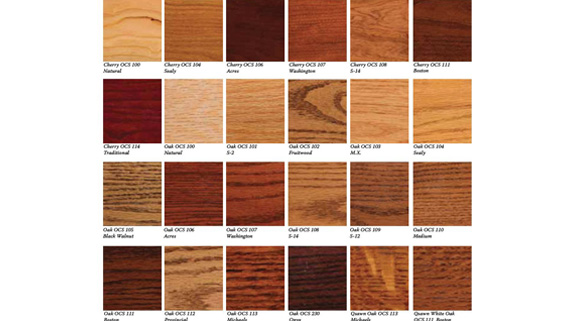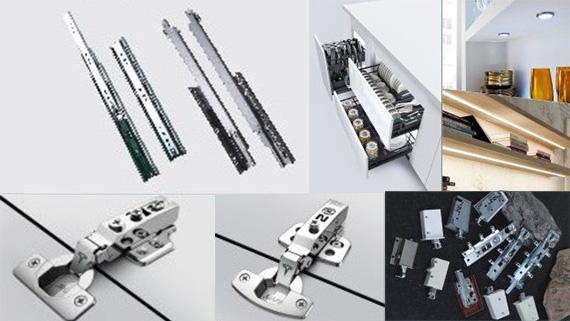 Hardware selections for Banquet stacking trolley made in Turkey:
Banquet stacking trolley folding mechanism
Banquet stacking trolley plastic accesories
Banquet stacking trolley adjustable feet
Upholstery selections for Banquet stacking trolley supplied from Turkish furniture factories:
Wide range of upholstery selection is available from velvet to patterned versions
Fire retardant upholsteries for hotel furniture are available,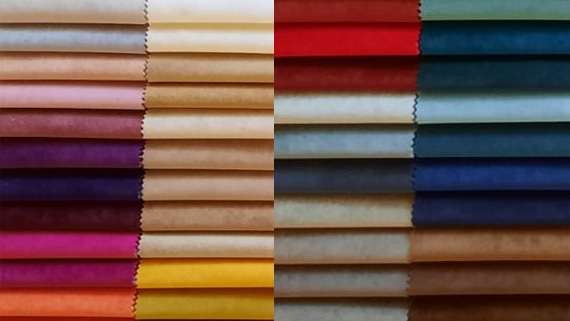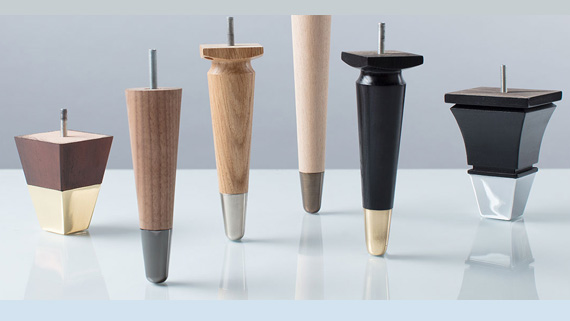 Leg variations of Istanbul Banquet stacking trolley factory
Stainless steel leg
Electro static iron leg
Wooden legs
Different design of legs are available
Other Event & Banquet Furniture Products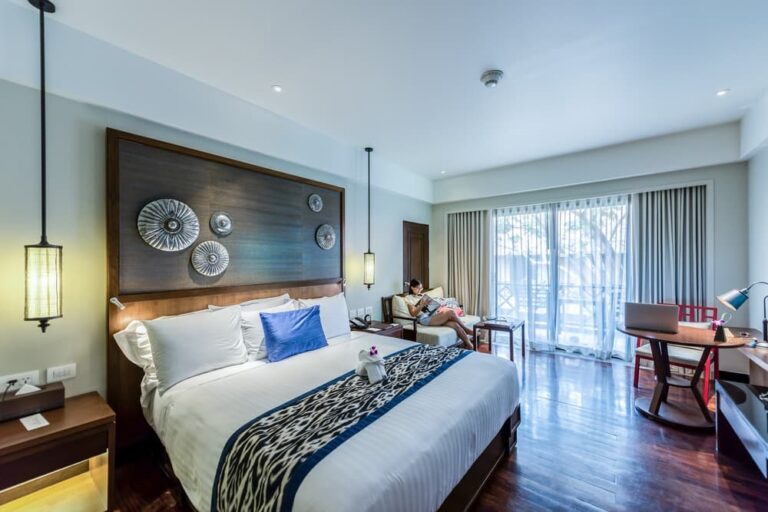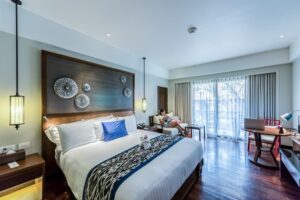 Where can I find high-quality hotel furniture in Turkey? When it comes to furnishing a hotel, finding high-quality furniture that meets your specific needs and
Read More »