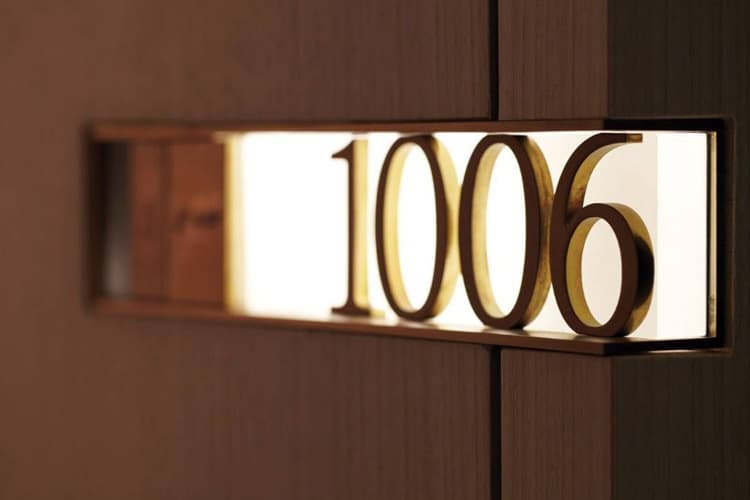 HFC is pleased to offer you our extensive selection of hotel room signage manufactured in Turkey which we manufacture and distribute exclusively to the hospitality industry.
Our hotel room signages made in Turkey are offered in a variety of styles, finishes and hardware options to meet your exact needs.
Only the finest materials are used in the construction of our hotel room signages and our dedication to quality will guarantee you are purchasing the most durable contract furnishings available.
Sample Photos For Hotel Guest Room Signage
Other Hotel Signage Products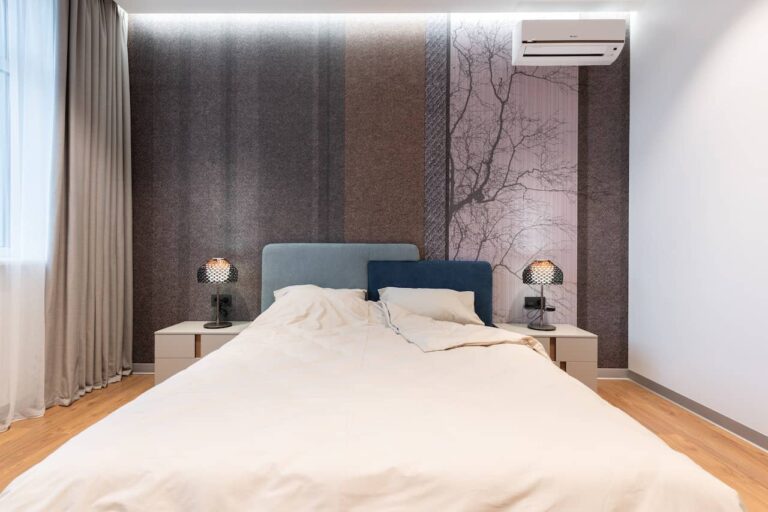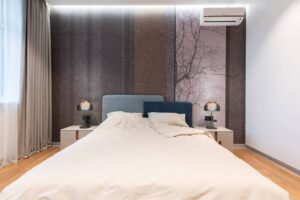 What are the latest trends in hotel furniture and design? In the ever-evolving world of hospitality, staying up-to-date with the latest trends in hotel furniture
Read More »
Best Hotel Guest Room Signage Ideas.
In recent times, hotels have taken to behemoth sizes, where visitors can easily get lost in a maze of identical-looking floors. To remedy such scenarios, most hotels adopt all kinds of signage to keep everyone in their respective directions. A variety of hotel signage like a warning, fire alarm, and directions litter hotel grounds these days. However, the most relevant hotel signage is the guest room signage. They play a vital role in keeping customers to their respective floors and rooms by listing foot and room numbers. For signage that plays such a key role, attention must be paid to the details about setting it up. In this article, we examine the best hotel guest room signage ideas.
Use Turkish Made Signages:

From all indications, hotel guest room signage made in turkey are the best. Because manufacturers put in a lot of attention to detail in producing it, first, they select the best materials for the job. Whether it's timber, acrylic, or glass, the signage is carefully made to meet up global standards and stand the test of time. Also, the hotel guest room signage made in turkey are reputed for their rare aesthetic excellence. They come in impressive and catchy designs that have passed through some of the best hands in the industry. Regardless of how they are used, they have materials that attract potential customers' attention at any time. It is no surprise that hotel management from all corners of the globe always wants Turkish-made signage sitting on their respective grounds.

Use Impressive Design Features:

Another Tip for the Hotel guest room signage includes impressive designs. However, before you design your door signage, it is pertinent to examine the room characteristics. First, consider the windows, bed pattern, floor designs, and walls. After you have built a way, you can easily design your door signage to match the room's characteristics. Furthermore, your door signage can also integrate your hotel branding and logo to help improve your business appeal to your customers. Also, creativity is allowed when you design the font size and color of the room number on your signage. However, you should not go overboard in your designs to distort the numbers on your signage. For more creative designs, you can always check up on hotel guest room signage made in turkey.

Strategically place:

Regardless of your designs, if you don't place your signage correctly, It will lose its purpose. Therefore, If you are to put your front signage, ensure you strategically place it to serve its purpose. The rule is always to place your door signage to the left or right-hand side of your door. This way, you can conveniently pass the message you intend to. Also, in placing your signage, ensure that it's legible enough for reading and also accessible for prospective viewers.
Conclusion
Summarily, the hotel signage plays a pivotal role in maintaining order in the hotel, as modern hotels have grown so large that if one is not accustomed to the grounds, he might get lost. To avoid this scenario, the guest room signage guides occupants of the hotel.