When it comes to the best banquet chairs in the market, there is no doubt that the Metal Banquet Chairs manufactured in Turkey will easily take the crown.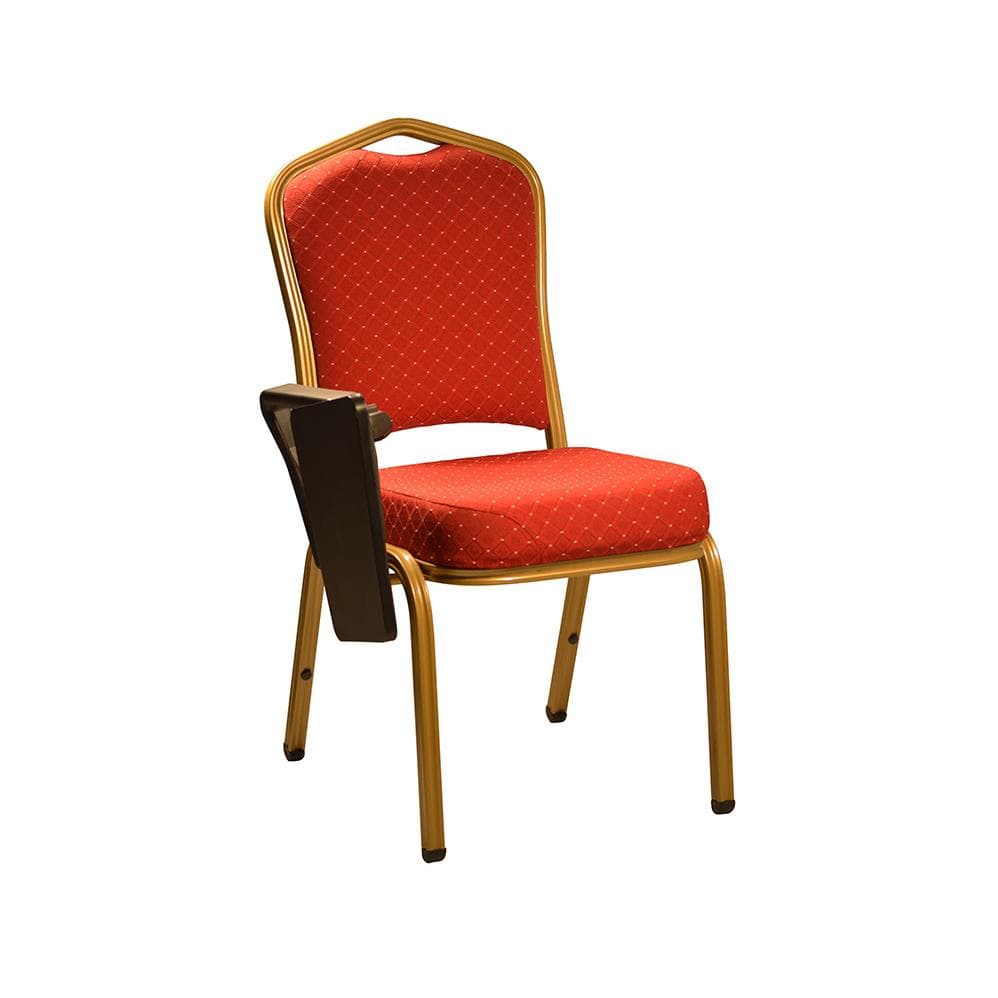 They always make for an infallible chair, coupled with their uniformity and skill for use, in any event. Also, you rarely find better stackable chairs than the metal banquet chairs made in turkey. They rarely rust and never show signs of the dent, regardless of their usage. However, as a potential buyer of metal banquet chairs made in turkey, you will need a guide on what to consider when buying your metal chairs made in turkey. In this article, we look at the tips for Buying stackable iron banquet Chairs manufactured in turkey.
Style: As you attempt to own your metal chair made in turkey, it is pertinent to examine various elements of the styles available for your chairs. As very sturdy chairs, Metal chairs made in turkey quickly adopt great designs for shape and design. If you are working in a tight space and look to purchase stackable hilton banquet chairs, Metal banquet chairs manufactured in turkey are your best bet. Unlike the aluminium chairs made in turkey, the iron variants have straightforward and compact designs that can easily fit into smaller spaces. There is no doubt that for upholstery, metal banquet chairs made in turkey have always proven to have the best fit for Fabrics and tend to support uniformity.

Strength:

There is no doubt that you will expect a large turnout of people for every event. Therefore, there is always a tendency for round-the-clock usage, and in those times, you will need a banquet chair that can withstand the pressure.Look no further than the metal banquet chairs made in turkey. For one thing, they always come equipped with all the strength and durability of any banquet chair and will not cave in under any pressure. Also, the metal Hilton banquet chair made in turkey is certified by FIRA- a leading body saddled with the responsibility of testing furniture strength to ascertain if they meet global standards. So, if your banquets are always a beehive of events, you should consider going for robust metal chairs that are tough and durable for all kinds of events.

Comfort: Another Standard for Buying a metal chair made in Turkey is comfort. Very few people look on to metal chairs made in turkey when they select for comfort. However, Metal chairs easily support all kinds of upholstery that ensure customers derive maximum comfort while enjoying a sturdy feeling. Iron banquet event chairs produced in turkey can be upholstered with the highest quality foams and adequate clothing. When it comes to iron banquet event chairs produced in Turkey, manufacturers always put in their best to ensure that they meet and surpass global standards for comfortability.
Cost: If you have Gotten a metal chair made in turkey that ticks all the boxes on style, strength, and comfort, you will do well to examine the cost incurred. Usually, metal stackable Hilton banquet chairs are always the cheapest, but they always give you great value for your money. Turkish chairs made in turkey are very cost-effective and yield very high quality compared to other iron or aluminum banquet event chair manufacturers in turkey.