Turkish hotel room furniture consists of a variety of high-quality and classic room furniture that provides maximum comfort and luxury. These hotel room furniture manufactured in Turkey helps to build a unique and stylish room that appeals to the taste of various kinds of guests. To achieve this, there is a collection of basic hotel bedroom furniture that makes up Turkish hotel room furnishing.
List of furniture for Turkish Room Furnishing;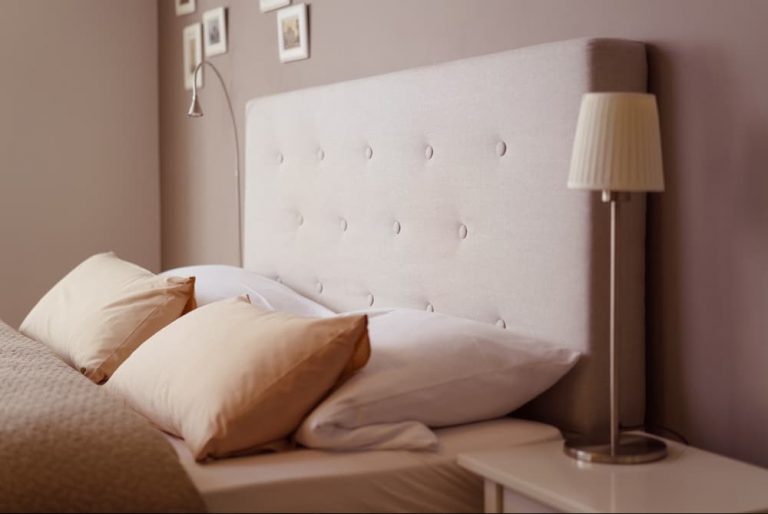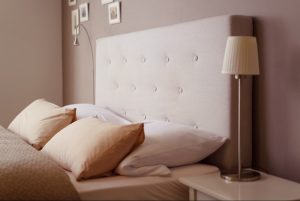 Beds are inarguably crucial furniture for hotel rooms. Mattresses manufactured in Turkey are comfortable enough to ensure the satisfaction of guests. Bed Headboards and Hotel mattresses manufactured in Turkey are available in different types and finishes; they could be made with wood and feature double beds, softa beds, or wall beds. Also, bed headboard furniture made in Turkey is structured to ensure the comfortability of guests.
Extra bedding material such as duvets, coverlets, comforter, sheets, and pillows are essential to improve guest comfort and the outlook of the hotel room. Well-designed beddings improve the satisfaction of guests and give a better impression.
Tables, Bedside Tables, and Writing Desks
Desks are functional pieces of furniture that improve the convenience of guests. An item such as glasses, books, phones, and watches can be placed on the tables and retrieved easily. Additionally, tables such as room writing desks produced in Turkey are essential hotel room furniture for Turkish hotel room furnishing. Magazines Babs books can be placed here for leisure reading. Bedside tables should also be considered wheel furnishing as they are essential when placing other items such as nightstands made in Turkey.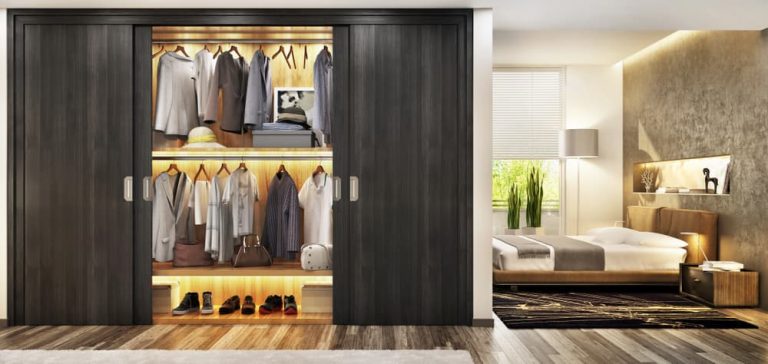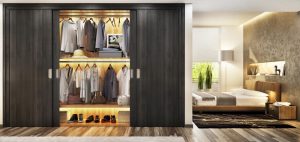 Wardrobe made in Turkey is high-quality materials available in different storage options. These kinds of Turkish wardrobes are conveniently structured and would improve the outlook of the hotel room and assist guests in properly keeping their clothing.
Dressers made in Turkey adds a unique look to the Turkish hotel room furnishing. This furniture makes it's comfortable for guests' to do their makeup and keep their personal belongings.
Mirrors are essential for guests' while dressing up. These mirrors should have various types on a hotel room such as the full-length mirror and the handy mirrors. The full-length mirror should include other clothing hooks for ties, bags, coats, and hats. 
Benches are small pieces of furniture at the foot, not the bed. These benches come in handy for guests when they need to put on or take off shoes. The benches can only be placed in hotel rooms with a lot of space.
Conclusion
The right composition of Turkish room furnishing improves guest comfortability and satisfaction. These hotel room furniture made in Turkey are stylish furniture with different finishings and types that helps to improve the outlook of the hotel room. Some important hotel room furniture for Turkish designs are beds, headboards, mirrors, dressing tables, wardrobes, benches, and other bedding items. The materials are durable, high-quality, and comfortable for human use.