Are you looking for Hilton banquet chair that are plush, comfortable, and inspire a lot of confidence in your customers for every banquet? Look no farther than the stackable Hilton Banquet Chairs Made in Turkey. For Turkish producers, every banquet chair is a product of a shared philosophy, hinged on the pursuit of excellence and confidence. To attain excellence, Turkish banquet chair makers take into account every intricacy of providing an aesthetic-looking masterpiece. Also, in a bid to inspire confidence, producers take the internal workings of every chair seriously. So, What are the types of comfortable Hilton chairs from Turkey? In this article, we do justice to that question.
Aluminum Hilton Banquet Chairs:
If you seek the best Banquet Chairs for your events, the aluminium Banquet Chairs made in turkey are the best. From all indications, you can always rely on its infallible structure for your events. These chairs are incredibly durable and are manufactured from the highest quality aluminium found in the country. Also, they are tightly welded and, when adequately studded, give off a smooth and comfy feeling that keeps banquet goers tightly attached. Furthermore, the stackable aluminium banquet chairs made in turkey have very sturdy contents that come with high-quality foams for comfort and are lightweight for easy mobility. So, if you seek the best aluminum banquet event chair manufacturers in turkey for your events, the Turkish-made variety is your best bet.                     
Stackable Banquet Chairs: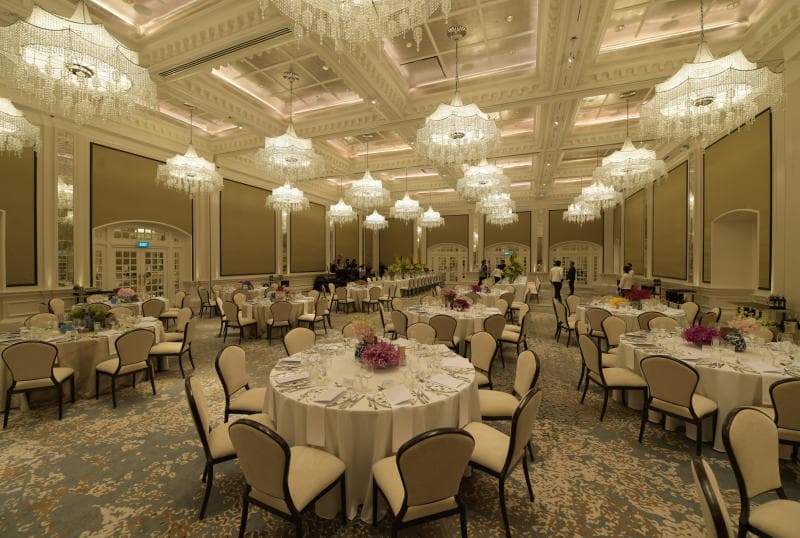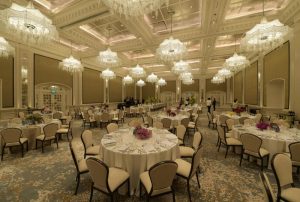 As one of the most widely used event chairs, stackable iron banquet event chair made in turkey are always in high demand. Therefore, in determining the best stackable banquet chairs, it is always in your best interest to consider the Turkish models. The Turkish-made stackable banquet chairs tick every box regarding style, shape, size, and materials. Designers always consider the volume of attendees of events and equip their chairs with the right amount of metal frame To ensure the chairs can brave all forms of tasking environment. Furthermore, if you run short of space, you will be astounded at how Turkish chairs can fit perfectly into limited spaces. Also, with very light but sturdy frames, you can easily pick up these banquet chairs and store them. Regardless of their use, stackable iron chairs made in turkey are perfect for all banquet venues, halls, social clubs, and Canteens. Finally, with comfort used as a parameter for making stackable chairs, you can rest assured of fond memory for every event. Also, metal banquet event chairs produced in turkey have similarly long-lasting features.   
Iron Banquet Chairs:
When selecting the best frames for banquet chairs, needs may vary. There is often a keen contest between iron and aluminium frames.
However, if you seek an iron frame, you can always find a good one in Iron Banquet chairs made in turkey. They are built to have a sturdier feel than their aluminium counterparts and are Nearly Indestructible. Also, Iron Banquet event Chairs produced in turkey have a more stackable feature than other frames, and if you are looking to stack your chairs higher, Iron Banquet chairs are your best bet.
An average Turkish-made iron banquet chair is sturdy enough to accommodate 1000 lbs of weight without showing the slightest creaks, and they always make for the best uniform looks and clean lines.