Banquet chairs are exquisitely suited for various event types such as clubs, hotels, and functions where large people meet. Consequently, the kind of banquet chair used should be versatile enough to provide comfort and beauty to the event. Choosing the right chair for these kinds of events requires adequate knowledge to provide maximal stability, durability, and maintain high quality and style.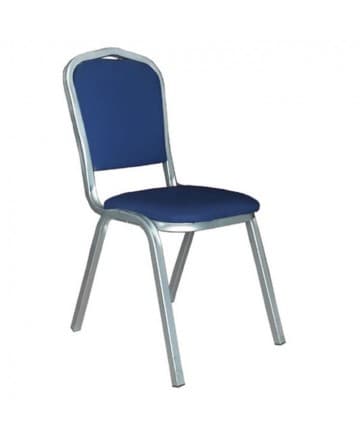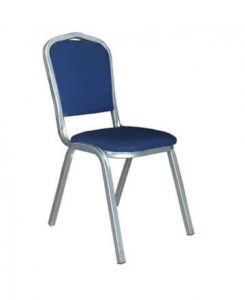 Metal banquet chairs manufactured in Turkey are high-quality chairs that provide convenience for users. These stackable iron banquet chairs made in Turkey are designed with firm padding, hence can withstand heavy use while preventing discomfort to the guest. These chairs are stylishly designed and are available in a variety of materials and finishes. Hence, buyers must pay attention to certain factors when choosing an iron banquet event chair made in Turkey. 
Below are important factors to consider when choosing the beat Iron banquet chair made in Turkey;
Color
Neutral colors serve as better options opting for banquet chairs because they are usually durable and do not reflects stains usually. Sometimes too, bright colors can be chosen for events like weddings and conferences to improve the beauty of the event hall. However, whatever choice of color is made should be based on the design and seating pattern the buyer desires.
Space and Storage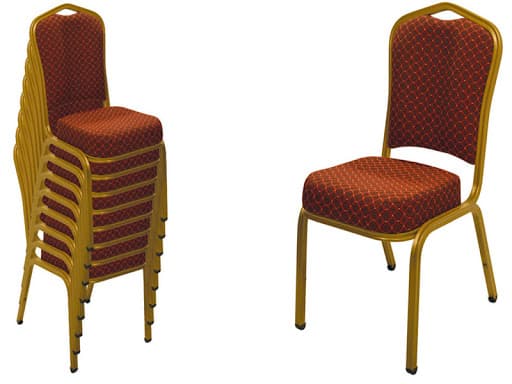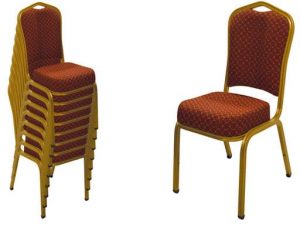 Iron banquet chairs made in Turkey is available in different types such as the folding Babs stackable options. Generally, stackable iron banquet chair made in Turkey comes with legs that protect the chairs as it is constantly moved and increases its longevity. The chairs should also be lightweight so that they can be easily and conveniently moved. Trolleys also should be used to convey the chairs to reduce stress.
Style
Buyers should consider the material, size, and shape of the metal banquet chair before purchase. Choose chairs with an appropriate dimension that fits into your space and are durable, easily stackable, transported, and stored. Also, endeavor to choose chairs that are versatile to suit various events. In choosing iron banquet chairs produced in Turkey for weddings, a more sophisticated and elegant frame design with a larger dimension is most appropriate. The interior decoration and the fabric of the chair should correspond to create harmony and appeal to the guests.
Strength
Banquet chairs are regularly used and should withstand wear and tear from constant. Metal banquet chair made in Turkey is a durable furniture that is extremely stable yet comfortable. The metal frame used by the Turkish aluminum banquet chair manufacturer are tested frames that meet the international standards for durability and strength. 
Comfort
The comfortability of guests plays a huge role in ensuring the success of an event. Before purchase, buyers should try out the chairs to depict the level of comfort provided by the chair. Metal banquet chairs made in Turkey is comfortable furniture that meets the fire resistance and safety regulations and has modified foam fillings to ensure durability and quality.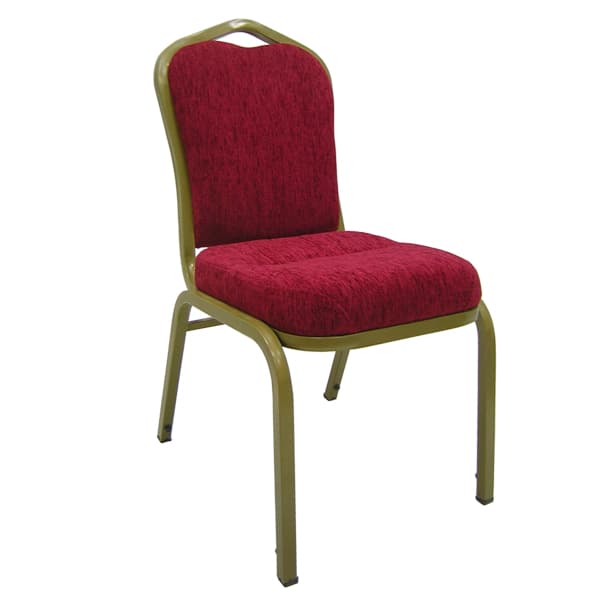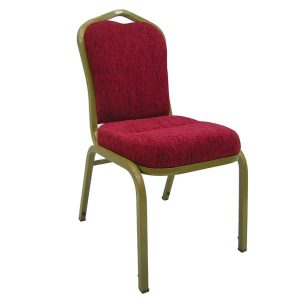 Conclusion
Iron banquet event chairs from Turkish aluminum banquet chair manufacturers are durable and comfortable choices for guests during events. They are strong, made with high-quality materials, and have various styles that suit various events.